A mixed day today. The weather was a bit damp to start with, so we did some shopping in Acle.
Then on to Upton, where we were going to have a picnic and a walk. But it was still wet, so we went to. Ranworth instead. Very pretty with boats moored on the broad.
After lunch, we left Barney in the car and walked to a wildlife visitor centre floating on the broad. Interesting but as always, not much wildlife actually around…
Then back to Upton for our walk along the River Bure.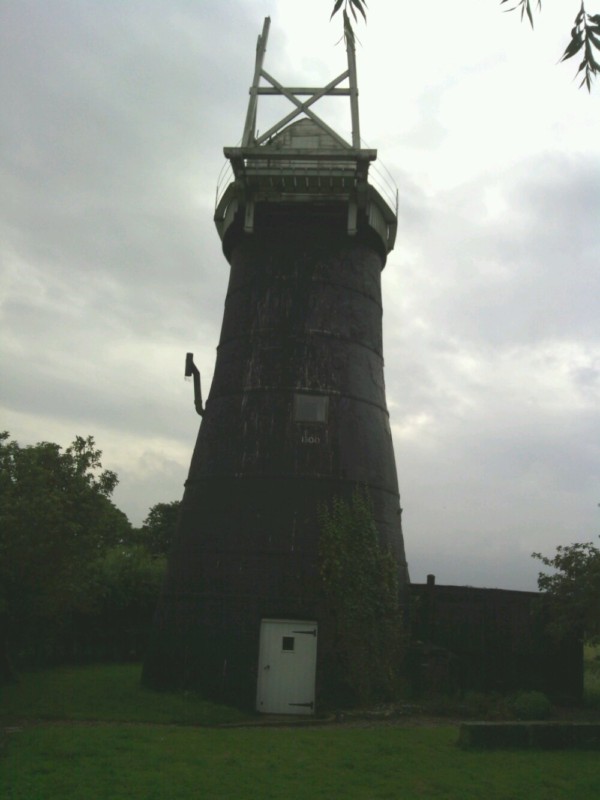 This is a disused windpump that is now used (possibly) as accommodation.