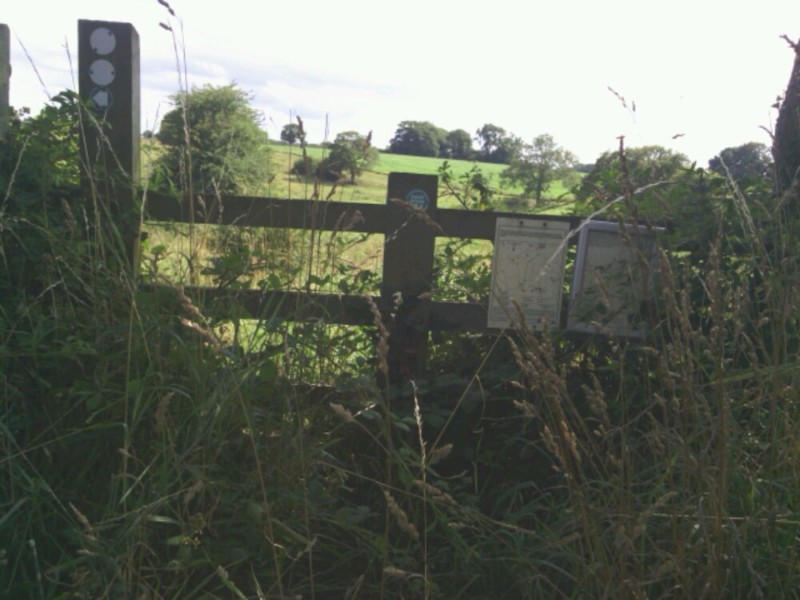 Barney & I went for a walk this afternoon – I can only assume that the Cheshire residents never leave their Range Rovers as most paths were virtually nonexistent.
The dog proof stiles were all well maintained though, but not well enough to stop Barney 'Houdini' from getting through.
Nice weather and a couple of caches found, so it wasn't all bad.
Phil