We went on a paddle steamer on the River Elbe to Meissen today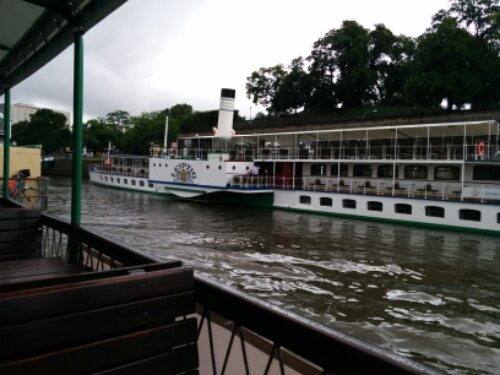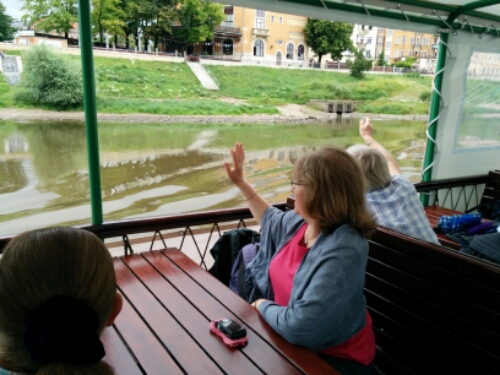 The weather was a bit miserable, but only a bit of drizzle.
Messen old town was largely traffic free, and really nice, with a castle and cathedral at the top of a hill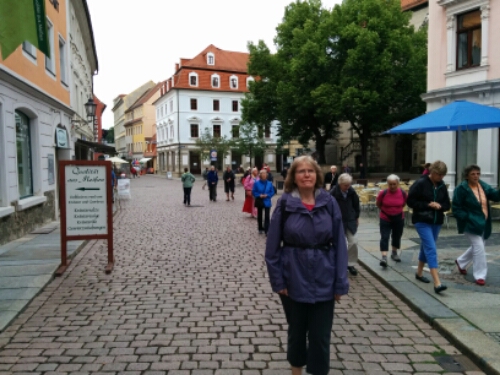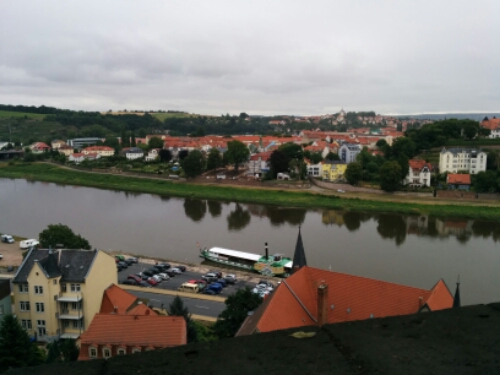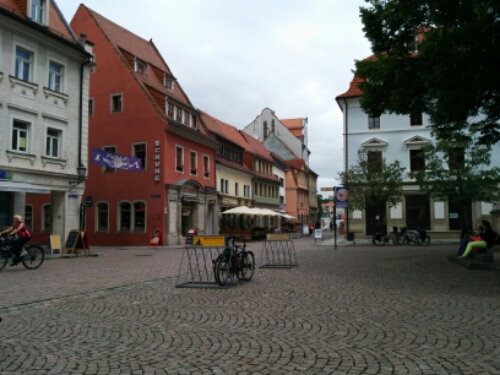 Time for a drink and sausage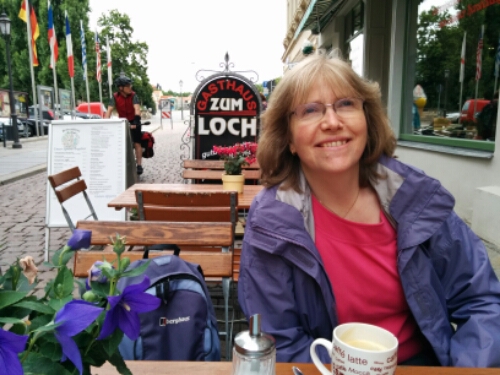 In the afternoon, we walked to the Meissen porcelain factory, where we had a guided tour that was fascinating.
An organ with ceramic pipes :
Demonstrations of the main processes: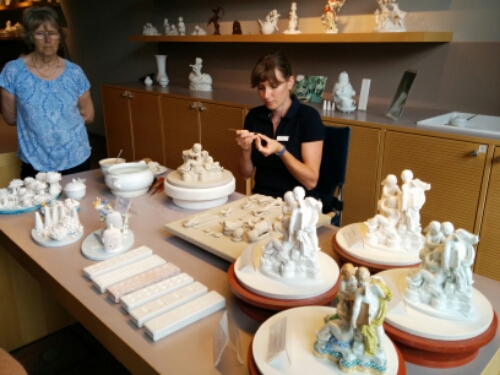 Didn't buy any though!