Another day on the trains today.
We walked to the local station, and caught a couple of trains to Freital
Then on to another narrow gauge steam train to Dippoldiswalde.
We then caught the same train back again, but this time sitting outside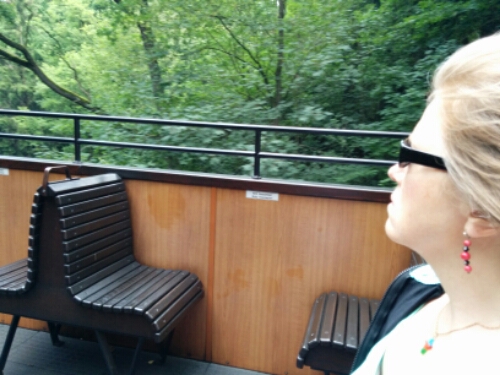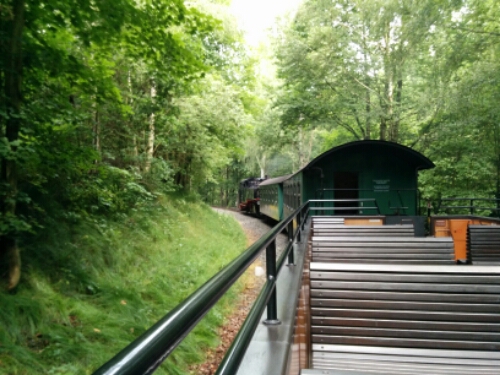 Then a normal train back to Dresden.