A mixed day today; we started at Ribble head, where we watched trains go over the viaduct, and also a bit of geocaching.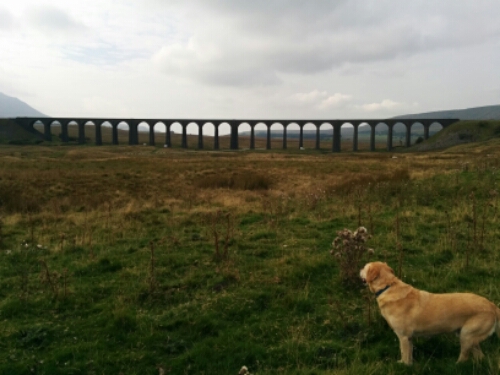 Then on to Ribblehead Station where there is an interesting visitor centre about the S&C.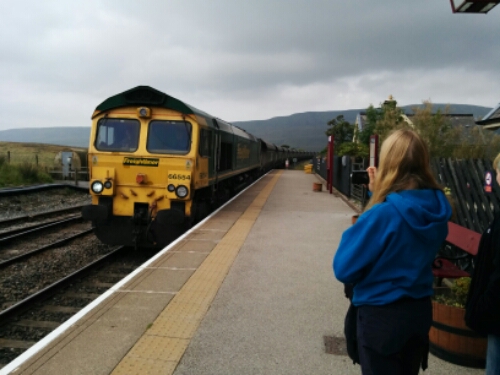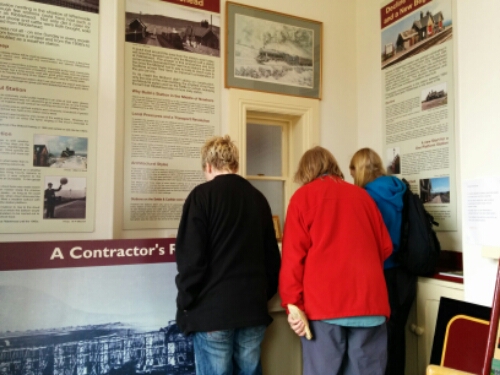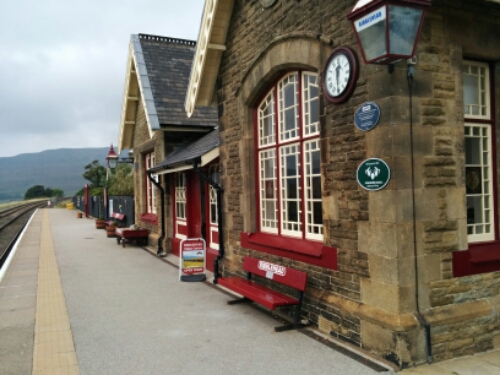 After a picnic near the Hill Inn, we explored Chapel-le-dale – an interesting church and pothole.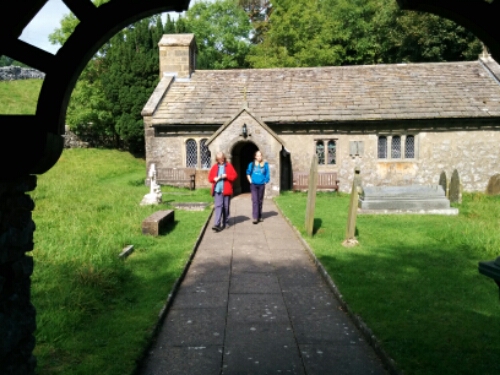 Then on to Austwick for a walk over Oxenber Woods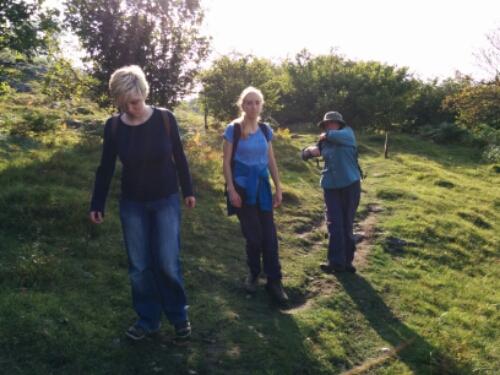 Followed by a quick paddle in the river