We got going reasonably early today and drove up to Win Green – the highest point in Wiltshire. Lovely views, but still quite windy so we just had a short stroll and a chat with a National Trust ranger.
We then headed down for a geocaching walk in some nearby woods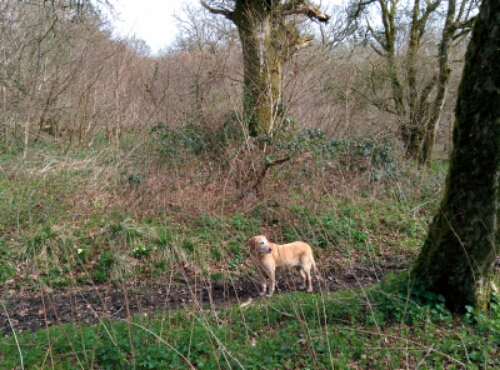 It was nice to be out of the wind!
Currently in a local pub awaiting our lunch…