Not a good start to the day with Storm Katie passing over, so we sensibly stayed in.
But the afternoon was better, so we investigated Raydon Great Woods. There didn't seem to be much useful (or dry) access to the woods themselves, so we followed a disused railway line towards Hadleigh.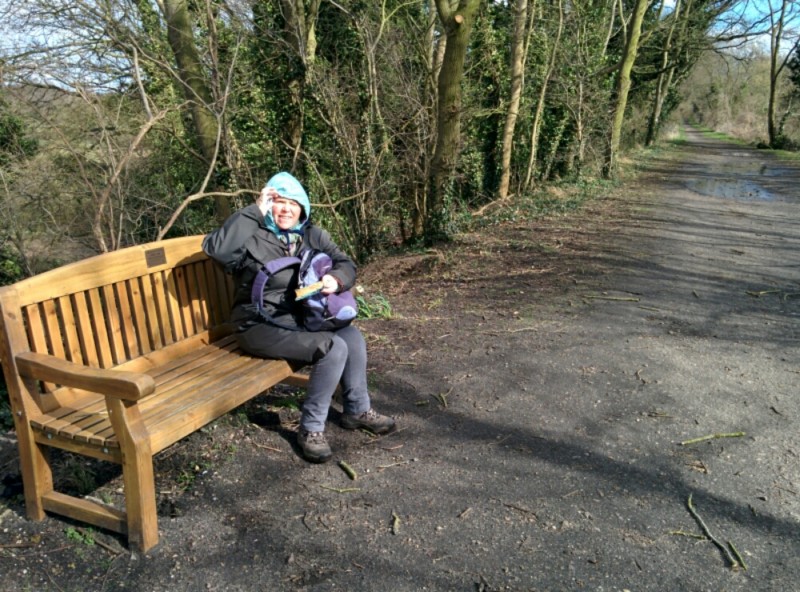 I then bravely walked back to the cottage across the fields – not a good choice as I was walking into the wind the whole time!