After lunch in Craster, we walked along the coast to the castle
The wind was behind us this time, which was nicer.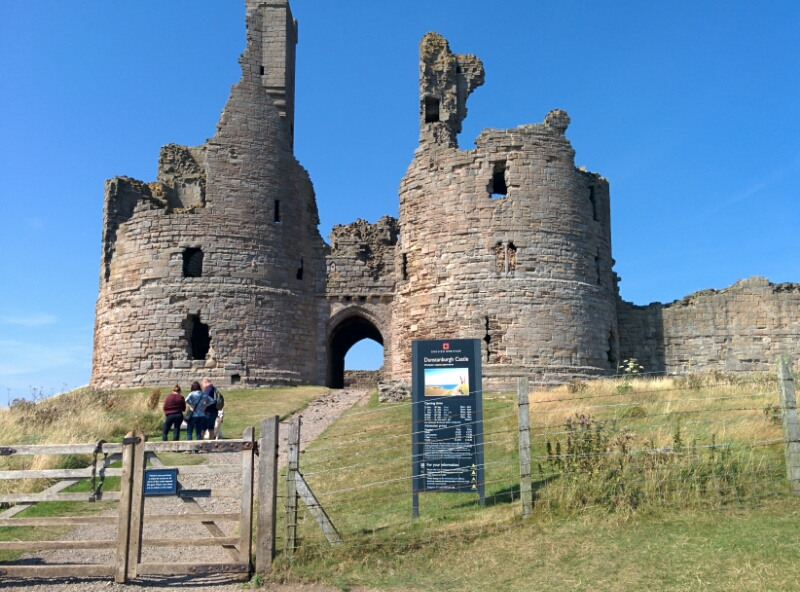 As with most ruins, there wasn't much to see, but the views from the castle were worth the walk up.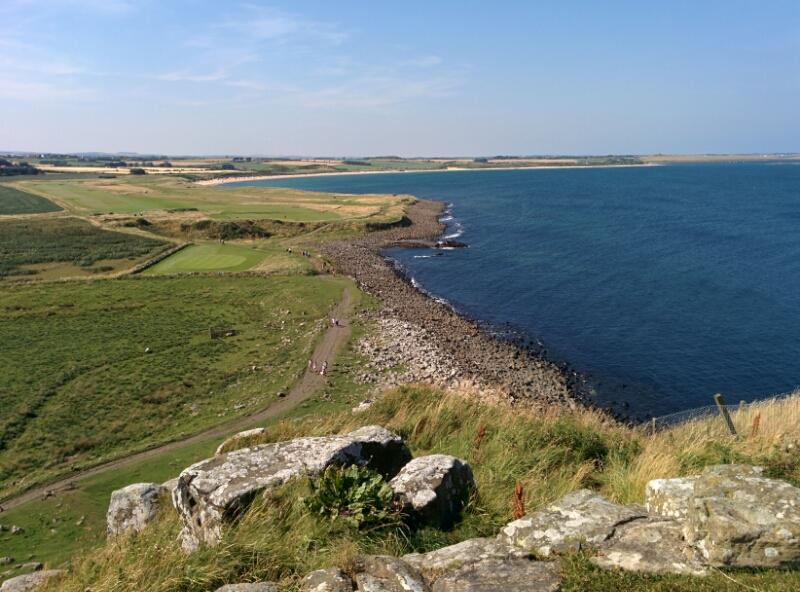 We then carried on along the coast back to the car. A really nice day today.