We had our final dinner on the boat last night, complete with a dramatic "Address to the haggis" from the crew.
An early start this morning to catch our train to Edinburgh!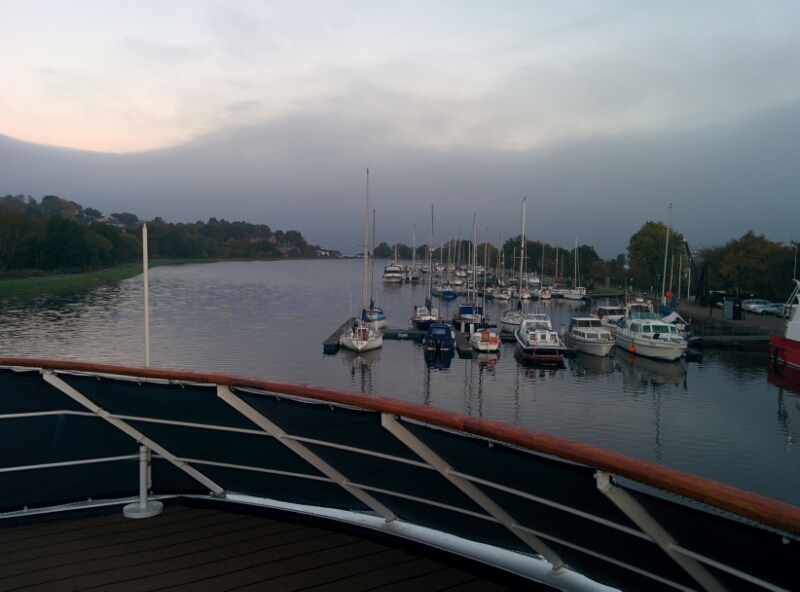 And goodbye to the "Lord of the Glens"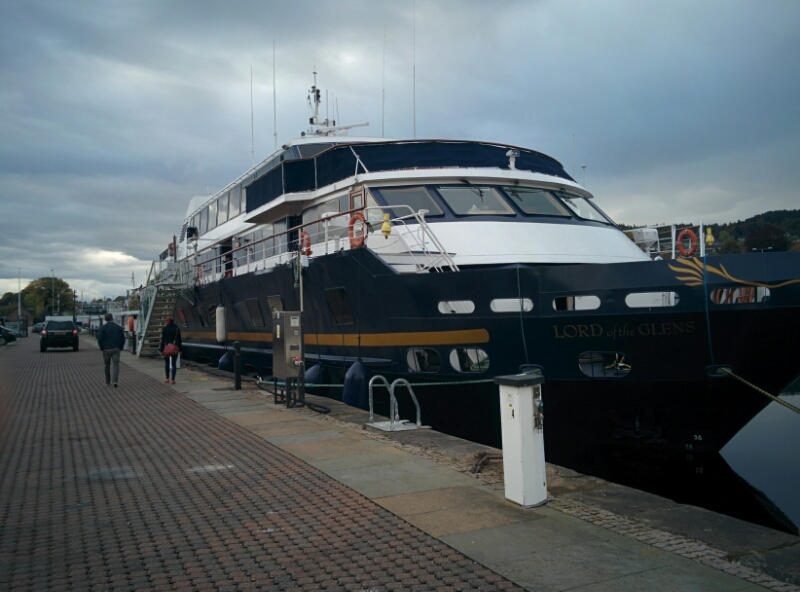 Which has now done its final cruise for the season.