After visiting the castle, we sailed back in Oban. A perfect day, calm seas and virtually no wind, even at the front of the ship (or is a boat? I'm never sure)
We then walked up the hill to watch the sun set over Mull.
Then after a quick pint, back for another lovely dinner.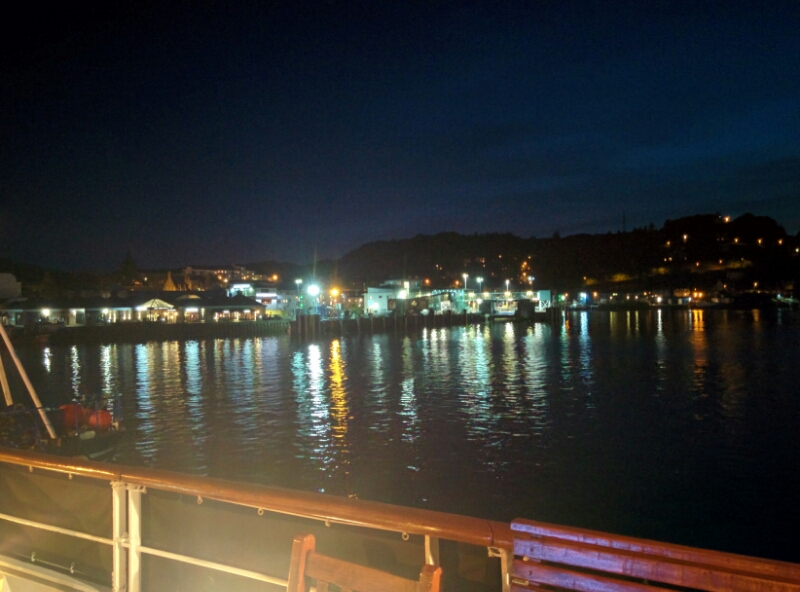 We are off to the Caledonian Canal today, and a visit to Glenfinnan.