We got a good local guide and a coach to the Alhambra today. It was all very busy with tourists, but well organised with timed tickets so that it never felt that busy.
We started at Charles I palace – never completed or lived in…
Then on to the Alhambra itself: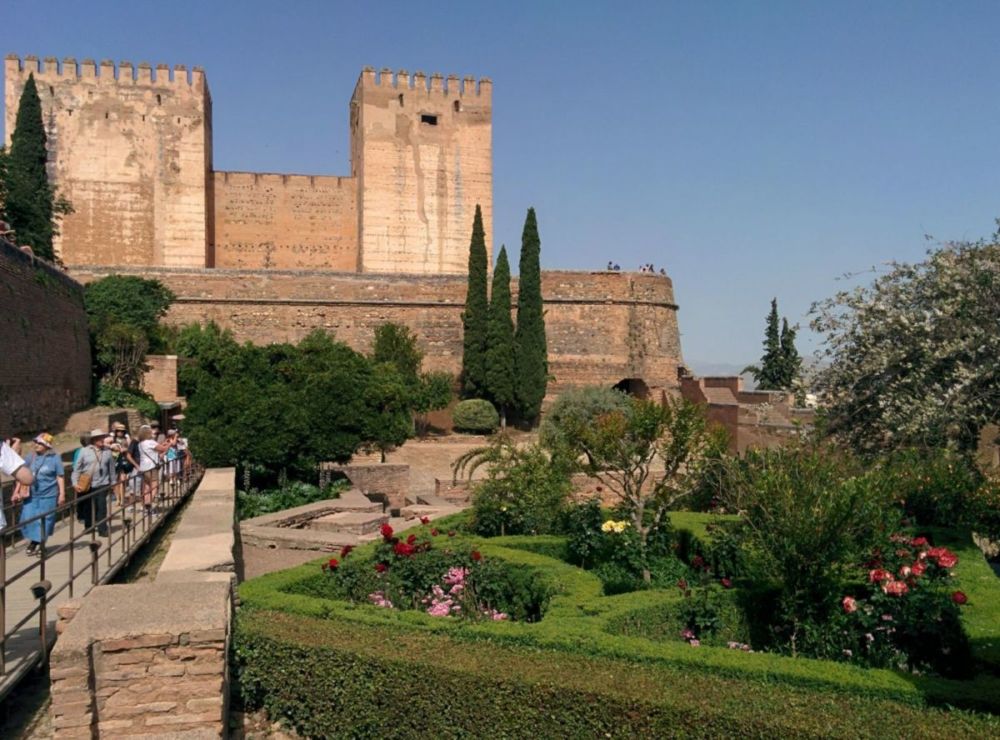 All stunning, and almost too much to take in with a single visit!