A nice relaxed start this morning, which made a pleasant change!
The breakfast in the hotel was good (once you had worked out where everything was). There was even a kettle and teapots to make a proper cup of tea – a rarity outside the UK…
We had a coach tour of Madrid with a talkative local guide, stopping briefly at the bullring,which was very impressive architecturally.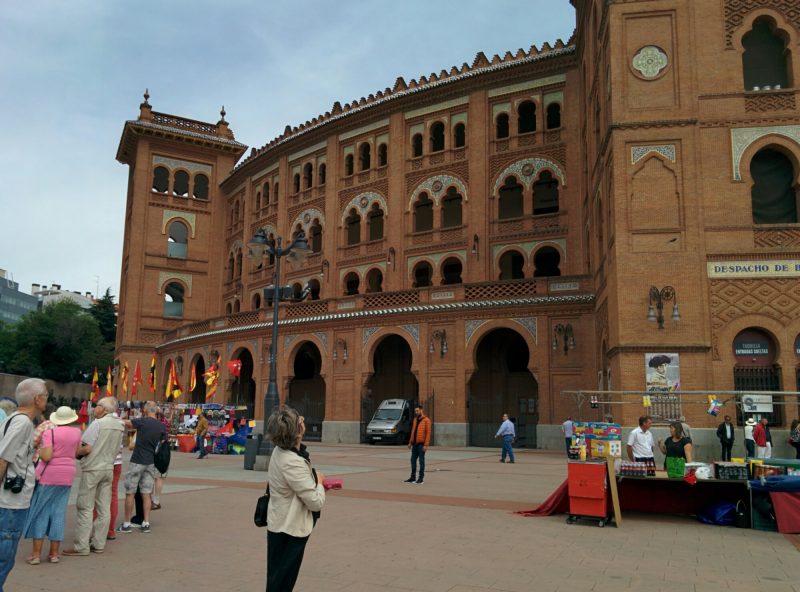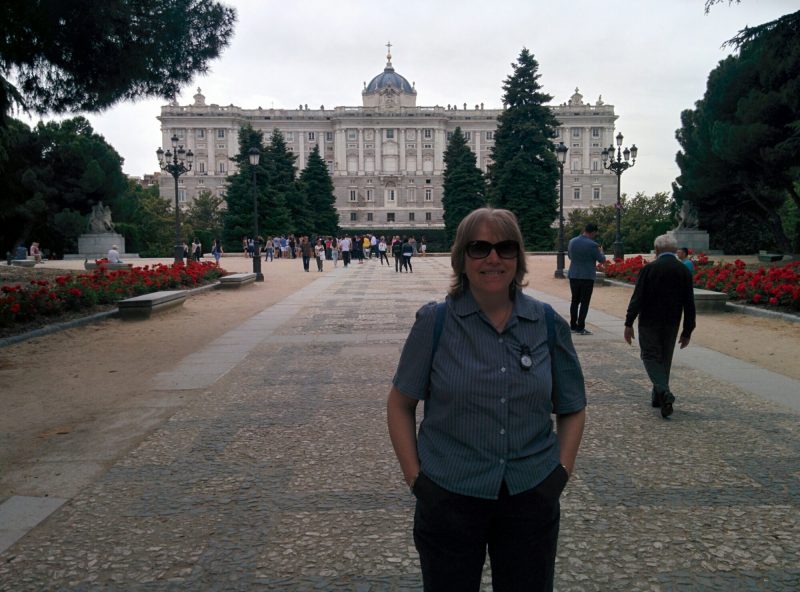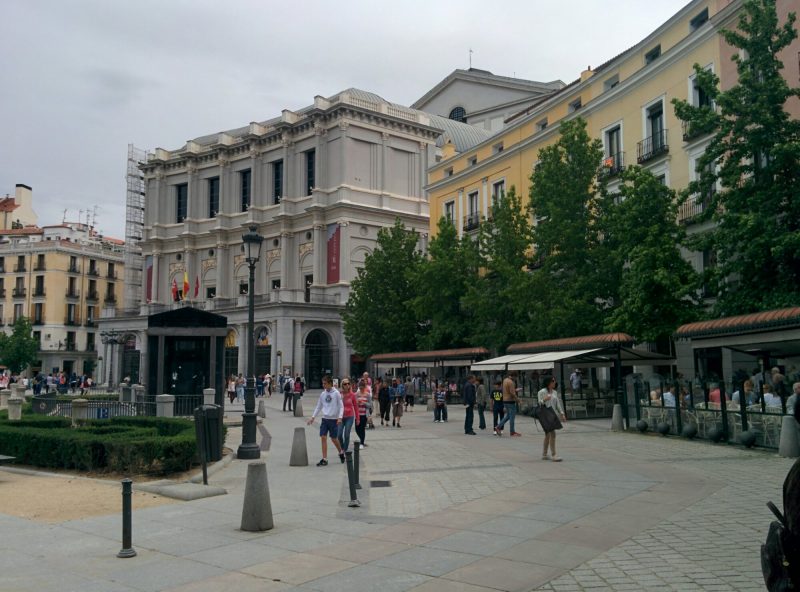 We then had a walking tour of the central area, including the Royal Palace.