We were going to visit the Alcazar (a moorish palace and gardens) this morning, but the entry queues were very long, so we headed to a large park instead.
A lovely and interesting park – complete with last year's oranges on the trees.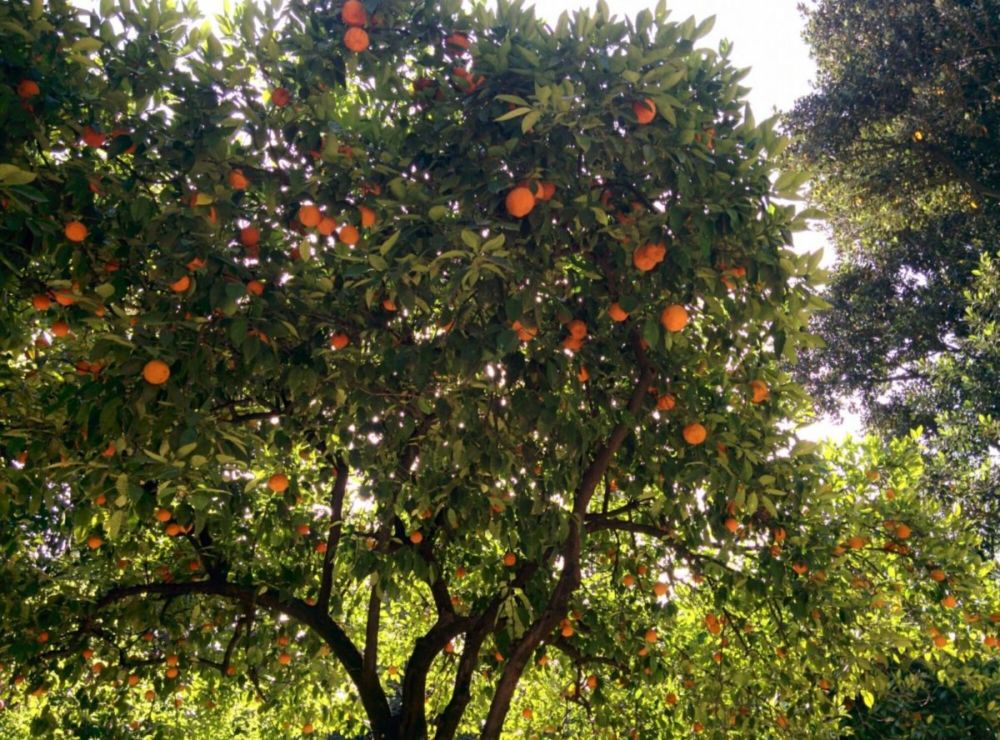 Following the route to a geocache, we came across the Plaza de Espania, a purpose built centrepiece for Spanish American World Fair in the 20's.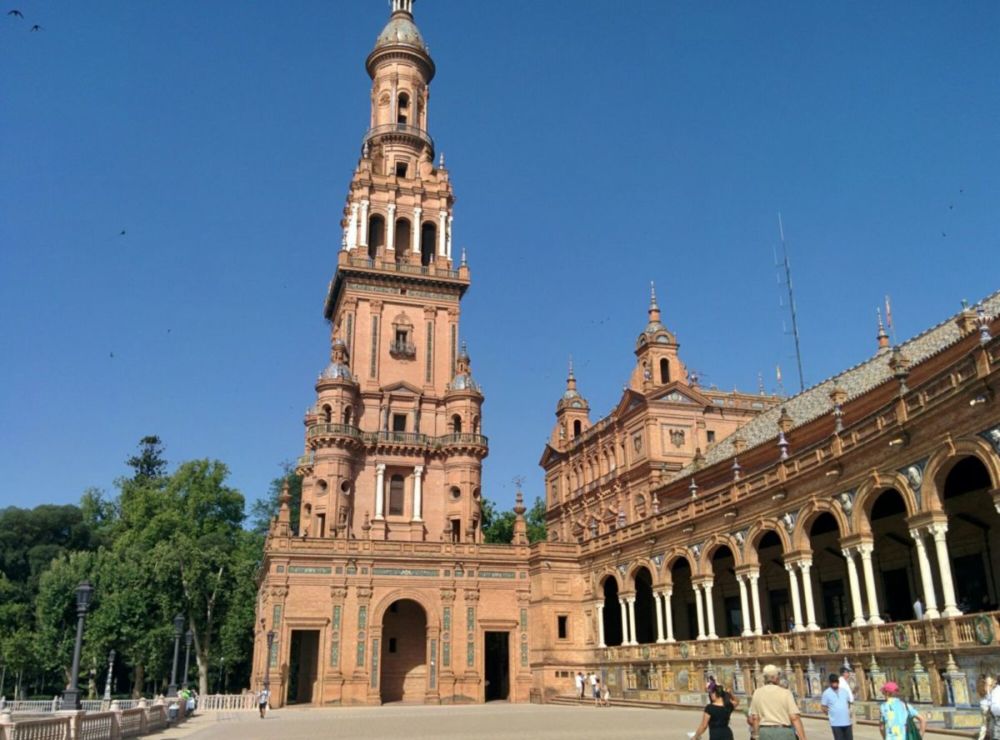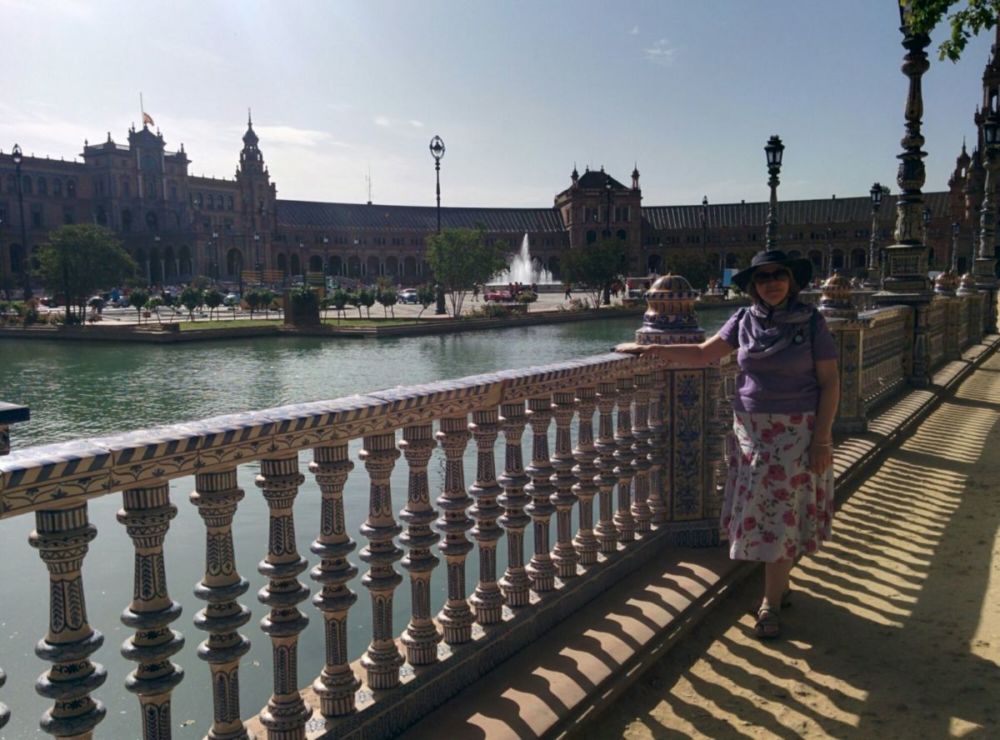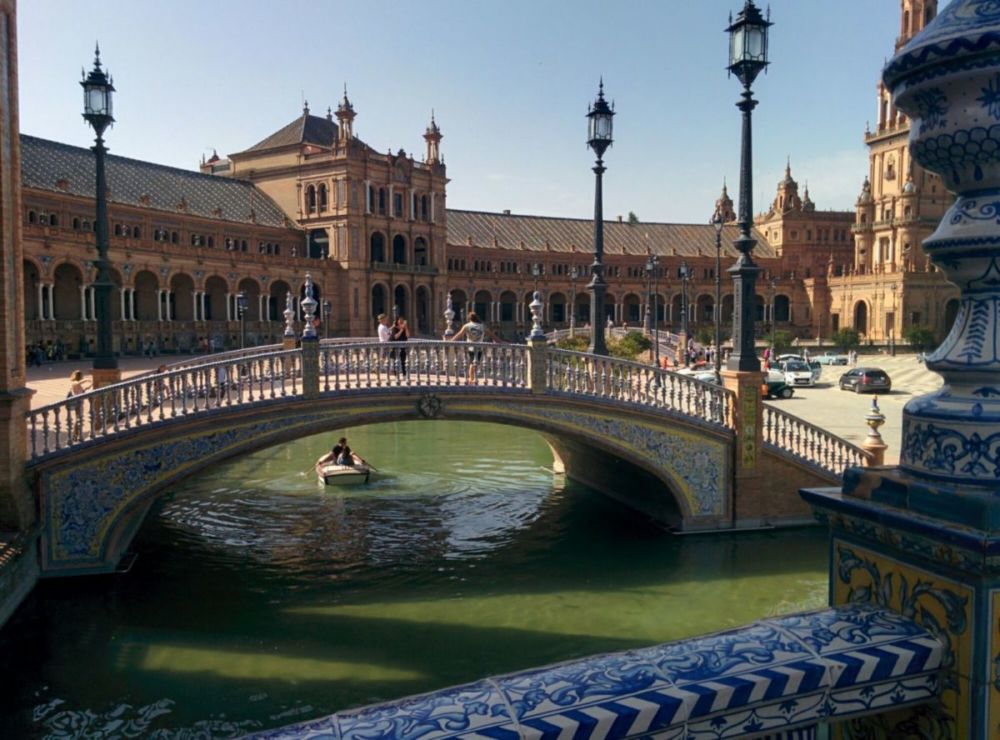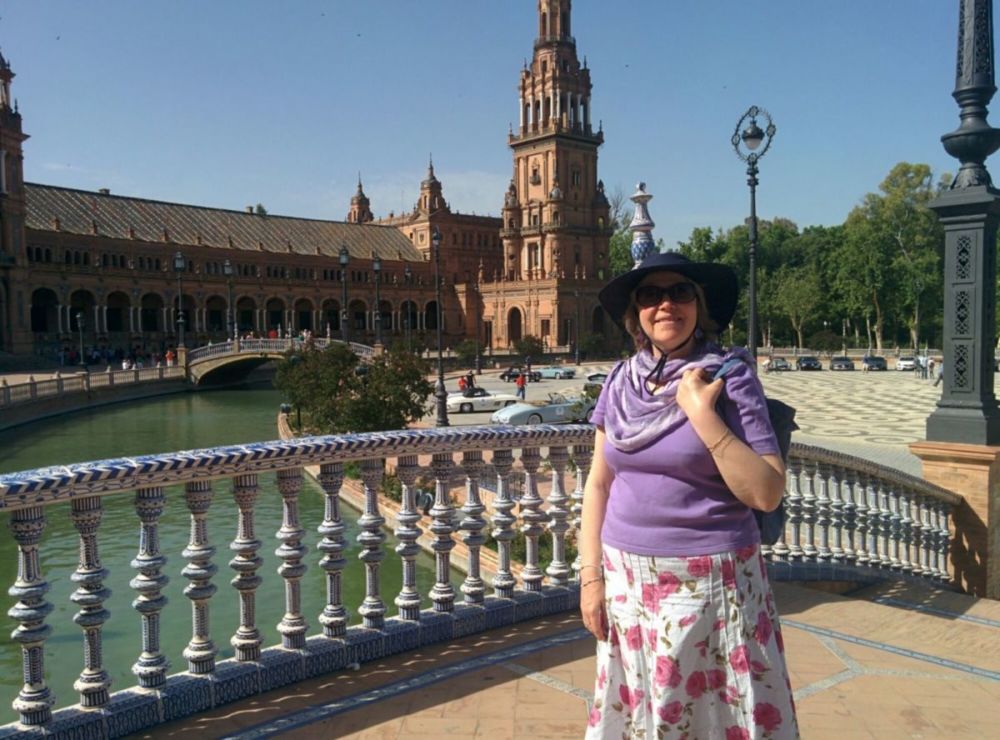 A fabulous place, with tiled maps of all the Spanish provinces.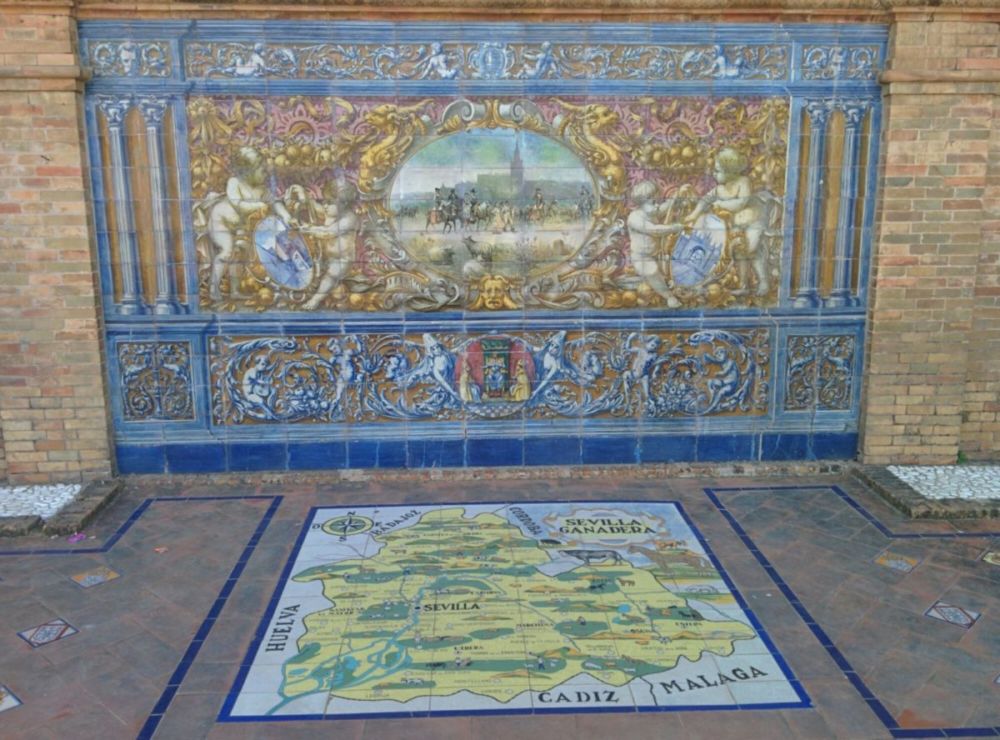 Then back to the park…
All too soon, it was time to walk back along the river to our hotel.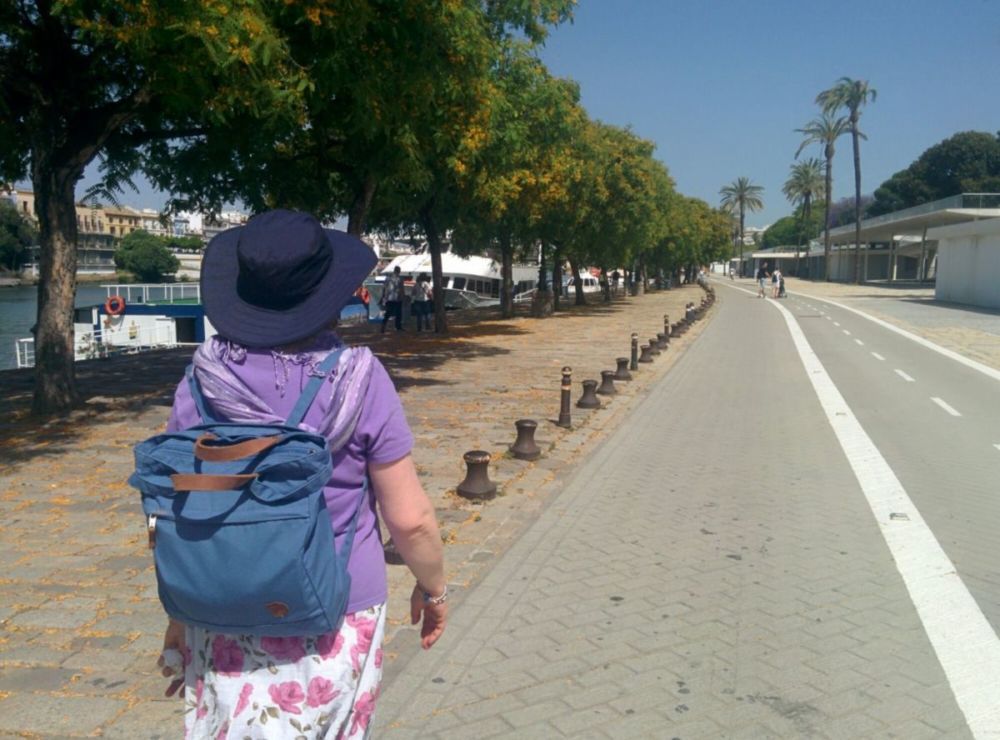 Then a quick beer before getting on our coach to Granada.