This morning's visit was to Blackrock Castle, a few miles from our B&B.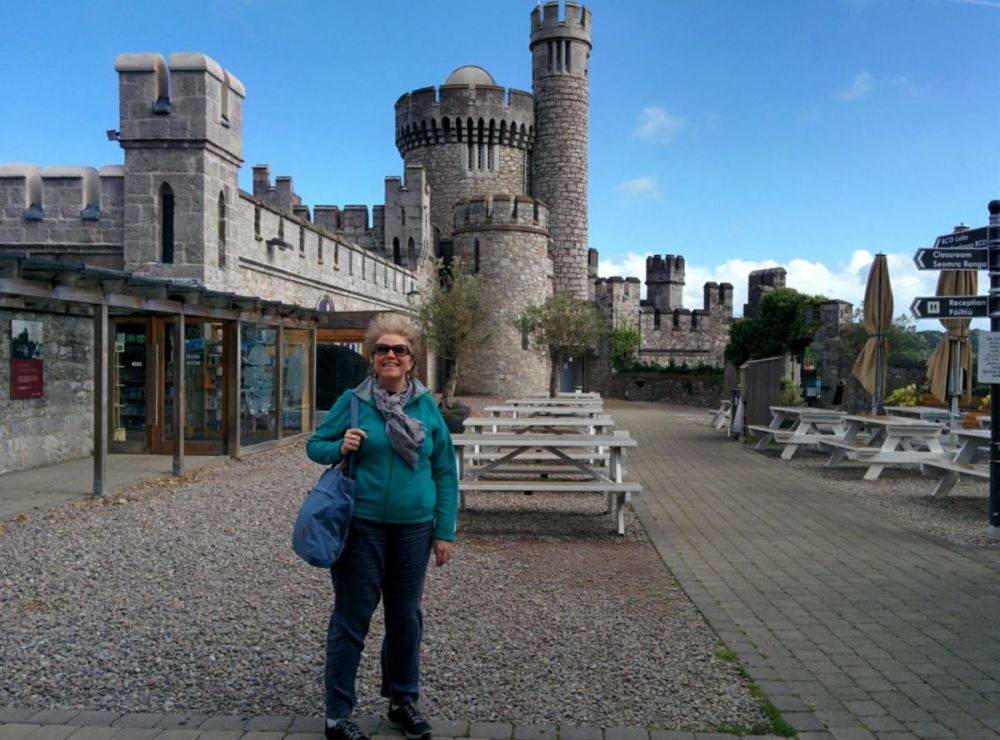 It was originally built as a fort to protect Cork's shipping from pirates, but is now an astronomical centre with a small telescope mounted on the castle tower.
It has great views of the river and town.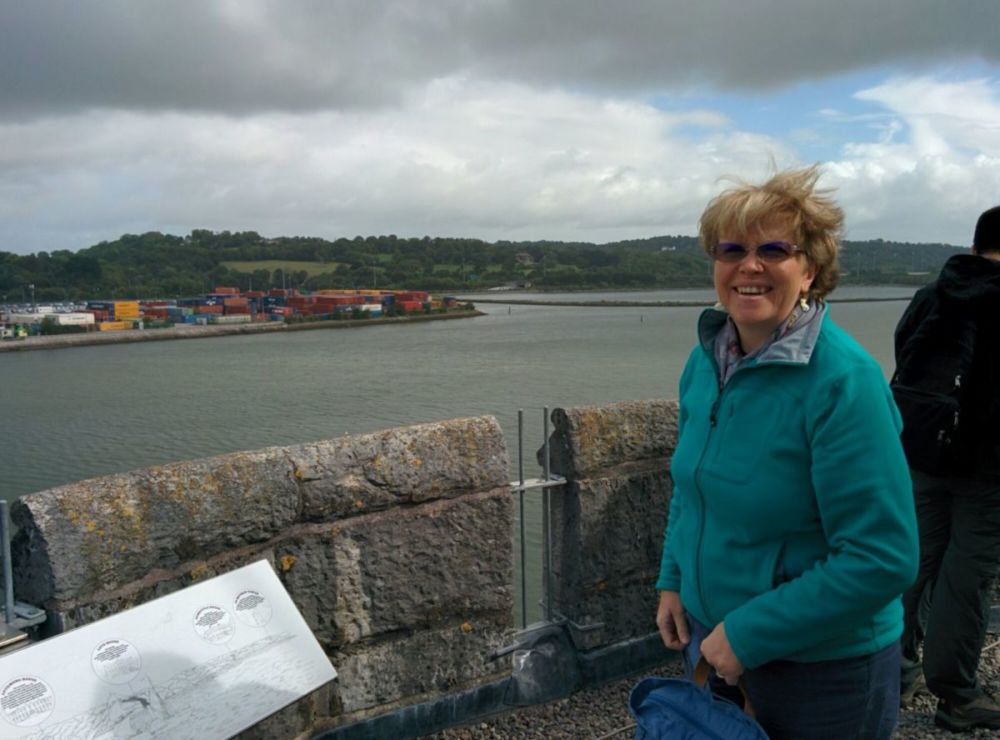 Inside, there's a small inflatable planetarium – a very interesting talk even if we did have to sit on the floor!
We then climbed the tower and had an interesting talk on the history of the place. It was a bit windy at the top though…