We did some housekeeping in Killarney this morning, then visited Muckross House and Gardens, which is part of the Killarney National Park.
Nice trails through the woods by the lake.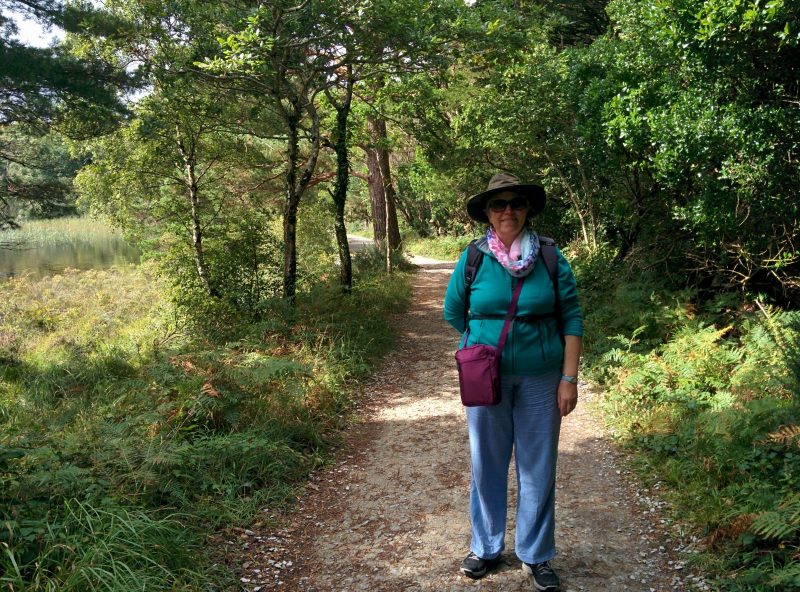 After lunch, we went on a small boat to a tea room on the opposite shore.
And after a cup of tea and a scone,got the boat back again.
We then toured the arboretum and gardens.