This was fairly near Castlebar, and was set in lovely grounds.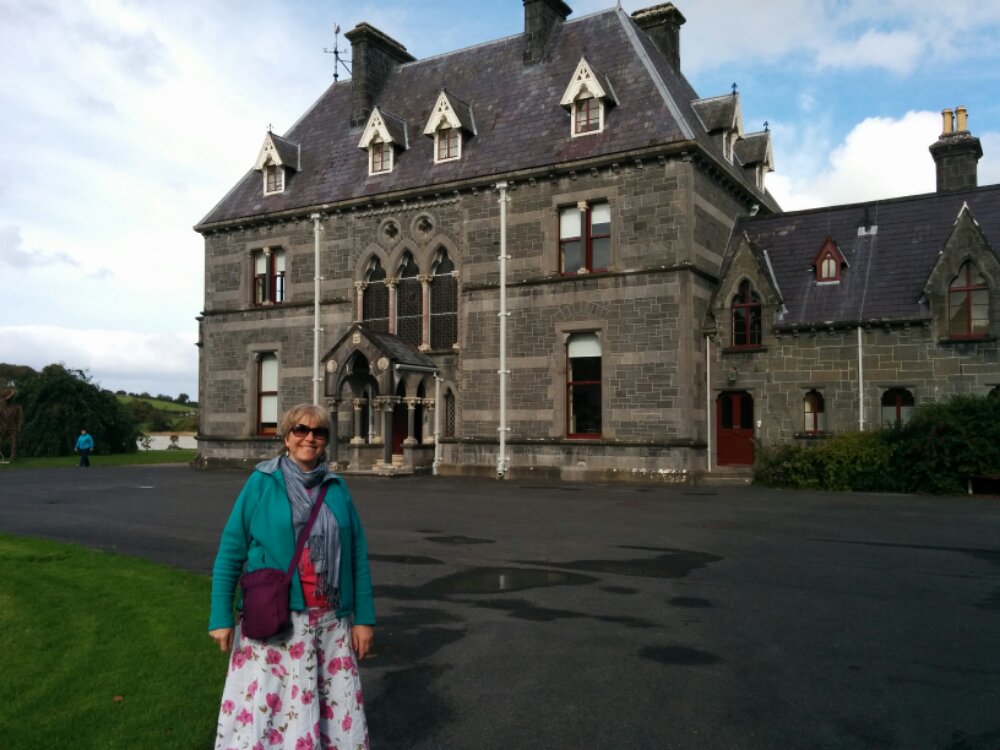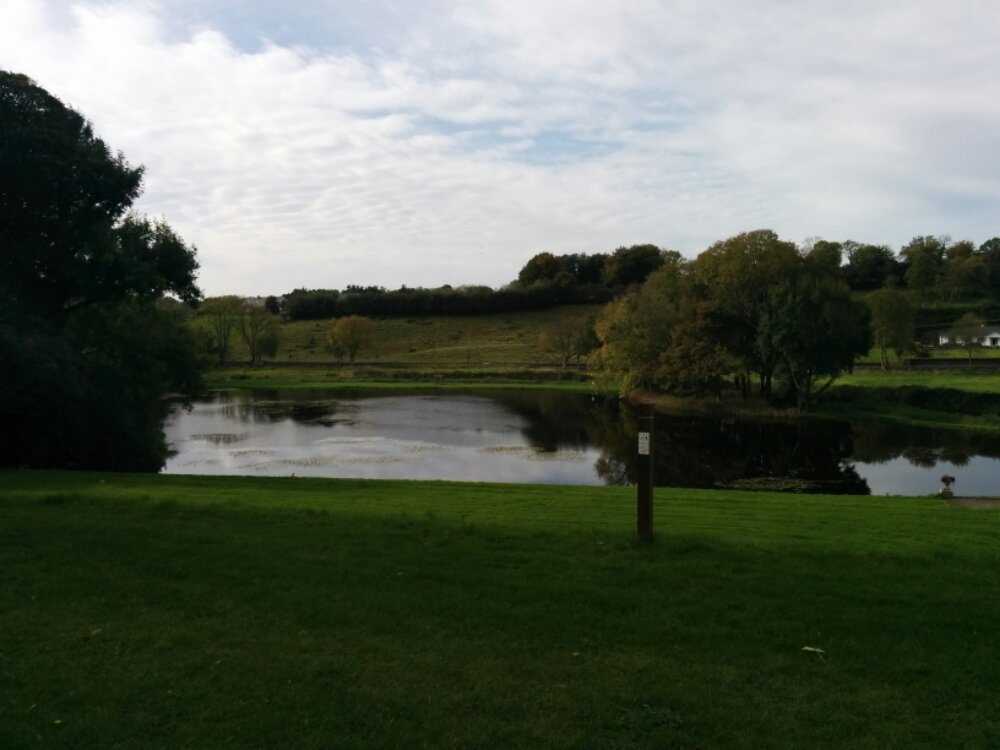 The museum itself is in a very modern building.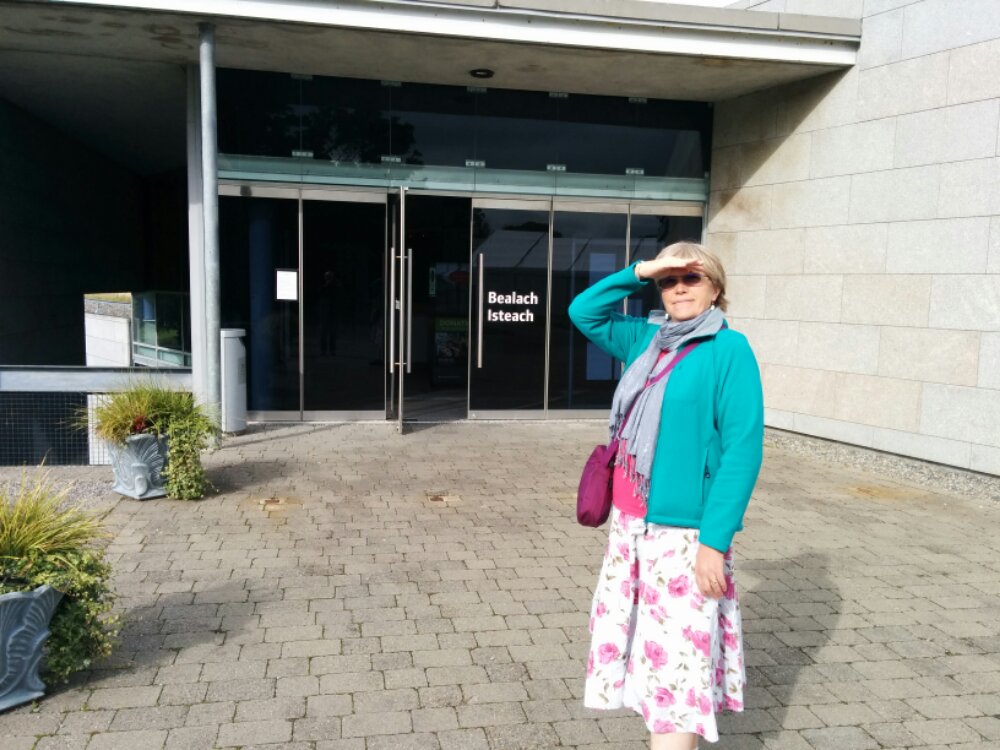 And concentrates on Irish Folk life (mainly peasant life) from the great famine onwards.
A nice bit of culture to break up our journey to Roscommon, where we are spending the next two nights.