We're now settled in a cottage near Oughterard for the week – makes a change from the B&B's that we've used so far.
We had a walk around Newvillage Wood, not the most exciting walk, but quiet and away from people.
The path climbed to an open area by Lough Seecon: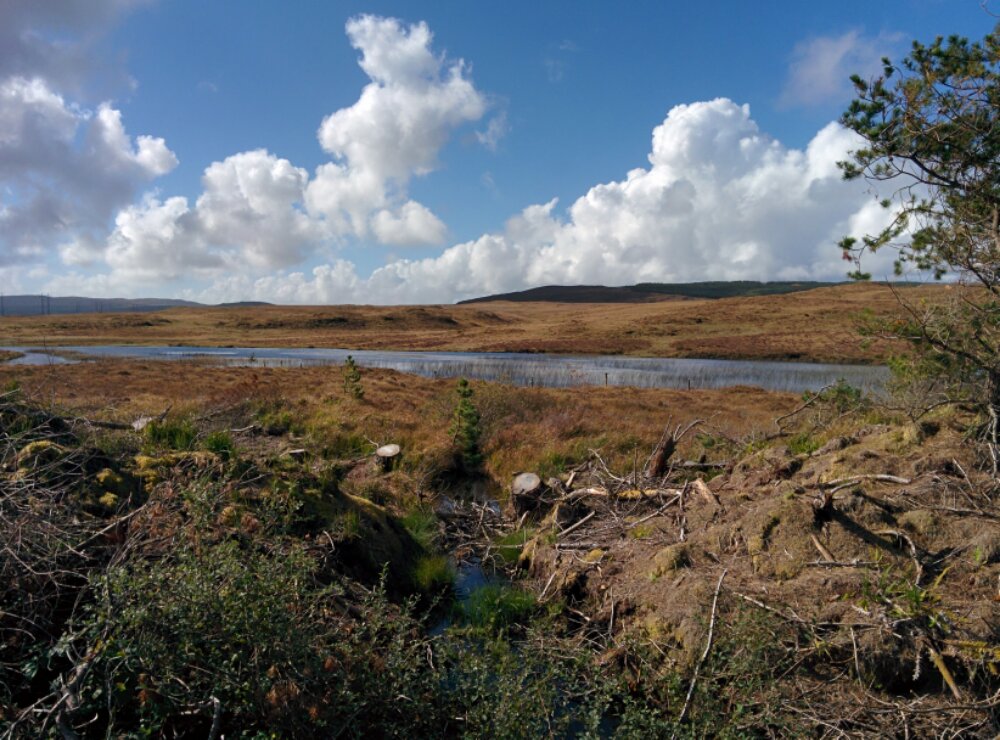 With a geocache nearby: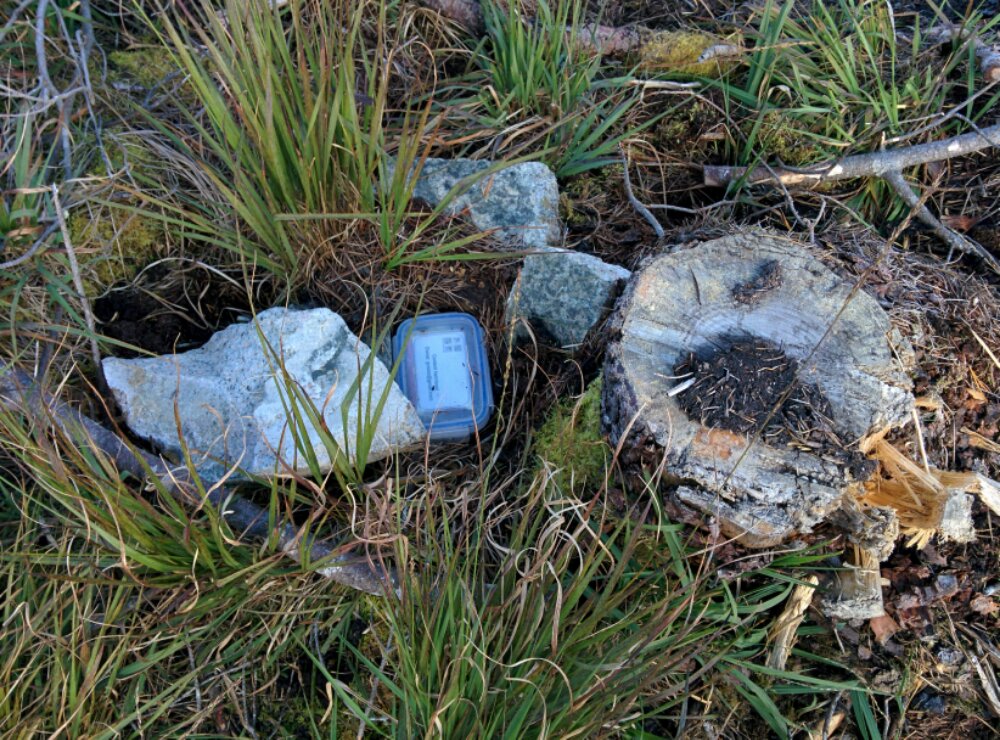 Then back down the hill to the pub for lunch.