This used to be a large country estate near Roscommon and is now a forest with various trails, including an apparently famous bluebell walk, which we didn't bother with for obvious reasons!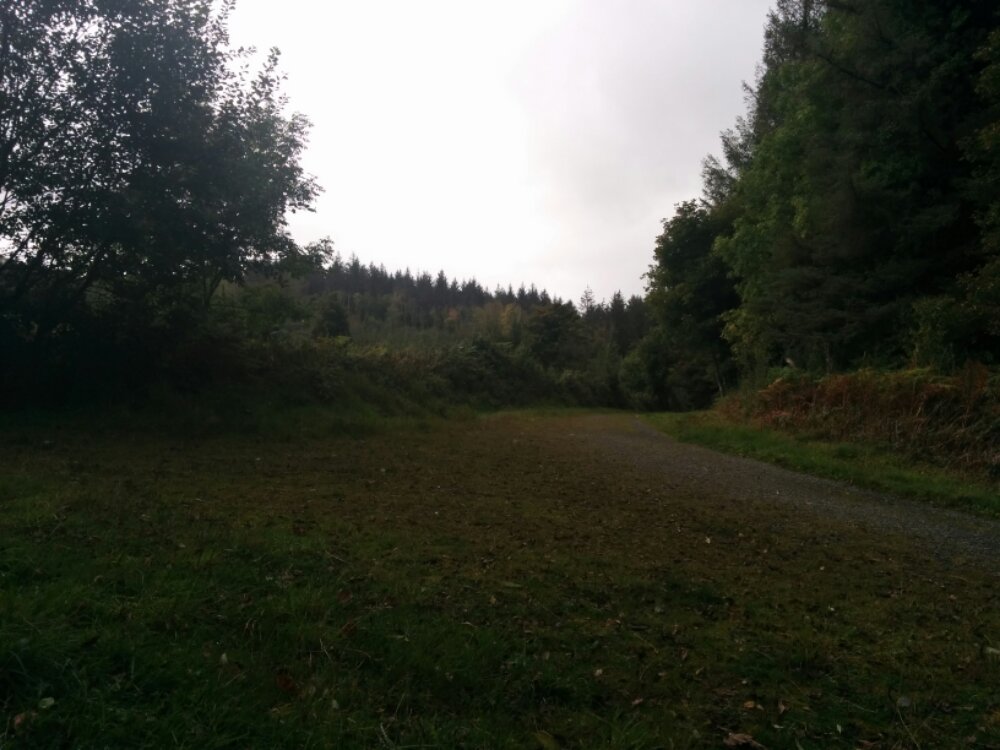 An interesting old gate with a lion on top.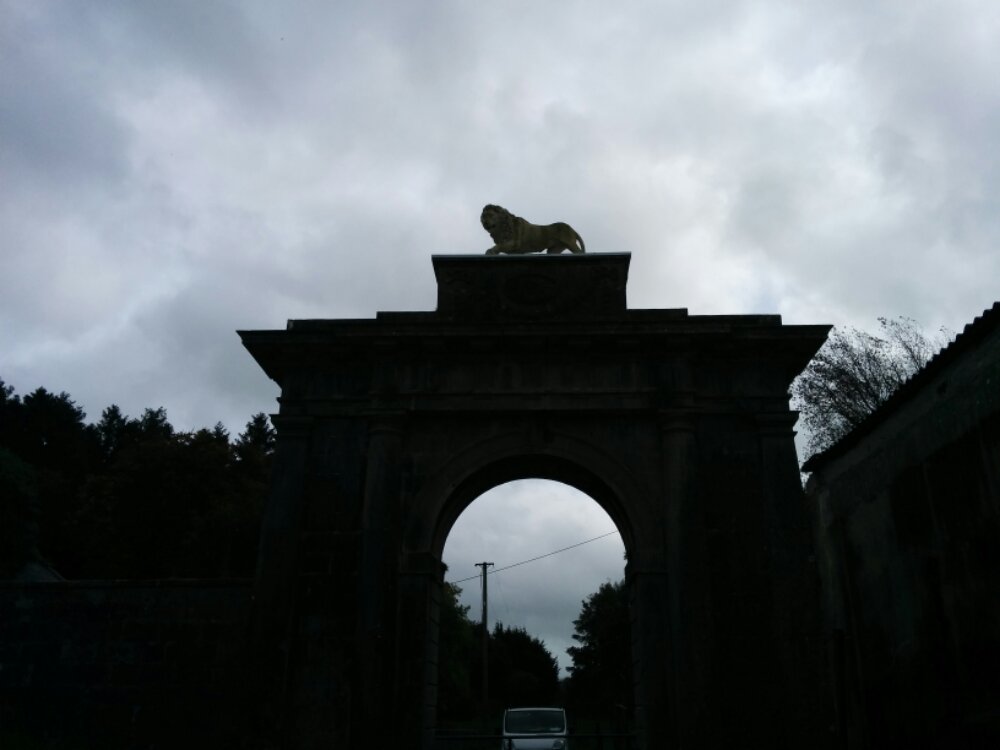 I also saw a red squirrel, but not close enough to photograph.