A lovely sunny day today, so its on with the walking boots and up to the hills.
We parked at Standish Woods, then followed the Cotswold Way up to Haresfield Beacon, with good views down to the River Severn.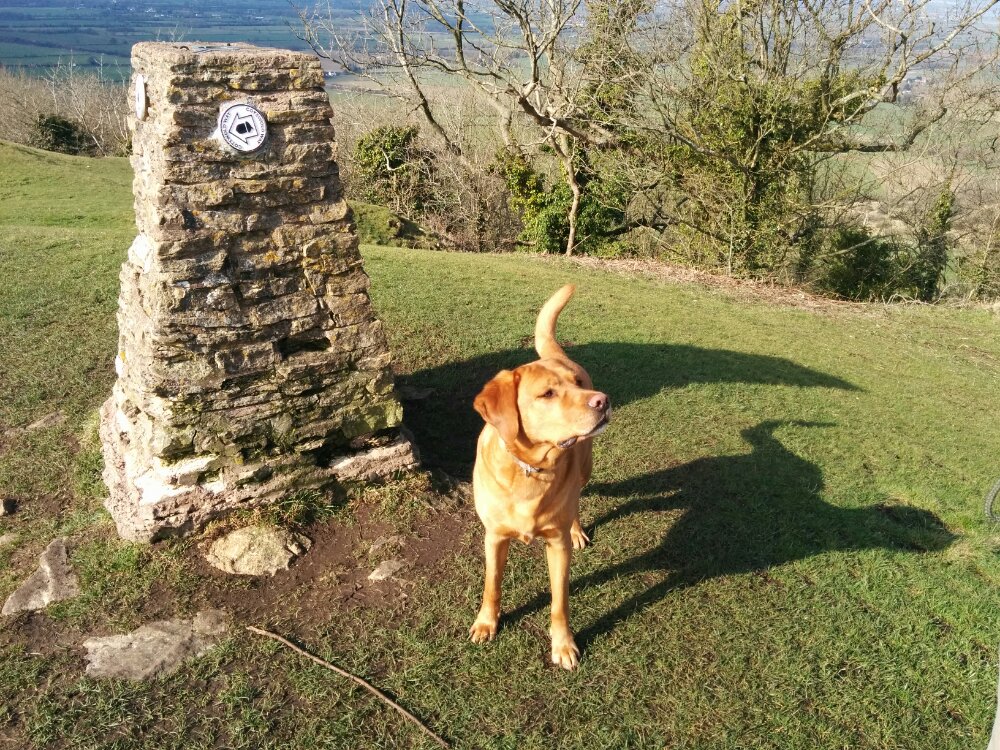 From here we followed the Cotswold Way through woodlands towards Edge, then to an old quarry for a welcome break.
We then dropped down to a lovely path through Pitchcombe Wood.
Then climbed back up the hill to the familiar Standish Wood.
8.5 miles and almost 2000′ climbed today, so we've earnt a beer or two!