We decided to visit Gloucester again, but took a different bus that departed from a side road just around the corner (but only ran every two hours):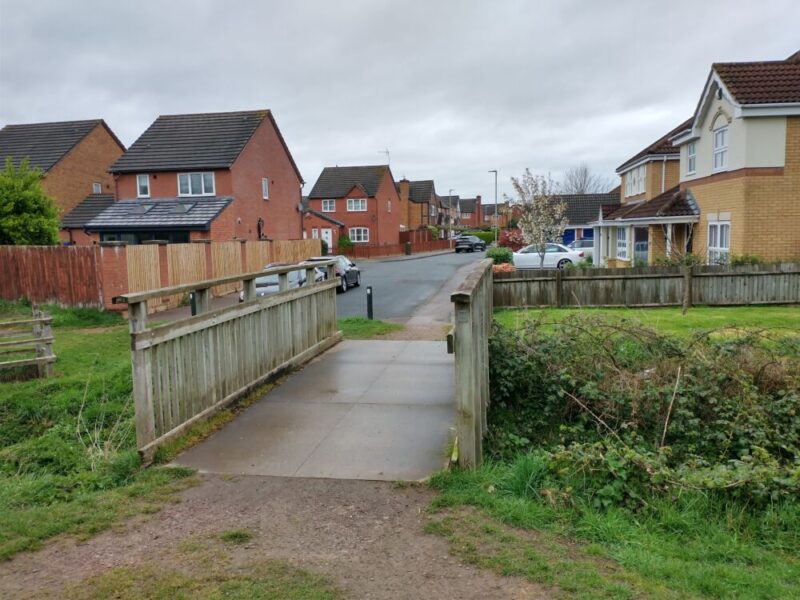 Apart from one other passenger ("Who goes into Gloucester every day to keep the bus running"), we were the only people on the bus! No wonder it's subsidised…
We walked around Alney Island, a nature reserve just on the edge of the city:
Rocco of course enjoyed chasing a stick and getting muddy. This is the old bridge over the Severn, that has now been replaced by a modern, wider, bridge: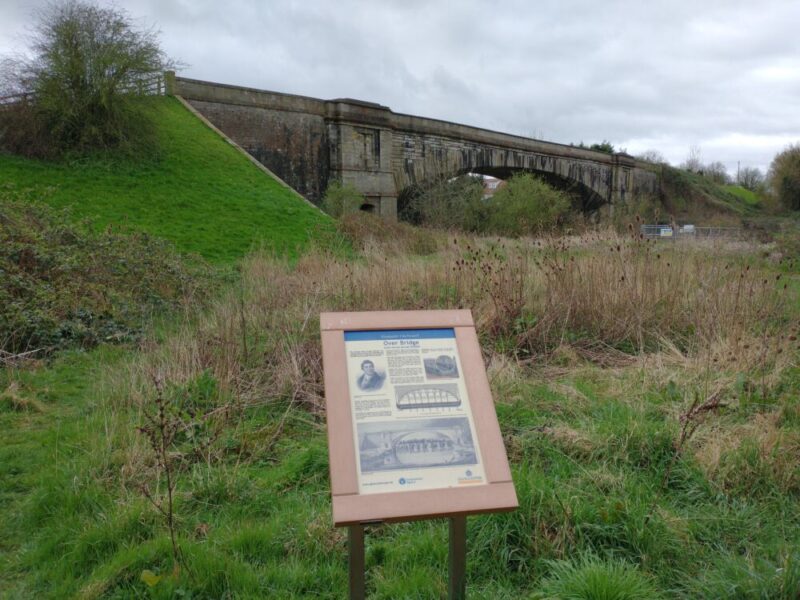 The path wiggles around various elevated sections of railway and road:
and goes through ancient woodland:
One final bridge over the Severn, and we were back in the city:
Just in time for a few beers and lunch in the Fountain pub, which looks like it belongs in a small village rather that the centre of town:
The dogs got a lot of attention (and treats) from both staff and customers:
Then a short walk past the cathedral to an open space where the dogs could let off steam: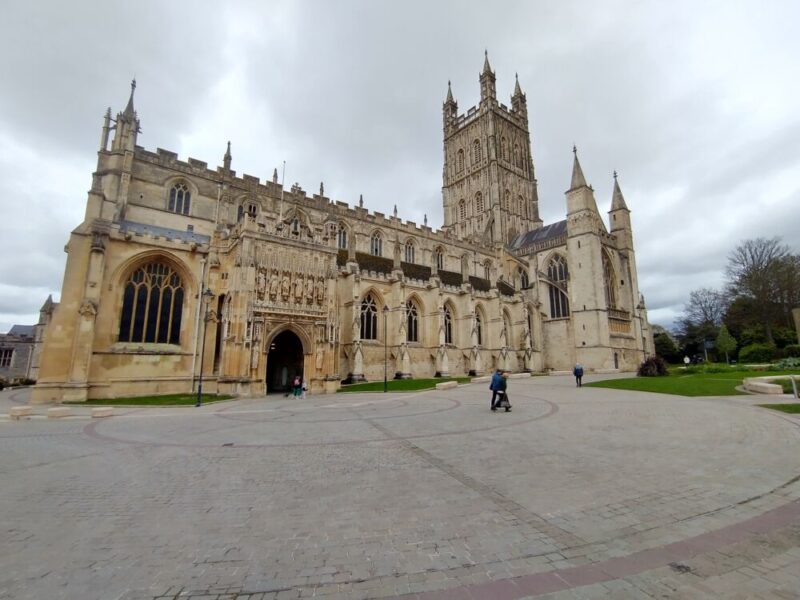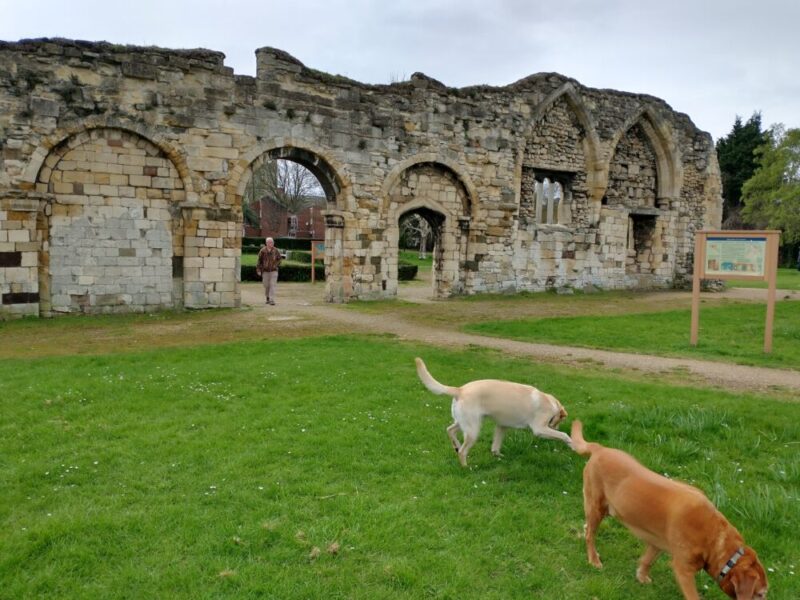 Then onto another pub for some more interesting beers and ciders, and a (crowded) bus back home:
4 miles today!