We had a free day today, so we bought a 24H transport pass and explored the city.
First was a tram, then one of the older Metro trains to the city park: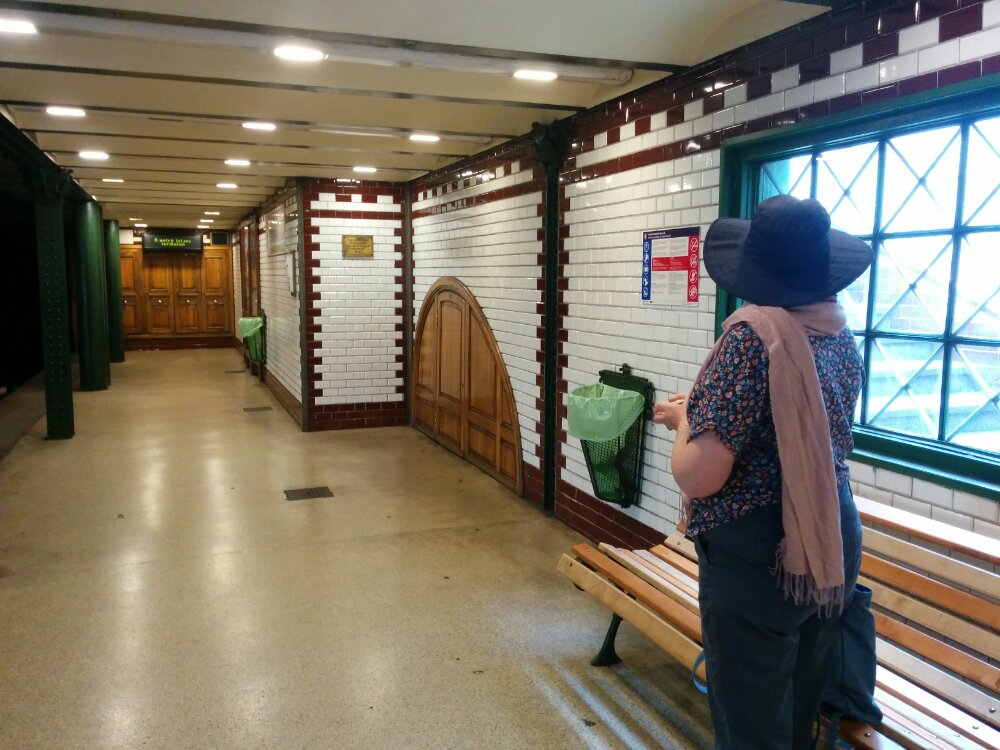 The park is large, with a spa, lake and a reconstructed castle: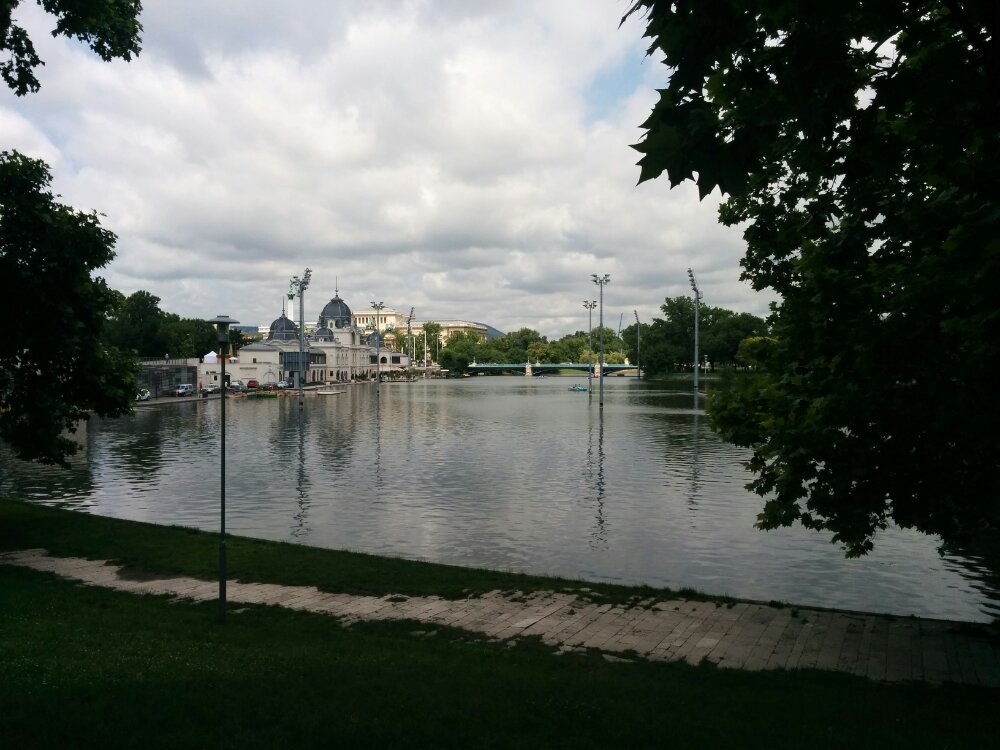 We got a tram back to the city, but our map was a bit out of date and we ended up on the Buda side of the river, so it took a while to guess the right tram to get us where we wanted to be…
We got there eventually though, and it was time for a beer and mint lemonade:
We then investigated the Grand Central Market, an impressive building with stalls selling food, souvenirs and similar:
We then caught a tram along the river bank – good views across the river and of the amazing Parliament building:
Time for lunch and another beer – this was a local IPA and really nice:
The food was good too!
After lunch, we caught a bus to Margit Island in the Danube, which is nearly 2 miles long. It's mainly a park, but with a hotel, theatre, restaurants and sports facilities.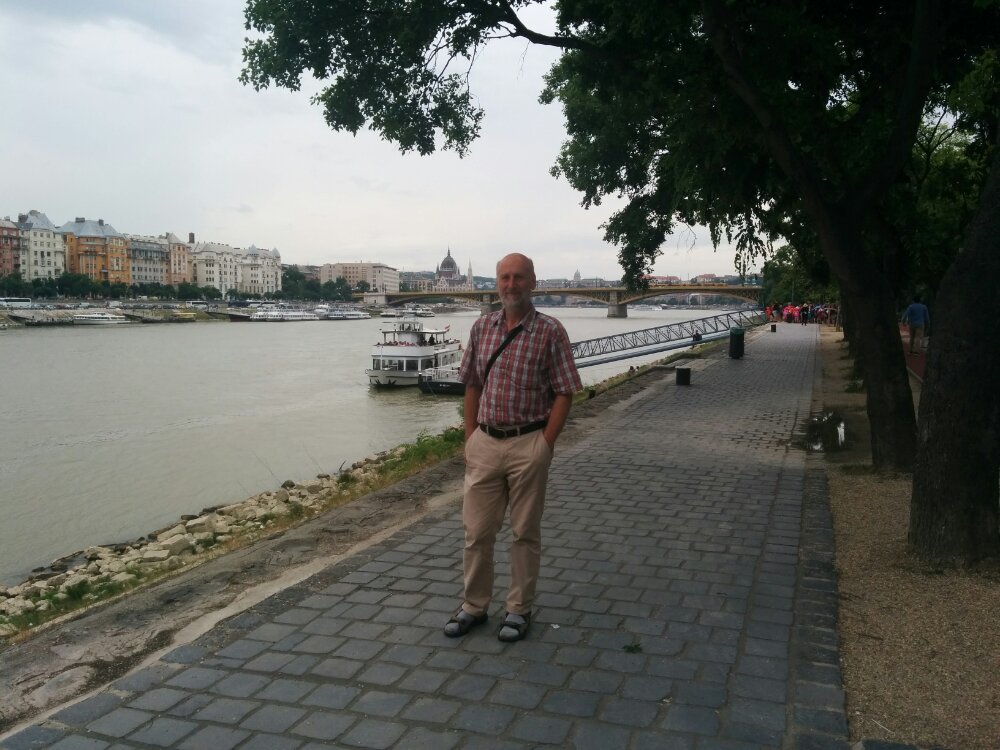 And a lovely Japanese Garden:
And then it a bus and tram back to the hotel. An interesting but exhausting day – thankfully the weather was a bit cooler today than it has been.