We drove into a nearby forest to catch a train on this railway. Originally built in the communist era to transport children to a camp high up in the forest, this was, and still is, staffed by children (who get 1 school day off in 15).
They don't drive the train though!
We walked from the end of this line to a rack railway, and used this to get back to our coach: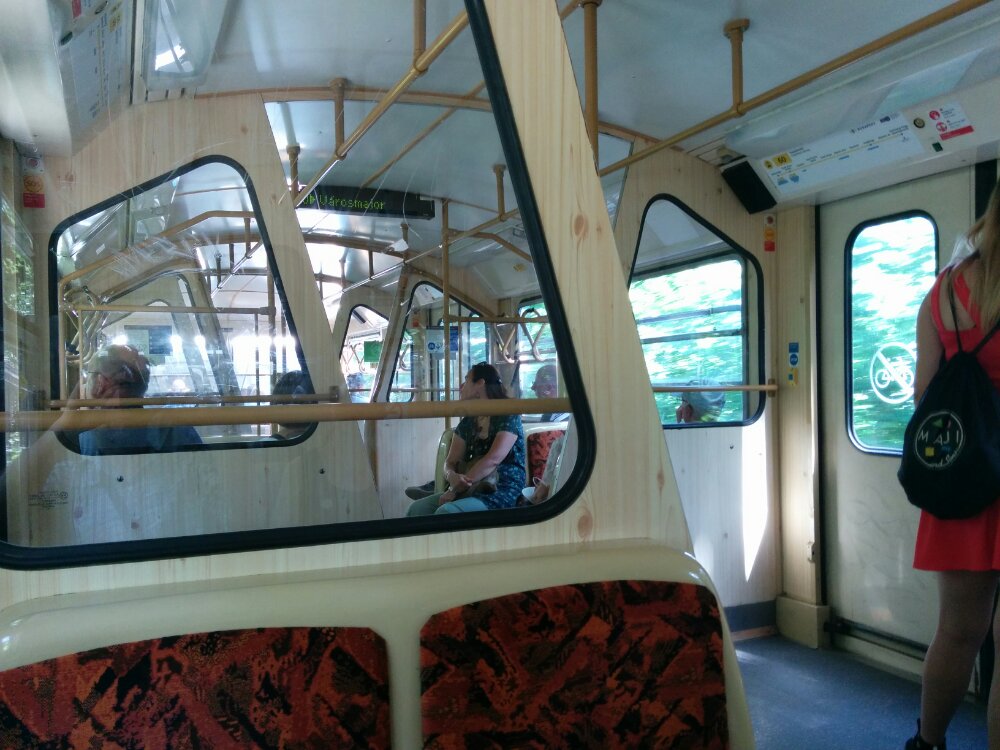 And so ended a very full day!