I am spending a weekend at Westminster College, Cambridge, with a group of Elders from around the United Reformed Church.
The building and grounds are lovely, including a Chapel with most un-Presbyterian stained glass windows.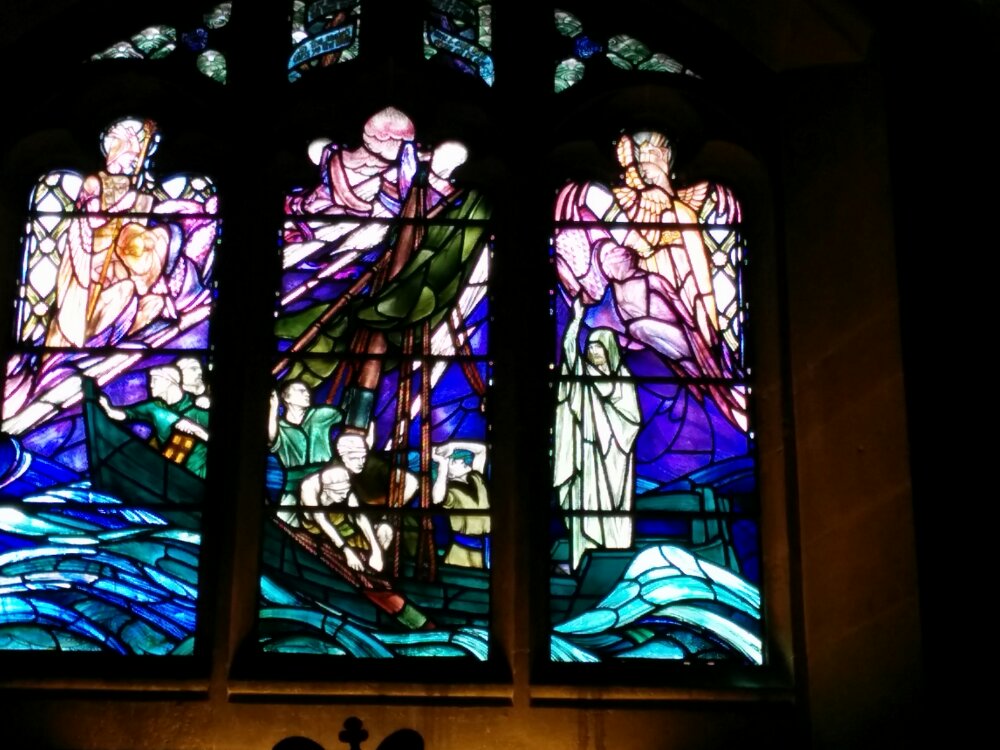 The workshops are being run exceedingly well, and are giving us all much food for thought.