Another cool start to the day, though clear blue skies, and quite pleasant once it warmed up a bit.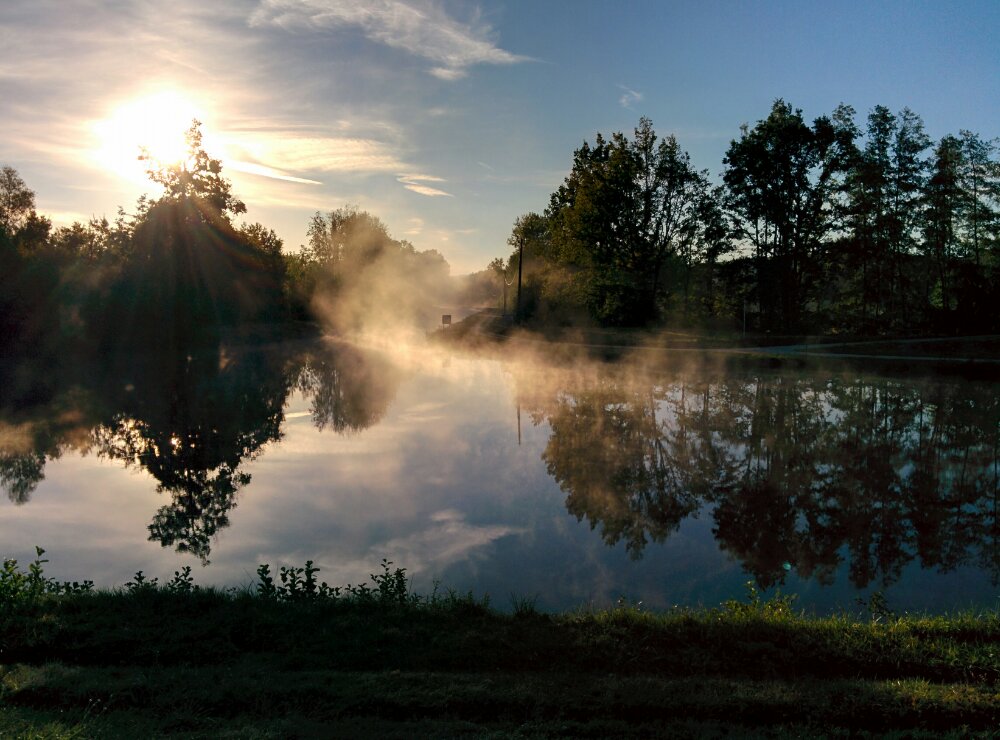 We are continuing northwards, the usual delay at the first lock, but fairly seamless thereafter.
We had intended to moor at Champs-sur-Yonne, but missed the only moorings, and as we are mainly on river now, there are few places to stop. But we found a mooring at Vaux, and Google found a small pizzeria nearby, which was excellent.
Nice beer too!