Yet another glorious sunny day today, and we decided to visit a nearby National Trust property, Trengwainton Garden. Unlike some of the other National Trust properties, this one was fully dog friendly, even to the extent of supplying poo bags and dog treats!
There are multiple walled gardens, each with a different theme.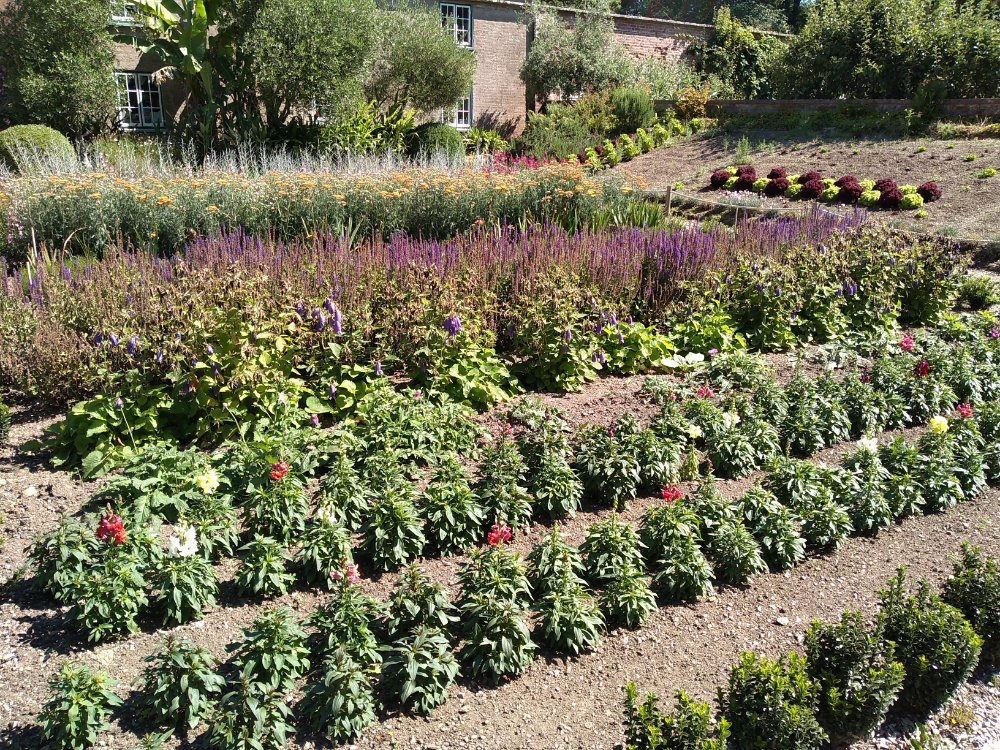 After which, it was time for a break:
We just had coffee!
Then more gardens:
At the top end were the house and views to the sea: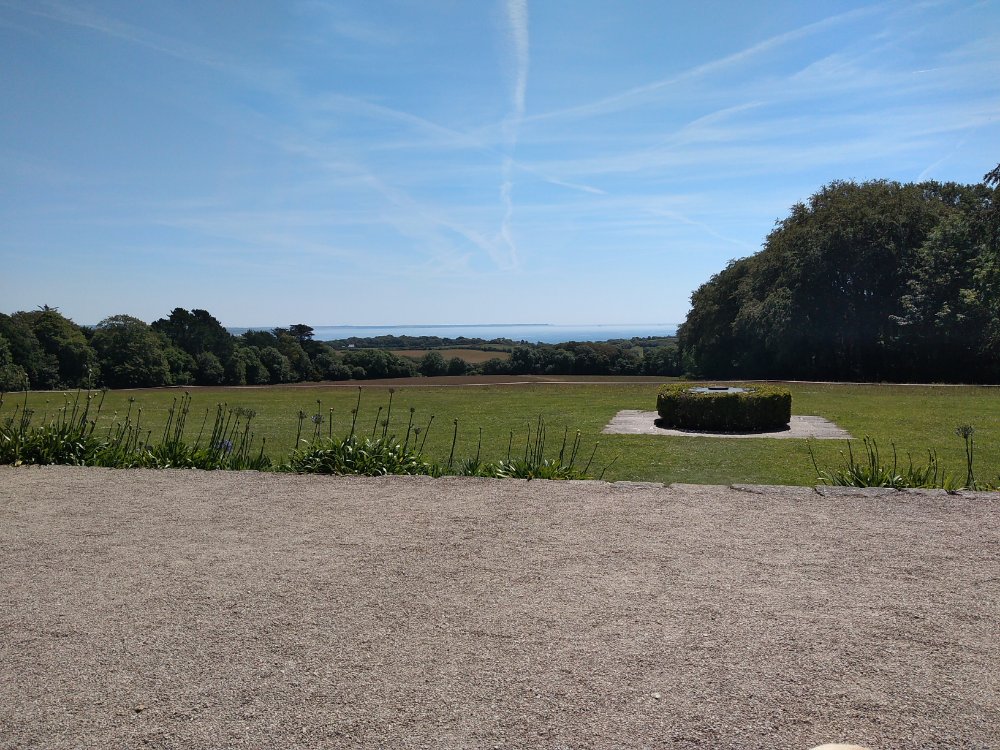 We returned by a different route:
An excellent visit.