For our next day out during our "staycation", we took Rocco on the train to Hastings.

Rocco, as usual, took up most of the space: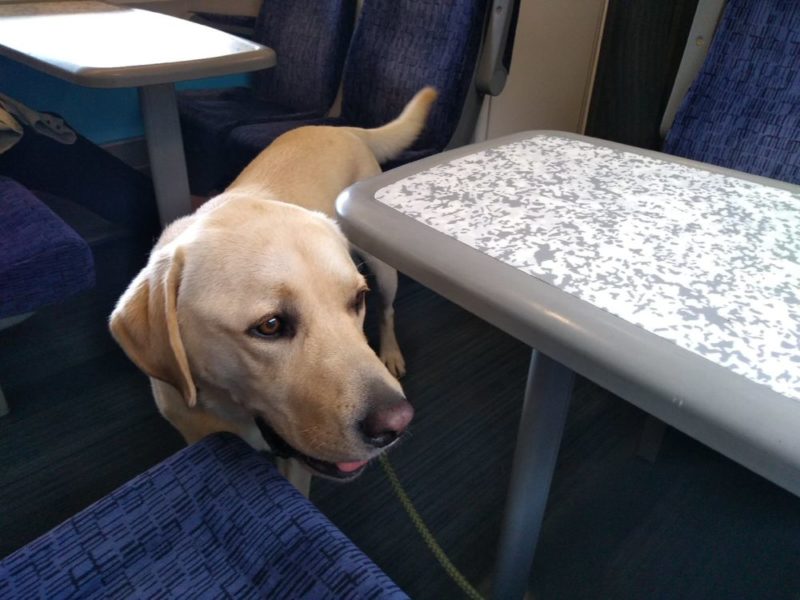 We got off at St Leonards Warrior Square station, one stop before Hastings itself.
And walked to the sea front through the lovely Warrior Gardens:

Once on the beach, Rocco could finally let off steam:

We then walked to Hastings Pier for a coffee:

Hastings Pier has been rebuilt since a major fire in 2010, and still seems a bit unfinished and empty:

We then followed the sea front to Hastings Old Town, passing an interesting beach sculpture on the way:

And then found a Micro Pub that I had last visited a few years ago: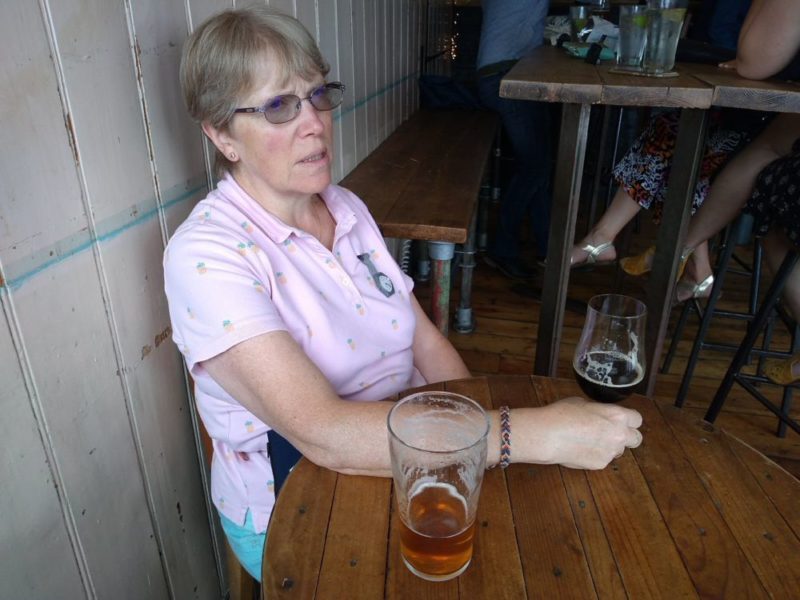 Lovely beer and properly served!
It was then time for some fish and chips, the walk to the Hastings Station and the train home.