Another fine day, so we decided on a long walk across the Knepp Estate to a pub in Shipley.
First stop was at the ruins of Knepp Castle, from a millennium ago: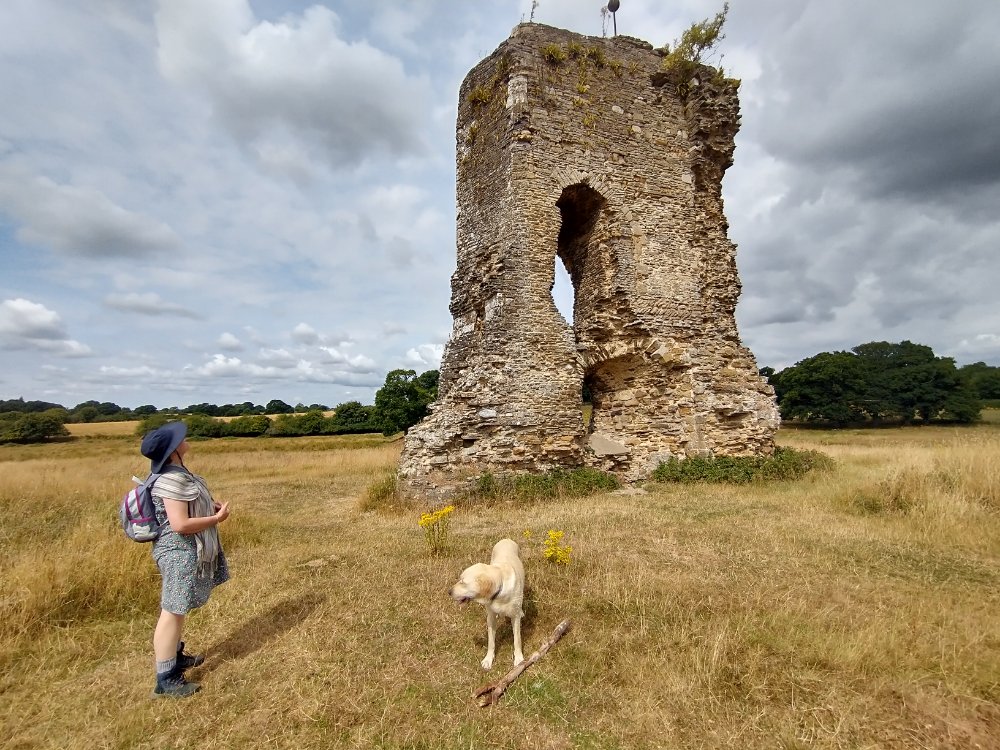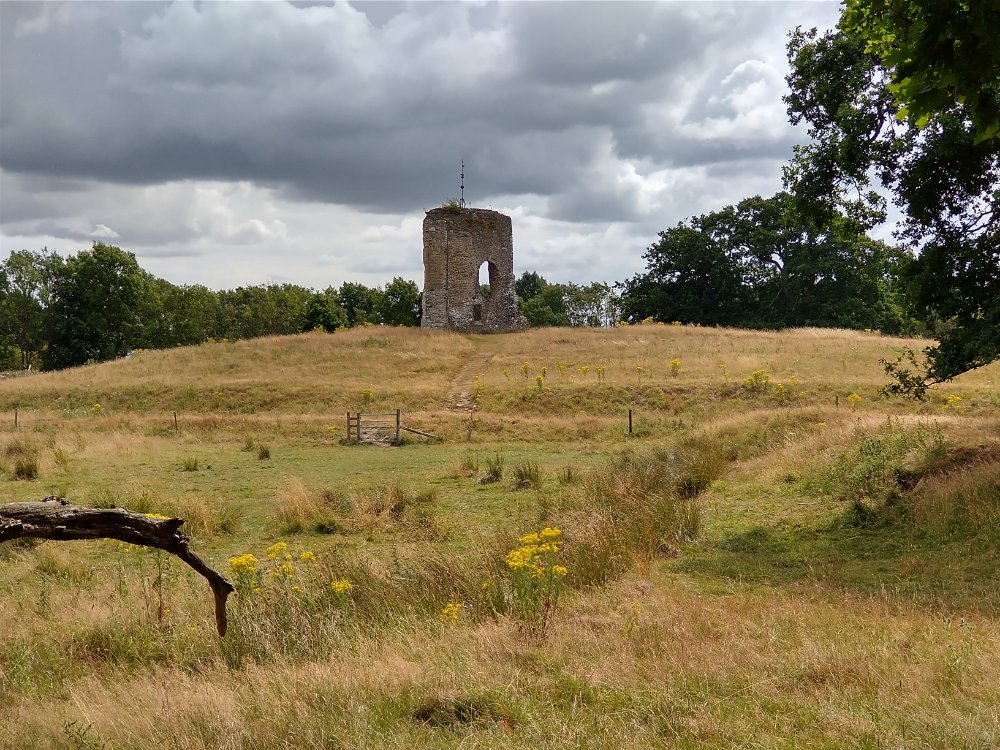 Then Knepp Mill Pond, which use to power a (long gone) iron works:
The estate has many nice paths:
Rocco decided he needed a drink (and luckily didn't get in!):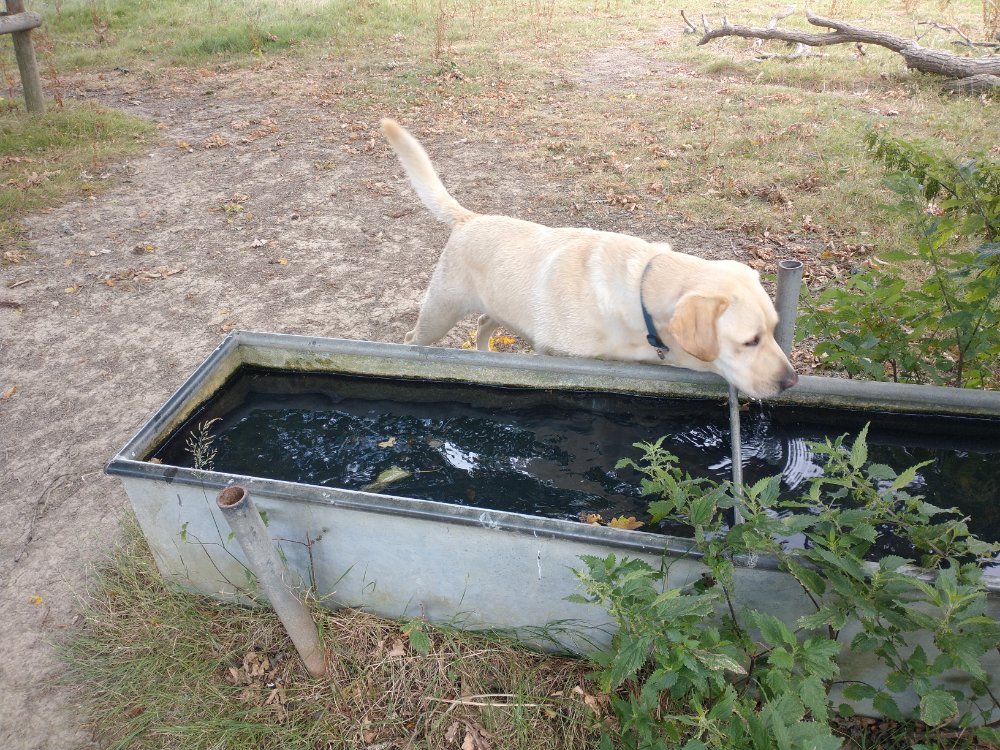 Shipley has a fine windmill:
And then to the pub. Lovely garden (they don't let dogs inside), good food and reasonable beer:
After a long lunch, a nice walk back through the estate:
And Rocco needed to cool down:
A lovely day out!