Wasted what seemed like ages manoeuvring into the Whitchurch Arm of the Llangollen Canal, only to find no moorings. So we turned around and moored on the main canal and followed a pleasant path into the town.
A nice church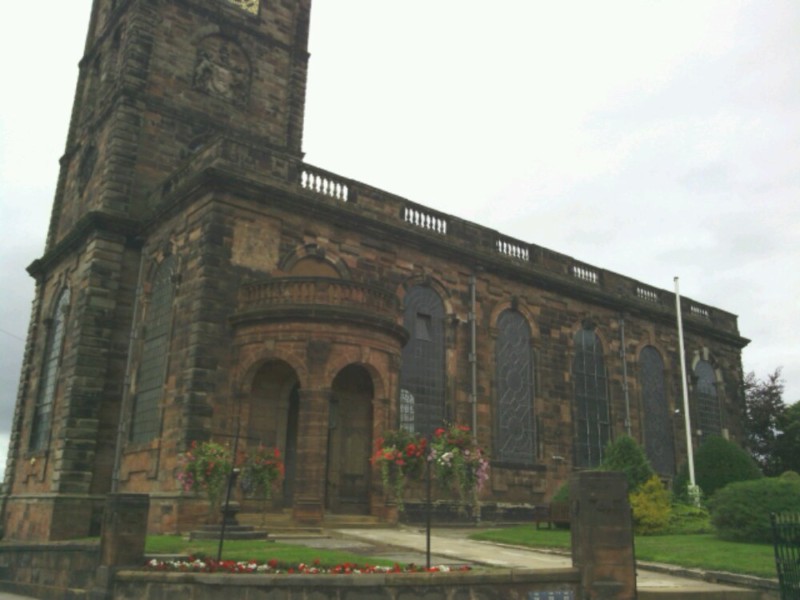 But few useful shops. A quick Google search and we found out why – a large Tesco hidden in the town.
Which is where we are now..