A rather damp start today…
We walked to the local station (again) and caught a train to Zittau.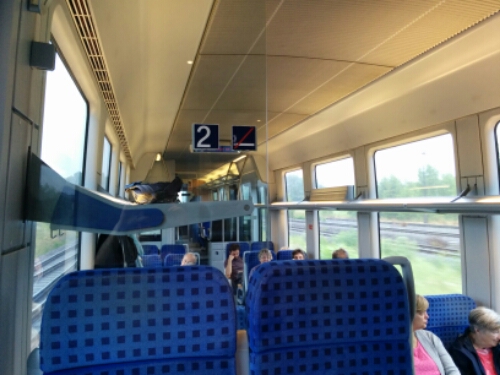 From there, we got another narrow gauge steam train to Oybin, which is almost at the border with Czech border.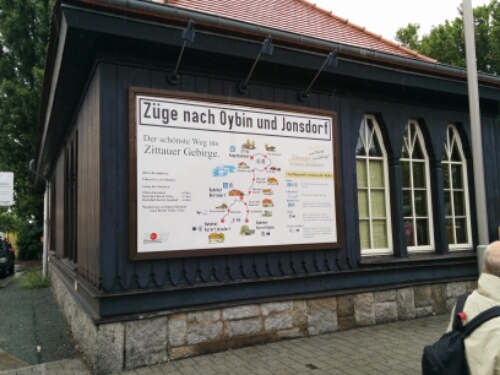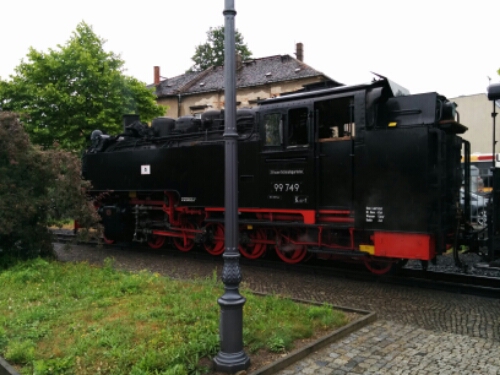 When we got to Oybin, we decided it was a bit damp to stay there for 2 hours, so we caught the same train back to Zittau.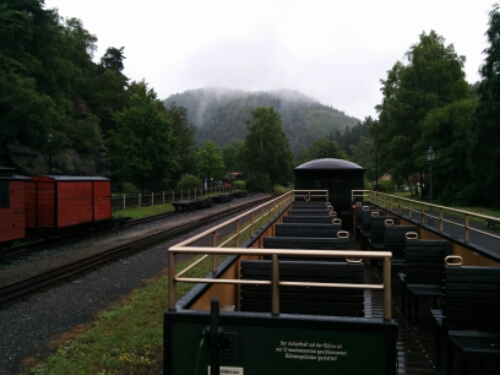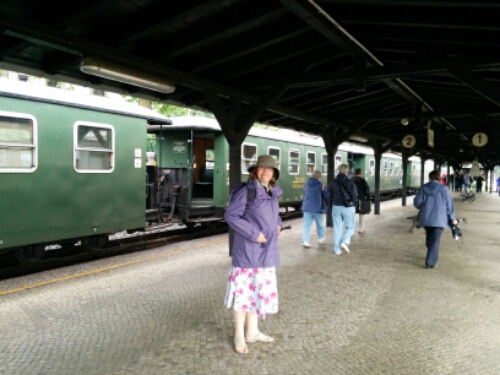 We then explored the town, stopping for a drink of course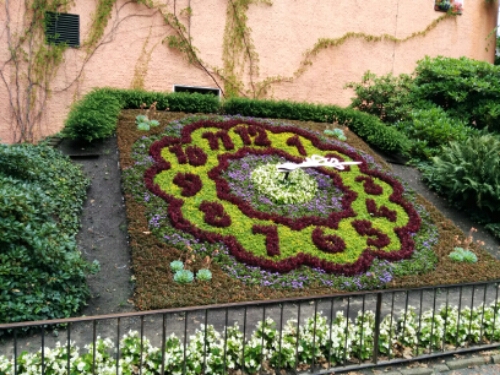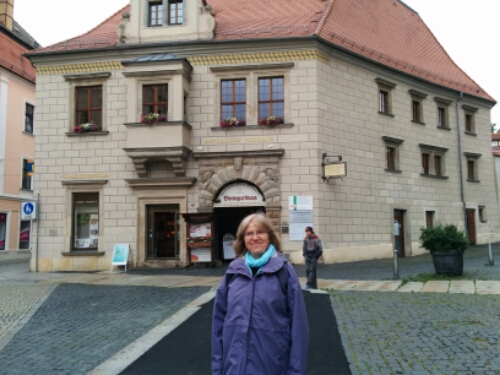 Then caught the train back to Dresden