Up bright and early to catch the regional train to Nuremburg. It was very crowded, and no seat reservations, but we were there in good time to get reasonable seats.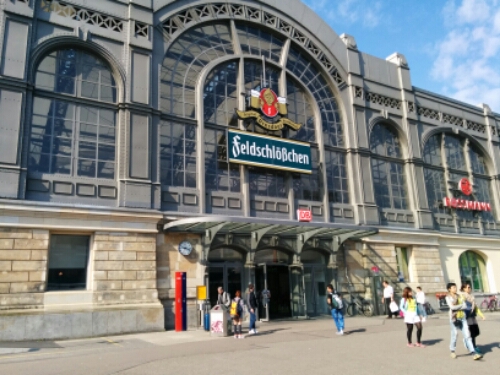 A bit over 4 hours later, we got to Nuremburg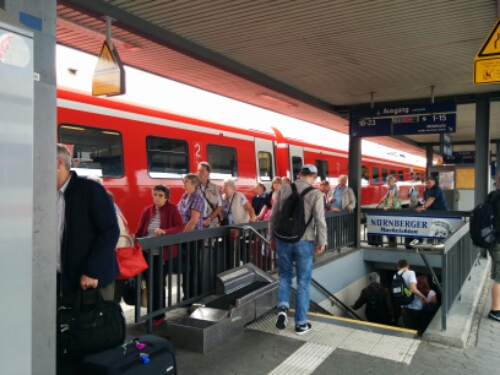 We dropped our bags off at the hotel and went to explore the city, starting with a beer…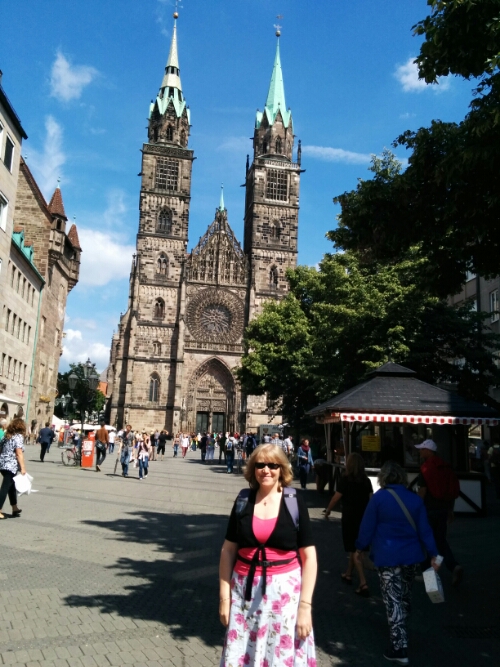 All very nice, with a castle overlooking the centre.
Then back to the hotel for a swim in their underground pool.