After a reasonable journey to Devon (though the A303 was very slow in places), we bought some food for the week at Trago Mills. This is probably the most unusual supermarket we've ever seen!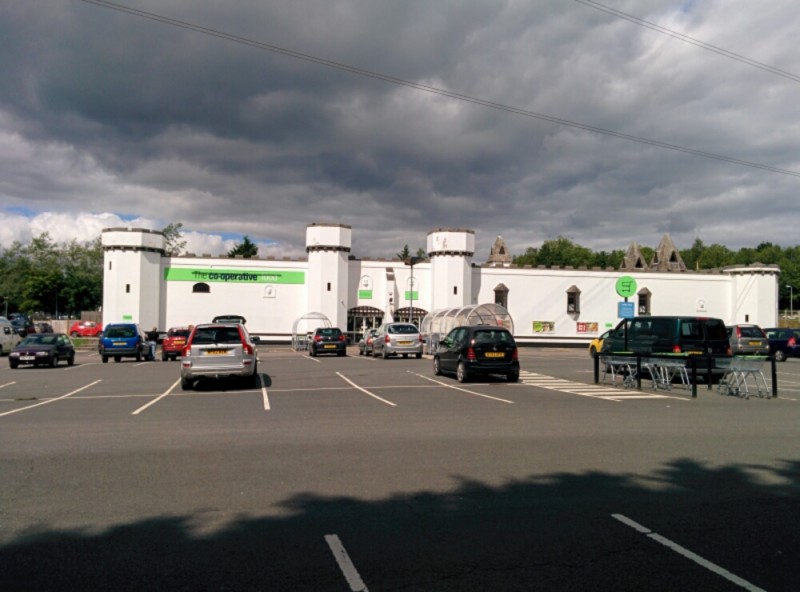 We then stopped at a nearby Country Park for a picnic and had a short stroll round the lake and woods.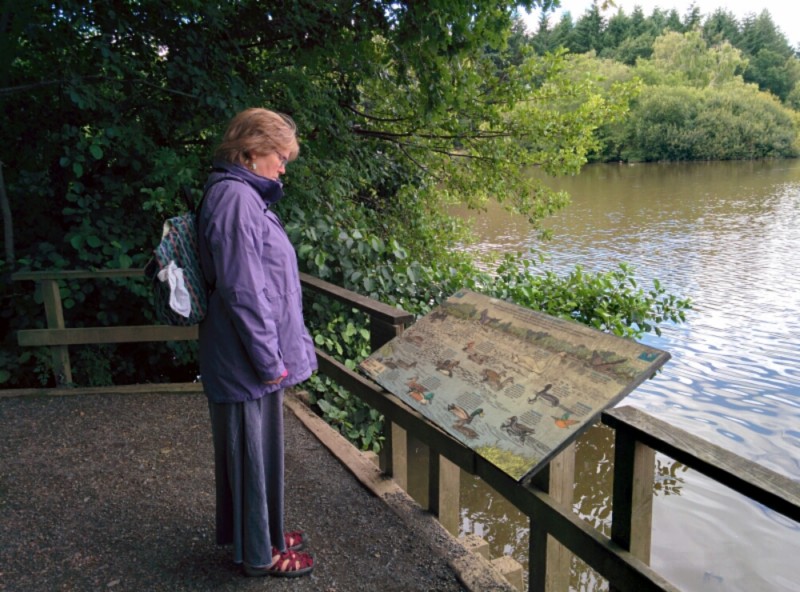 We then headed to the cottage, which was up a very steep, narrow, twisty road. But worth it for the fabulous views from the cottage garden.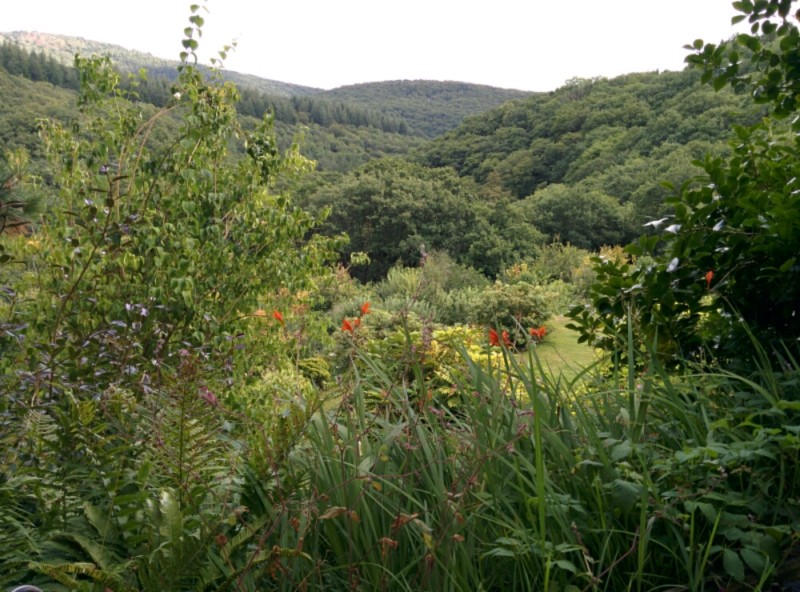 Not a building to be seen. The cottage seems nice too, albeit compact.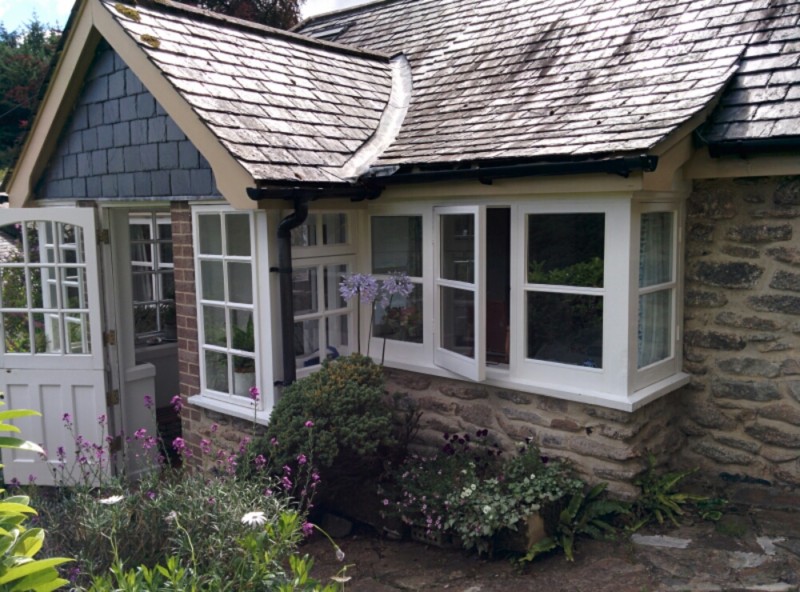 No mobile connection but WiFi is working so we do have some contact with the outside world…