We caught a bus and a tram to Groudle Glen today – it's not far from Douglas, but very much 'outdoors' by comparison.
As we had got there before the trains were operating, we followed a good path up one of the Glens.
This is the viaduct that carries the road and tram over the glen: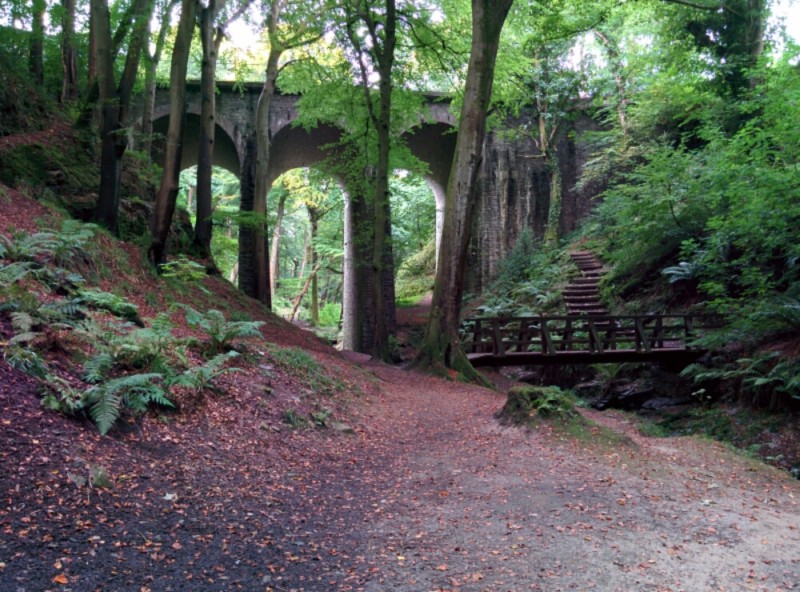 A bit further on, a road bridge had been cleverly adapted to provide an underpass as well: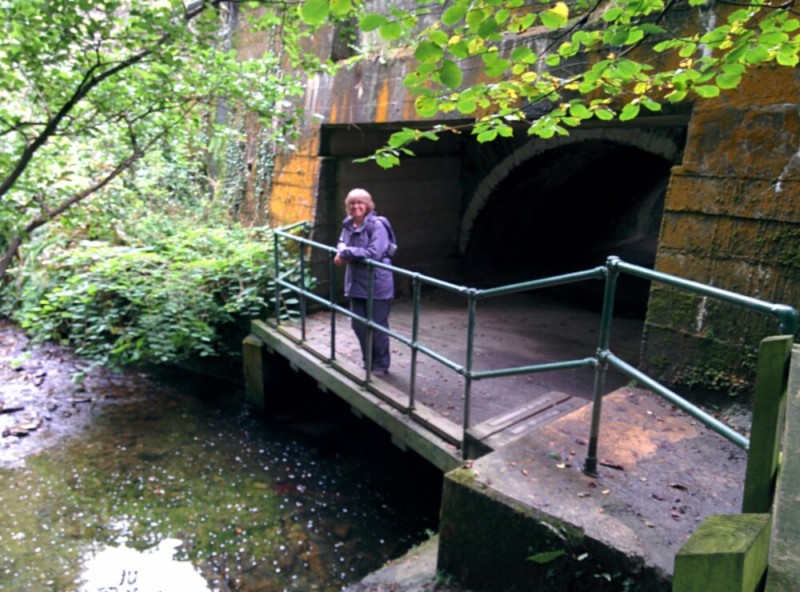 The glen was really lovely and peaceful!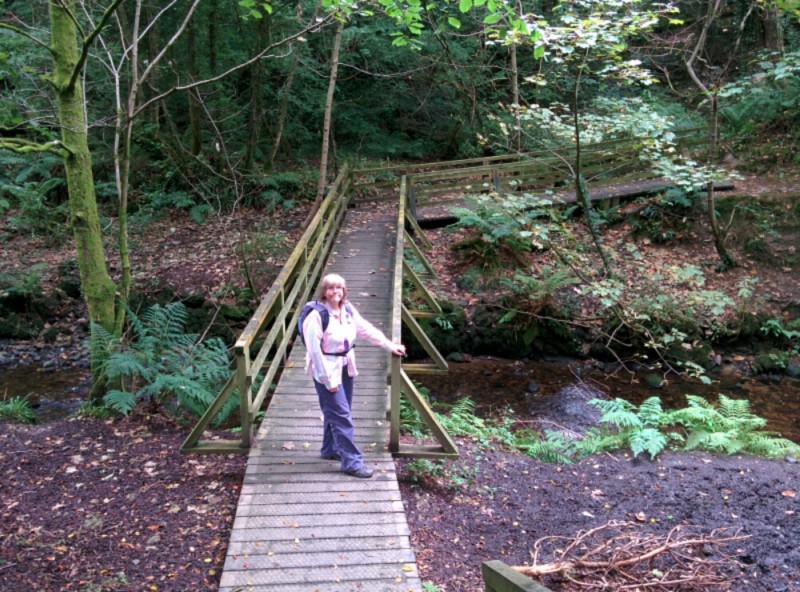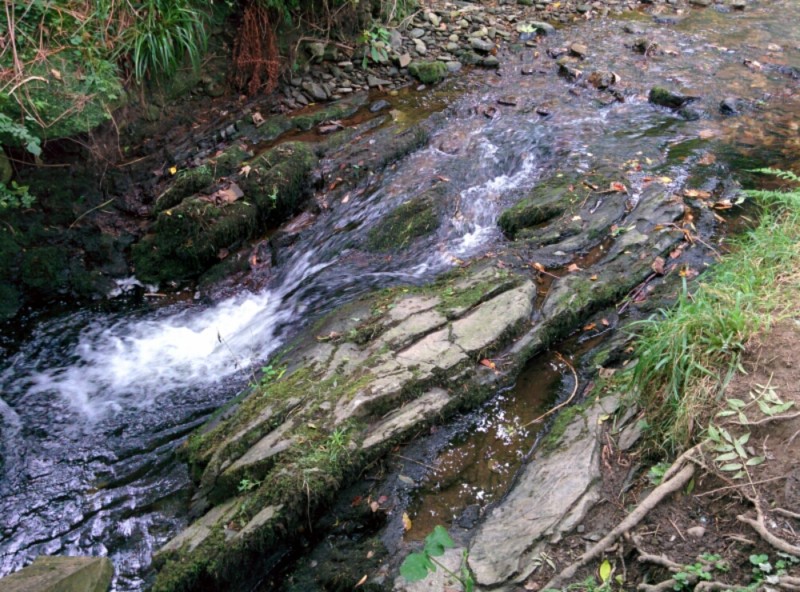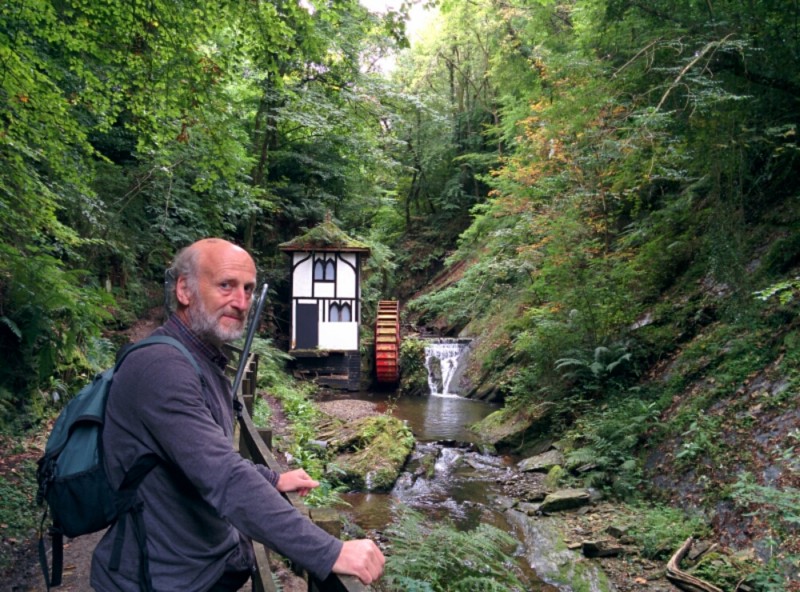 Eventually, we got to the railway station and got a little train to the cliffs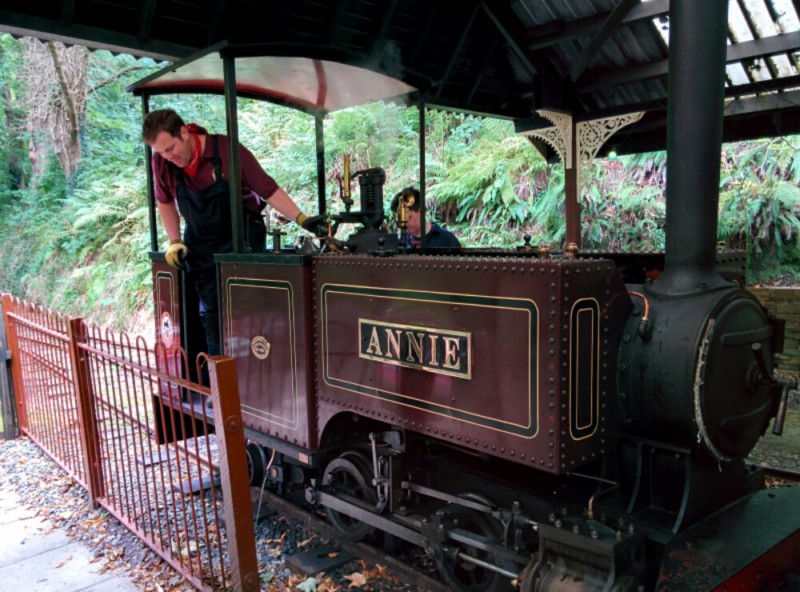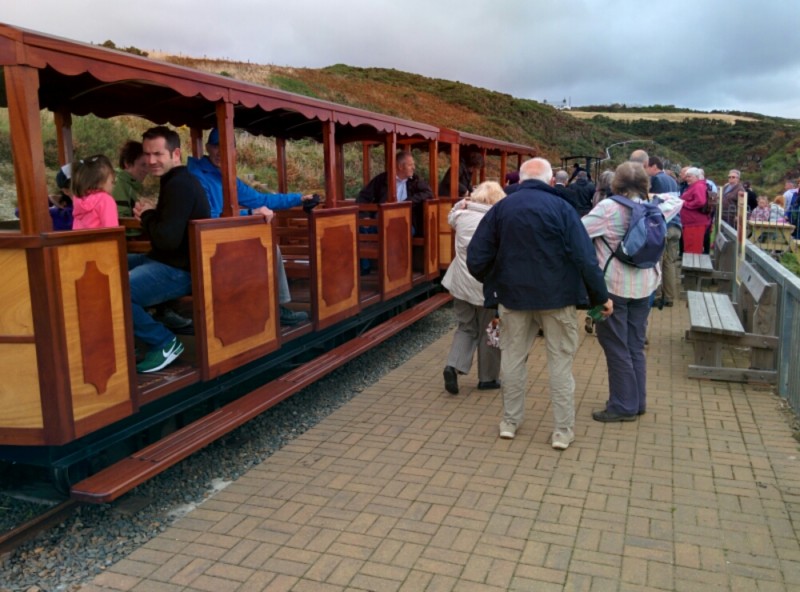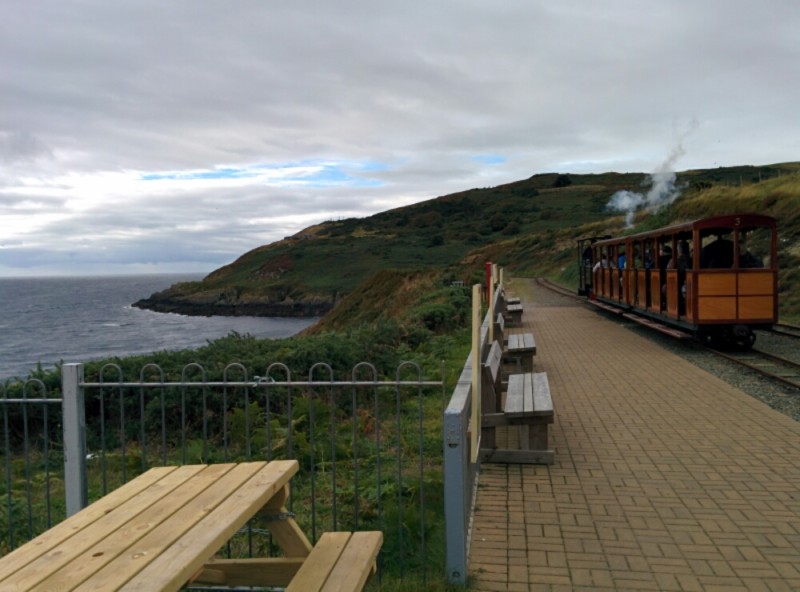 At one time, this was a zoo, with polar bears and sea lions! Not much there now apart from the remains of the sea lion pool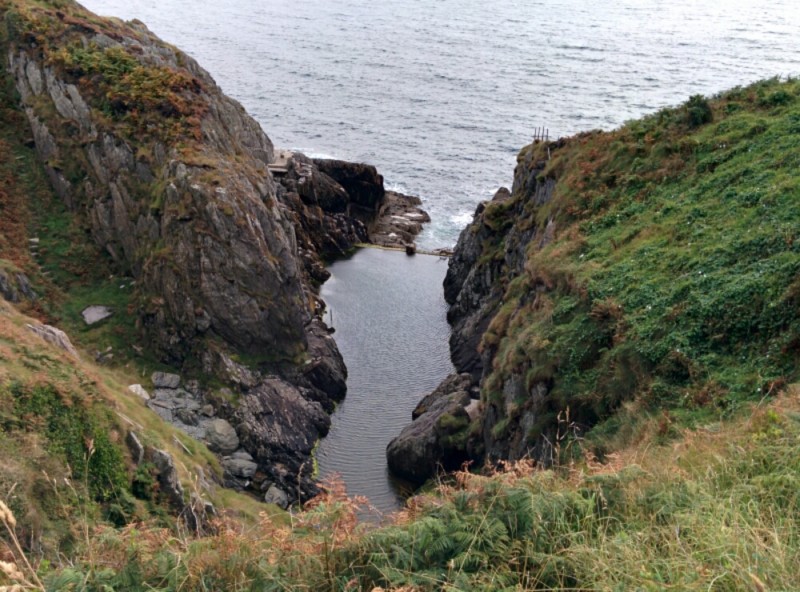 And of course a tea room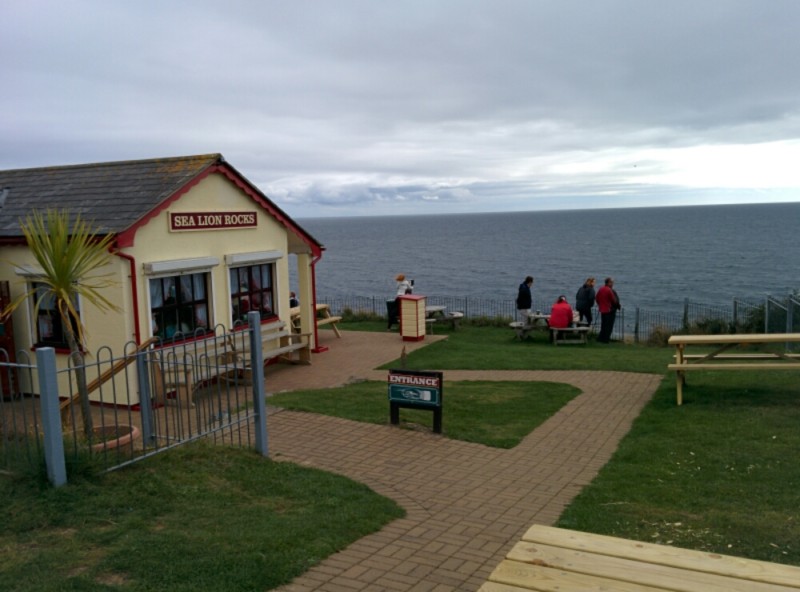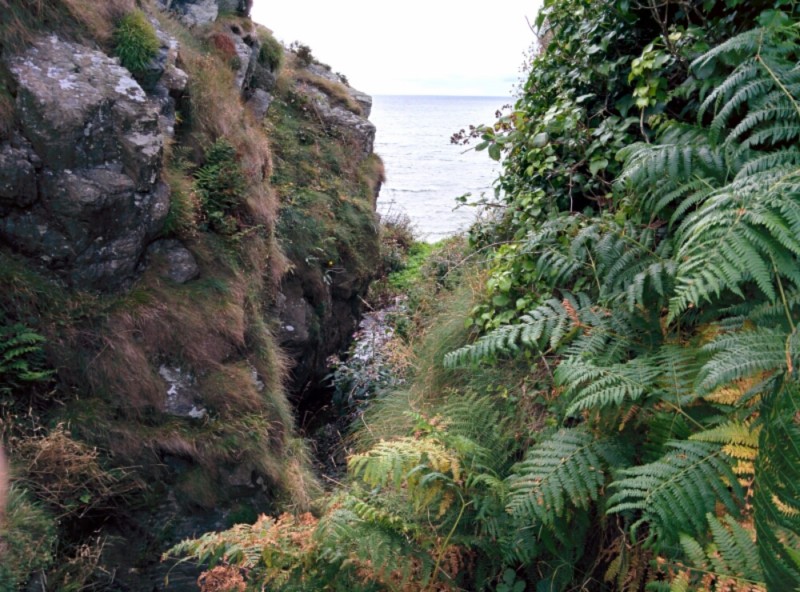 It was quite windy on the cliffs, so we didn't stay long!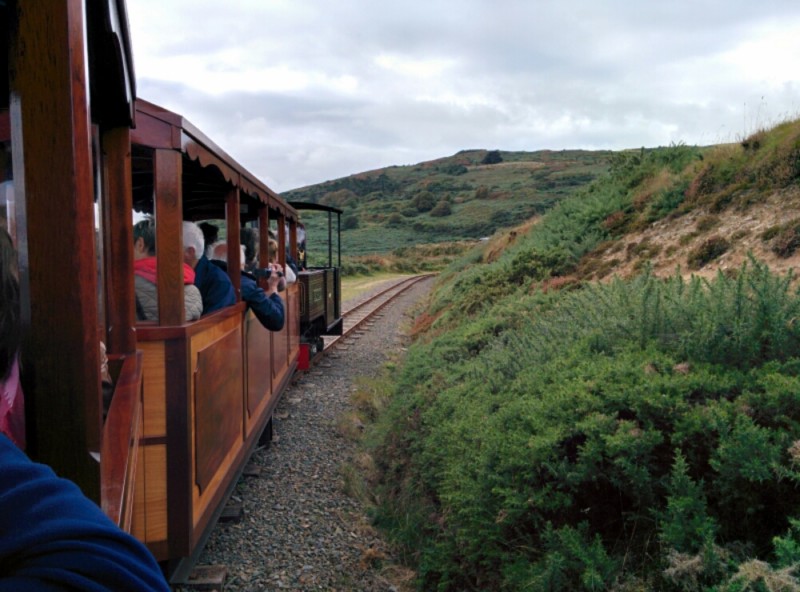 And headed back to the glen.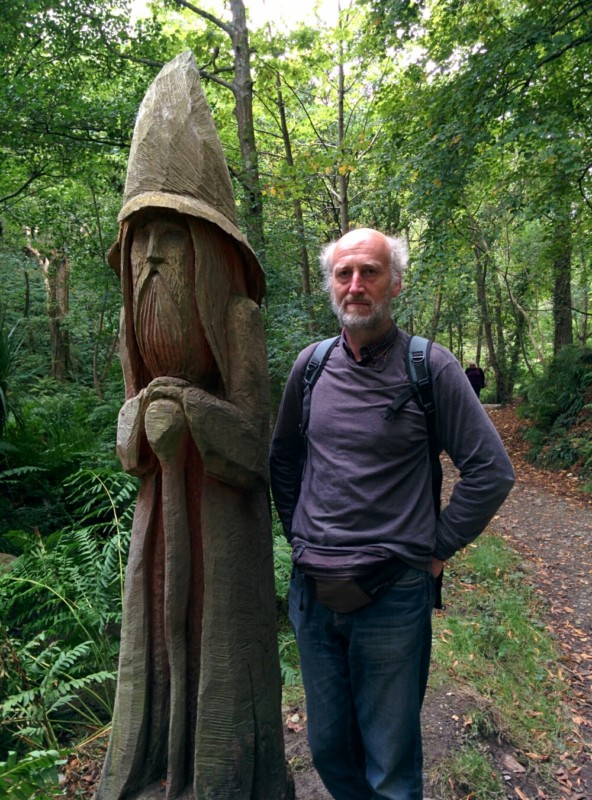 After a bit more exploration of the glen, we got the tram back to Douglas and visited the tram museum, including a tour of the old trams and workshops (hi-viz jacket included)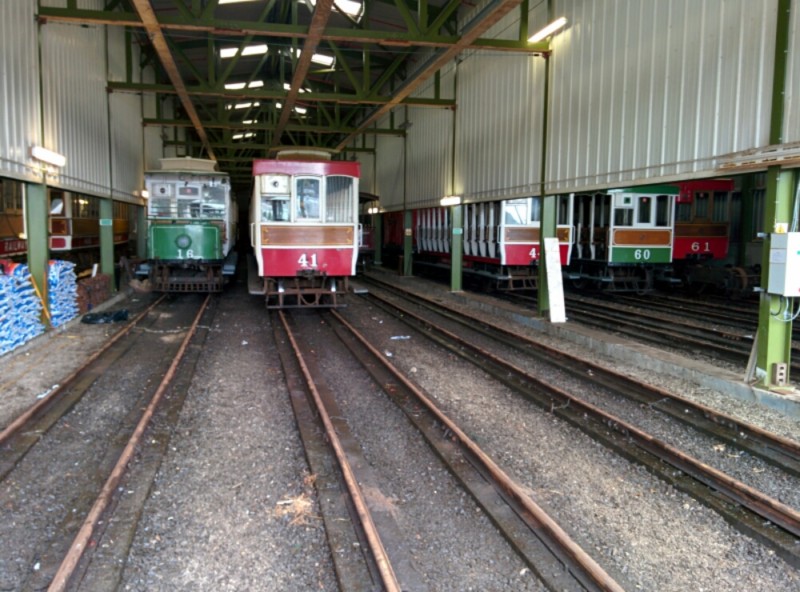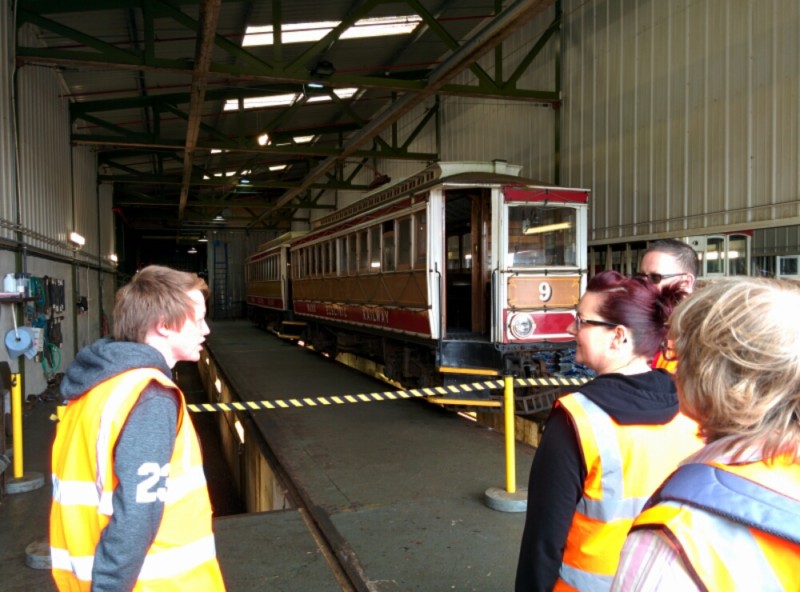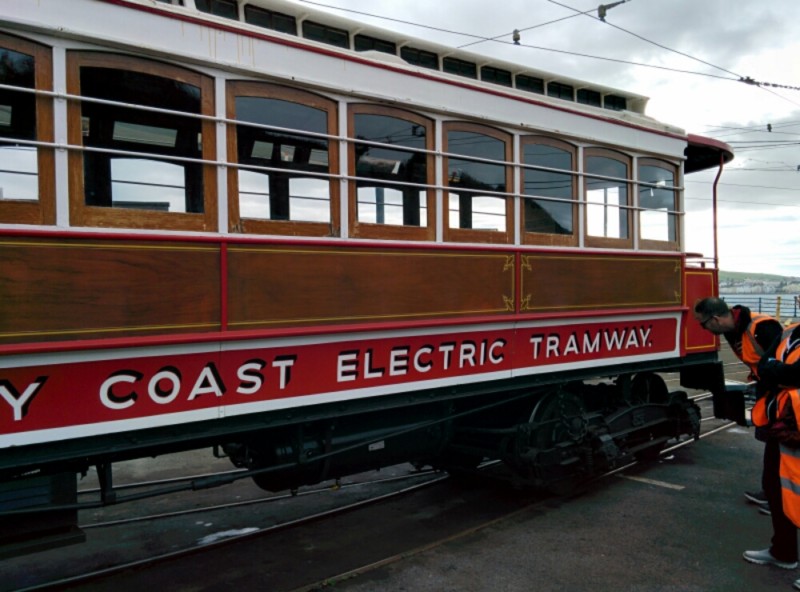 Then a quick beer, and the bus back to the hotel.
Luckily, the forecast rain didn't arrive, though it's not been so sunny today.