The next coach journey was to Castletown – yet another fishing village, though this used to be the islands capital…
First was a lovely steak baguette washed down with some excellent local ale: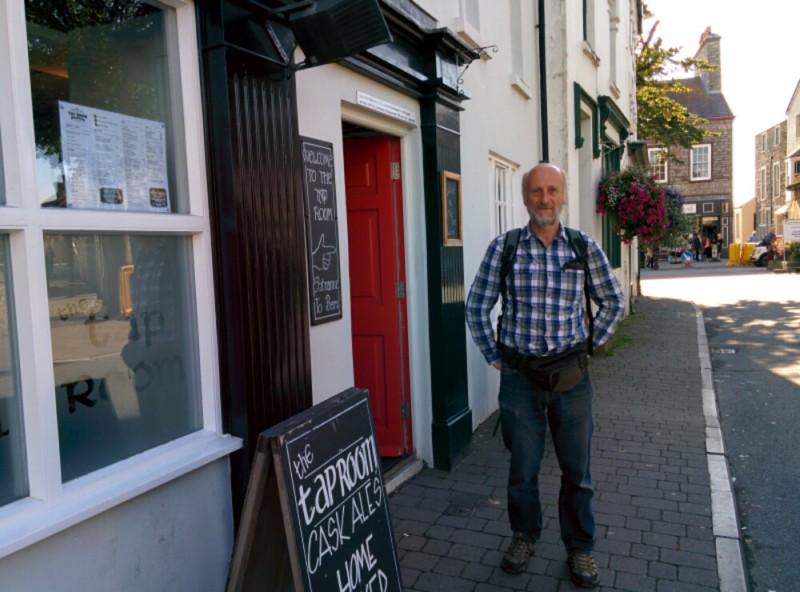 We then visited Castle Rushen – a well preserved castle in the centre of the town.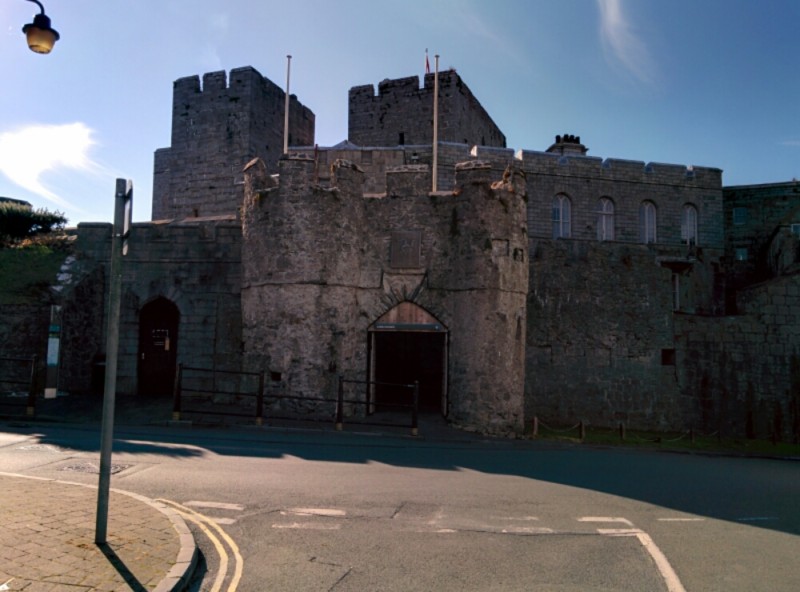 Great views from the castle walls.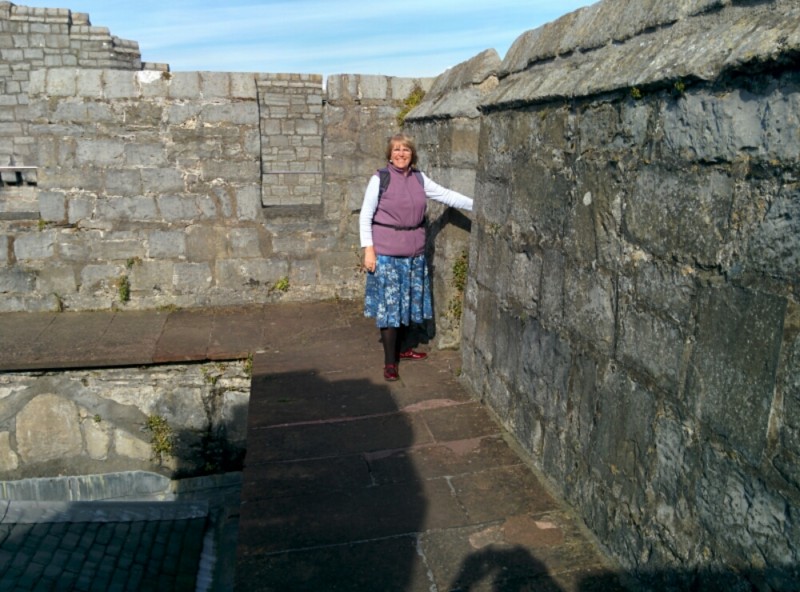 Some of the interior rooms were fitted out well: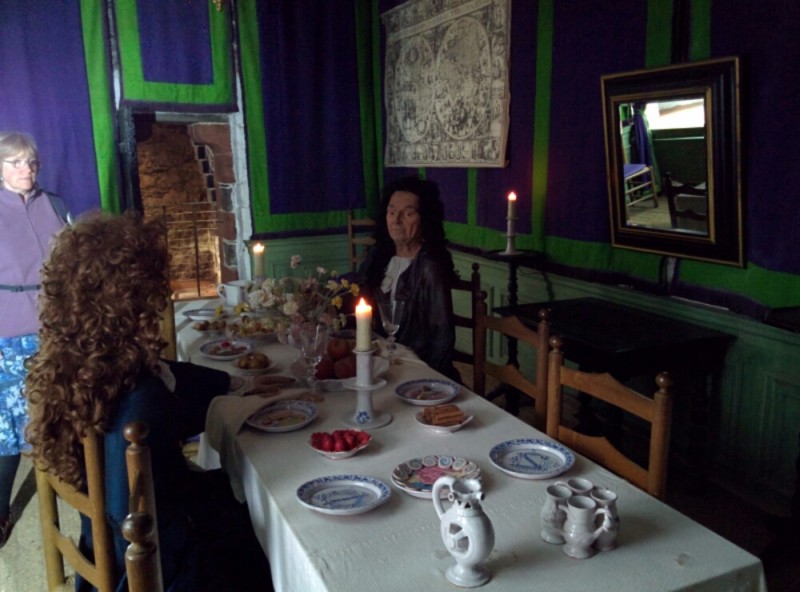 We then looked at the old village grammar school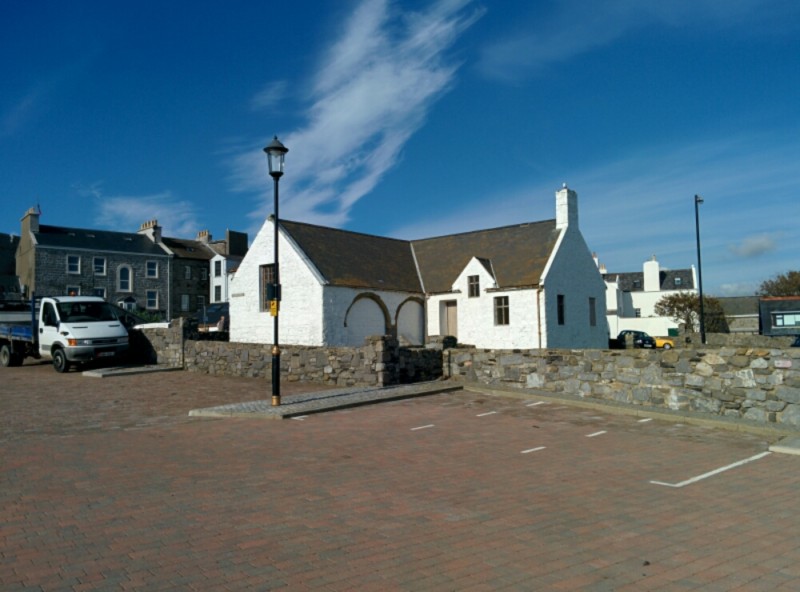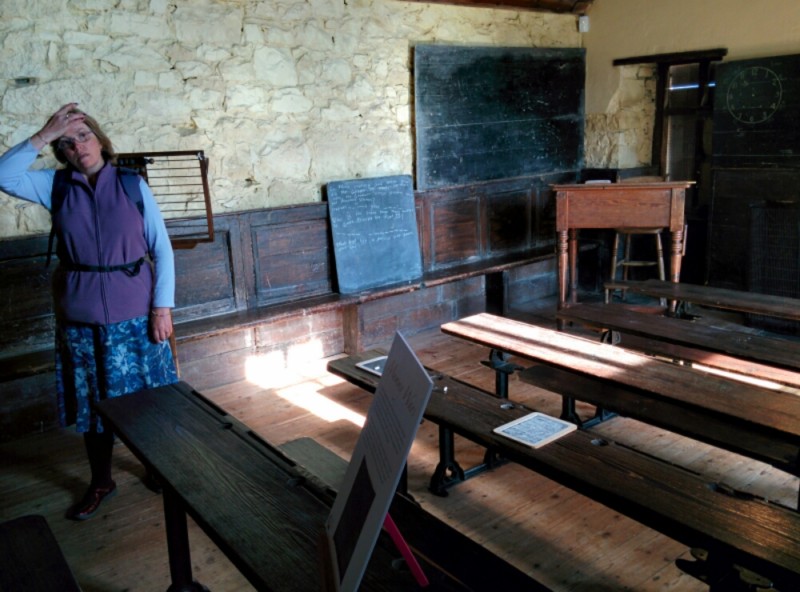 And had a wander around the harbour before getting the coach back to Douglas.
A lovely day all told.