A lovely sunny day today, so we drove to Maisemore (just north of Gloucester) and walked along the River Severn to the Boat Inn at Ashleworth.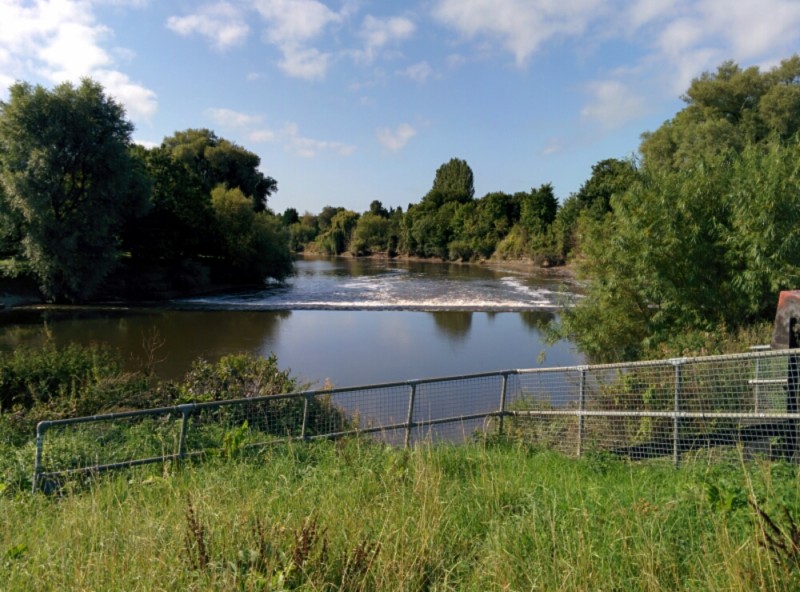 Some very interestingly packaged geocaches on route.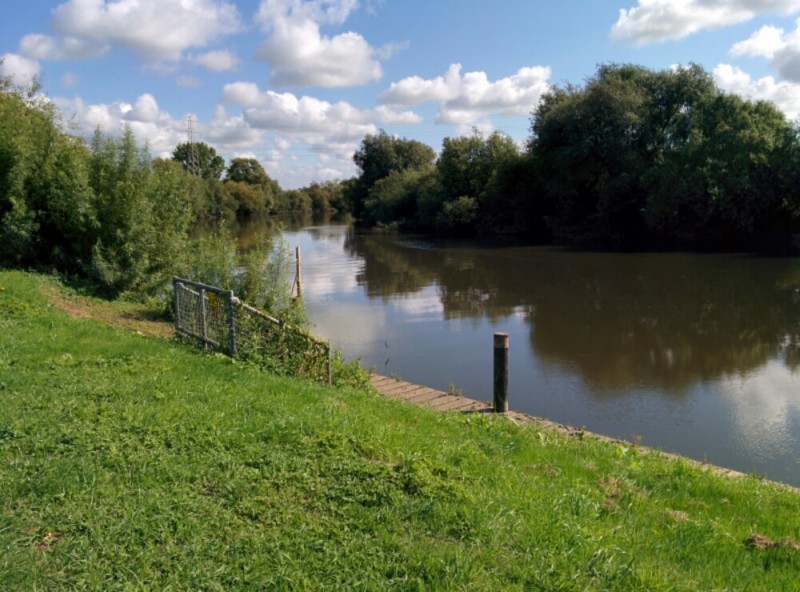 After a refreshing beer, we headed up the hill to eat our sandwiches.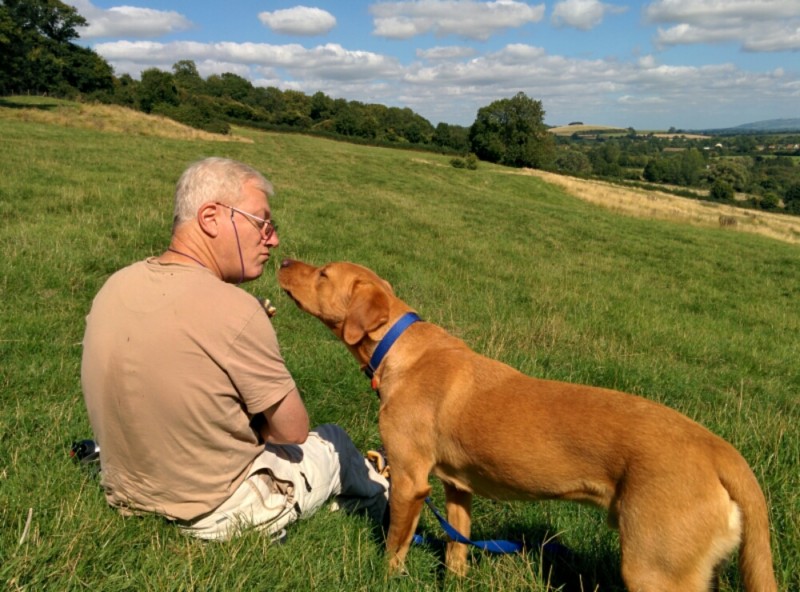 Further on, we walked through a deer farm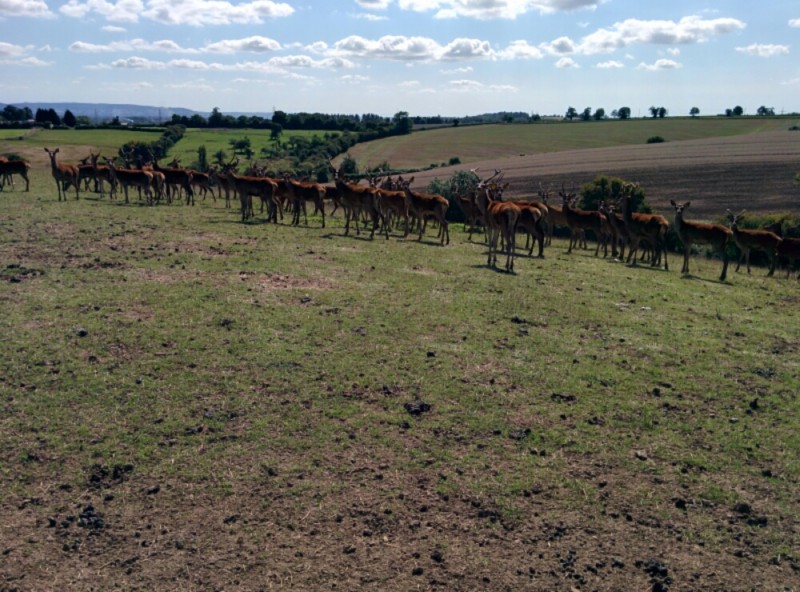 Then back towards the river, stopping at some more interesting geocaches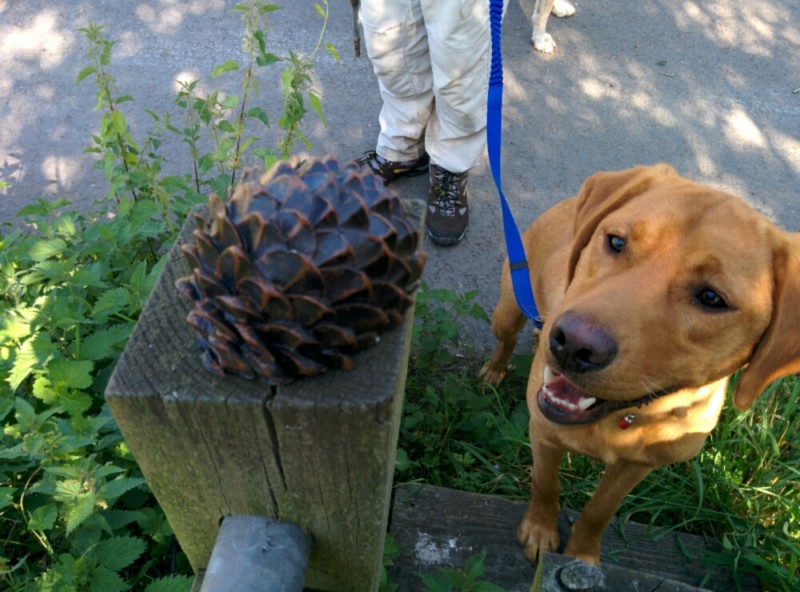 An excellent walk, and we now have 2 tired dogs!