My summer project this year is to walk the London Outer Orbital Path (London LOOP), which is a 150 mile signed walk along public footpaths, and through parks, woods and fields around the edge of Outer London, England, described as "the M25 for walkers".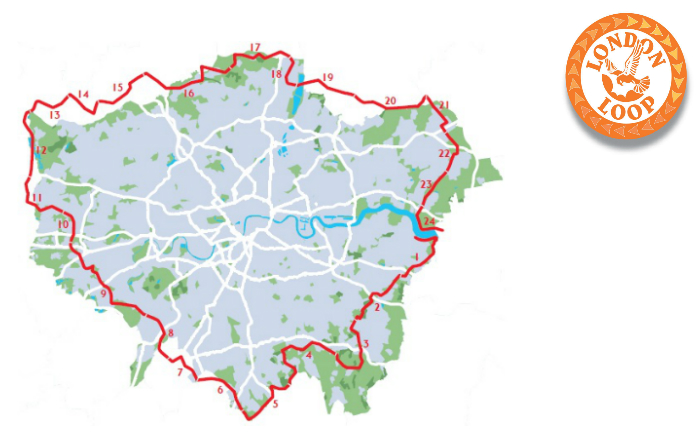 The walk begins at Erith on the south bank of the River Thames and passes clockwise through Crayford, Petts Wood, Coulsdon, Banstead, Ewell, Kingston upon Thames, Uxbridge, Elstree, Cockfosters, Chingford, Chigwell, Grange Hill and Upminster Bridge before ending at Purfleet, almost directly across the Thames from its starting point. Between these settlements the route passes through green buffers and some of the highest points in Greater London.
The walk is designed to be done in sections, each starting and finishing at a railway station.
Today's walk started at Erith Station (not that easy to get to from Orpington, especially when the trains are delayed and connections missed, but that's all part of the fun).
The initial walk through Erith was busy, but the Thames was soon reached. The first picture looks across the Thames to Purfleet, which will be the final destination of the walk.
There is a long pier at Erith: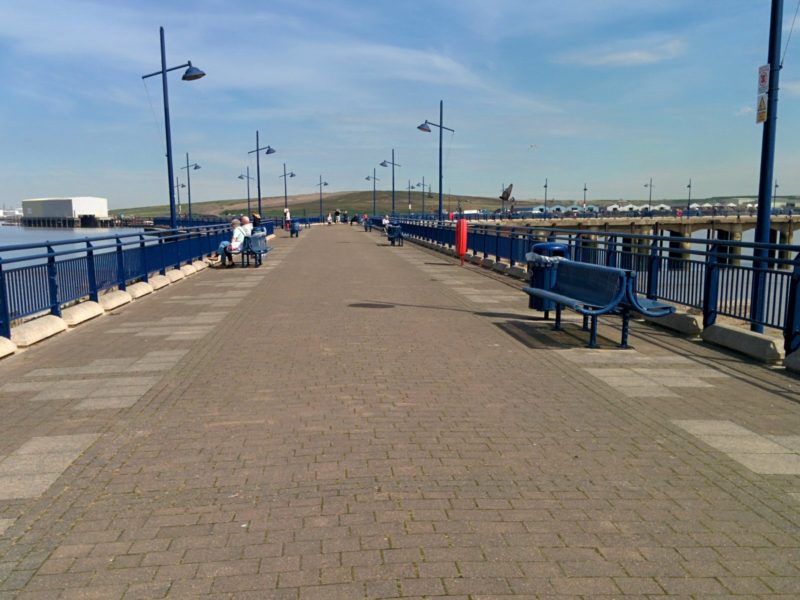 After a few diversions around scrap yards and factories, the town was left behind: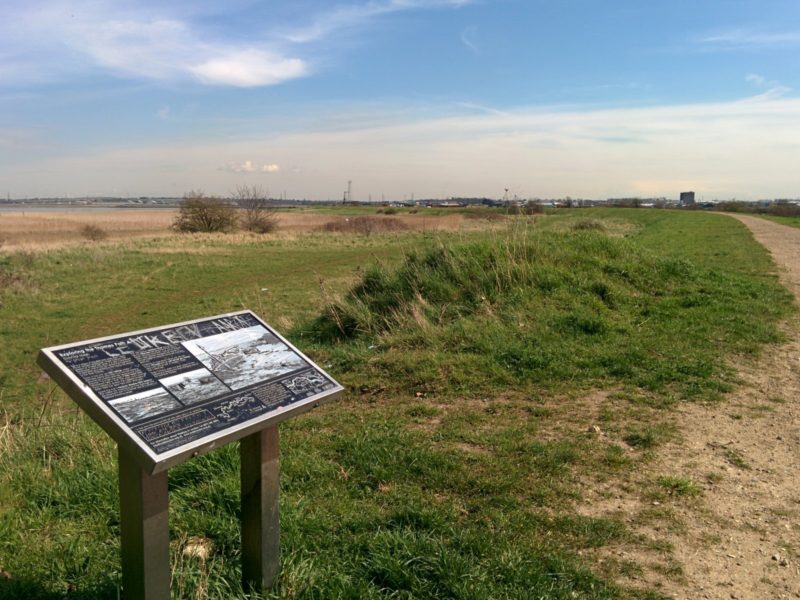 Though industry was never far away: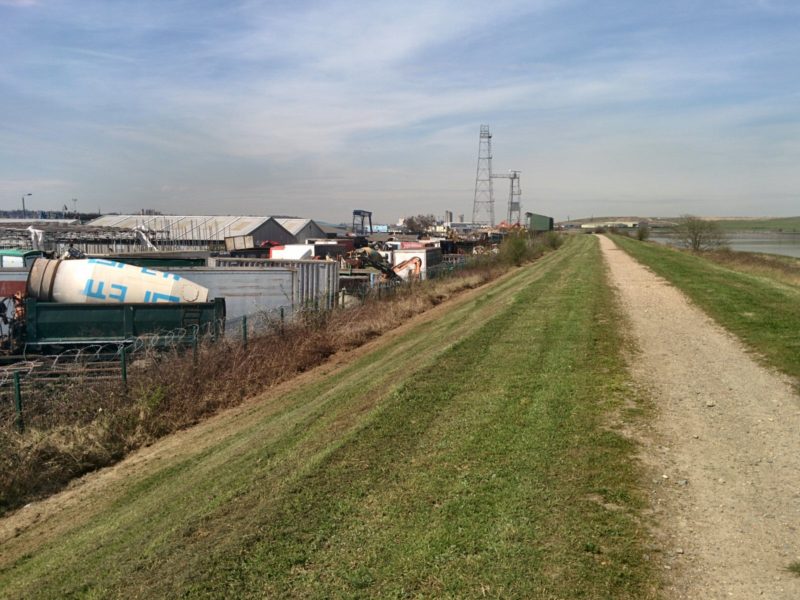 After a few miles, Dartford Creek was reached. This is where the River Darenth and River Cray flow into the Thames. The Dartford Crossing can be seen in the background:
The path follows Dartford Creek past a flood prevention barrier:
The River Cray was eventually reached, and a bench provided a nice spot for lunch:
The River Cray used to be a significant source of reeds:
The path then largely followed the River Cray through suburbia to Crayford: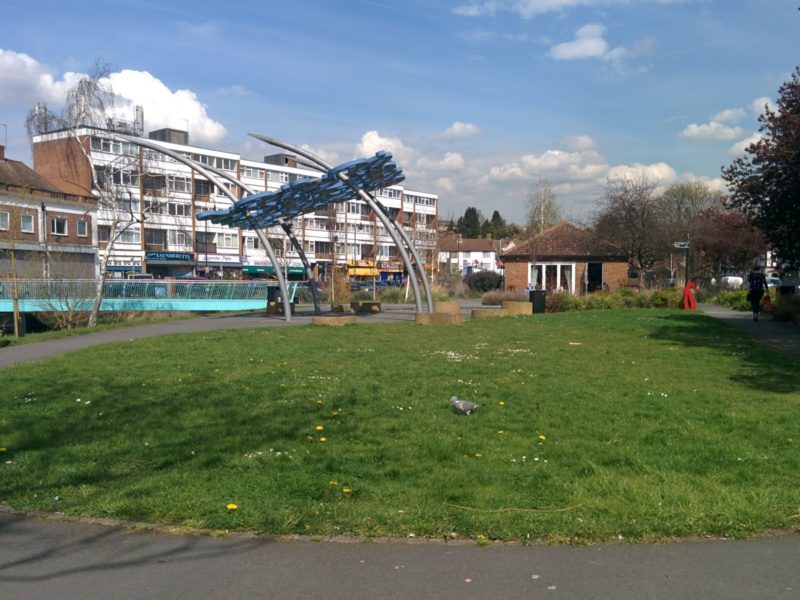 Then through green fields by Hall Place: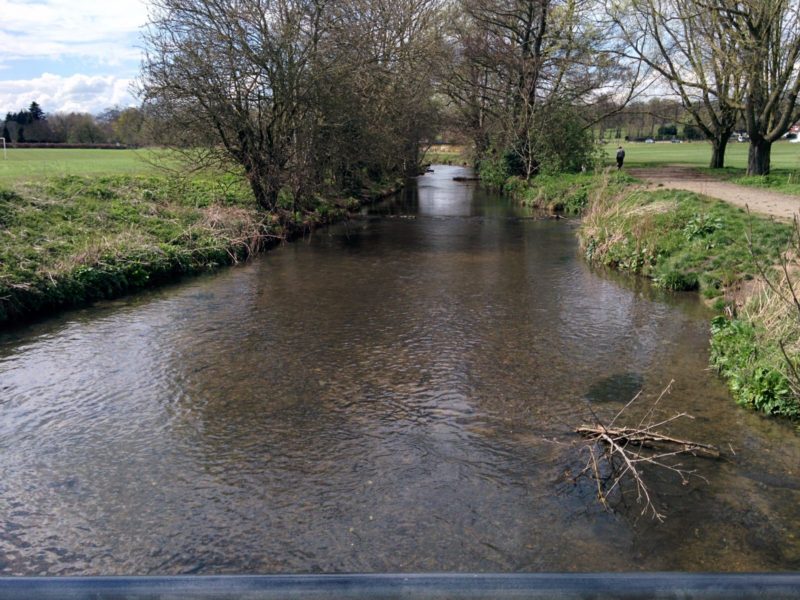 Crossing the A2 dual carriageway was interesting; luckily the path shared a tunnel with the railway, and after much zig-zagging, went through Churchfield Wood: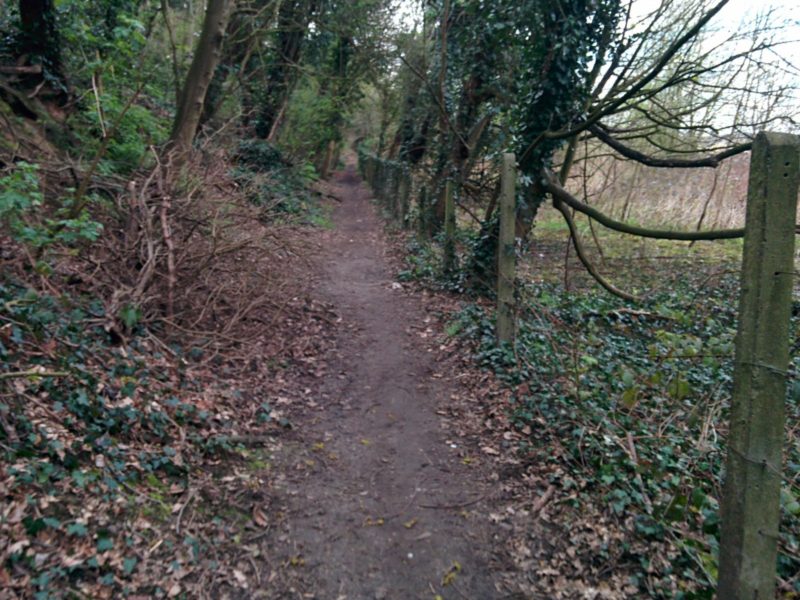 Then on to Bexley, which was nice and quiet as they were rebuilding a bridge and the main road was closed: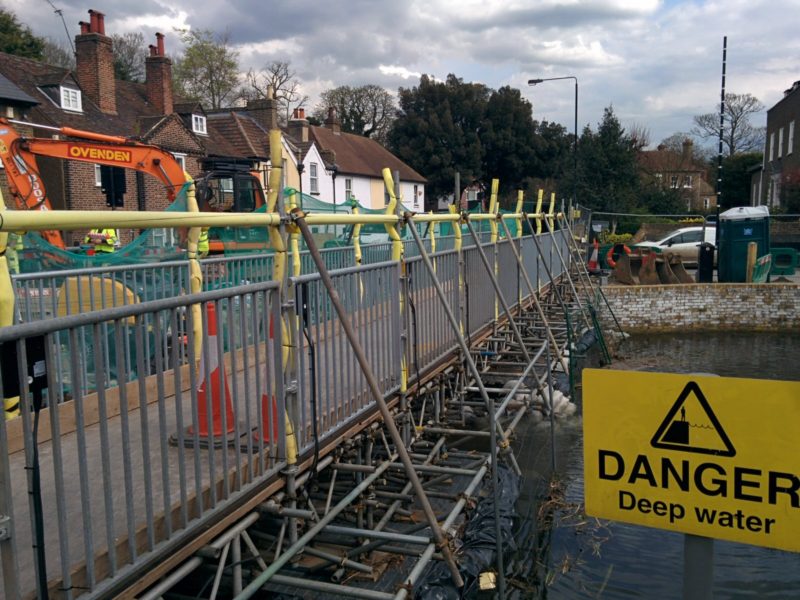 and finally, the end of the section was reached at Bexley Station:
Then home via Hither Green. A total of 9 miles on the walk itself and quite a lot of different environments for a relatively short walk.
London Loop Walk 2 – Bexley to Petts Wood
For more information see //en.wikipedia.org/wiki/London_Outer_Orbital_Path and //tfl.gov.uk/modes/walking/loop-walk