We all went for a walk in the hills above Selkirk today. The weather forecast was for a dry day, with some sunshine and clouds.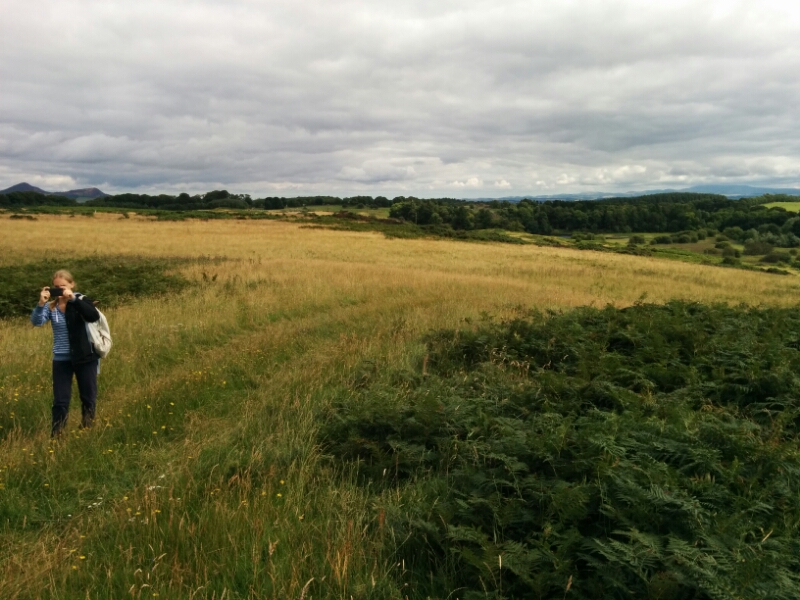 Some of the paths obviously hadn't been used much, and were a bit of a damp struggle with long grass and bracken.
As we climbed, the weather went downhill, and it got quite windy and drizzly for a while.
We eventually reached Lindean Loch, which is a nature reserve. As is often the case, there wasn't much nature to be observed, but a nice place anyway.
Then we dropped down the other side of the hill into pleasant weather again.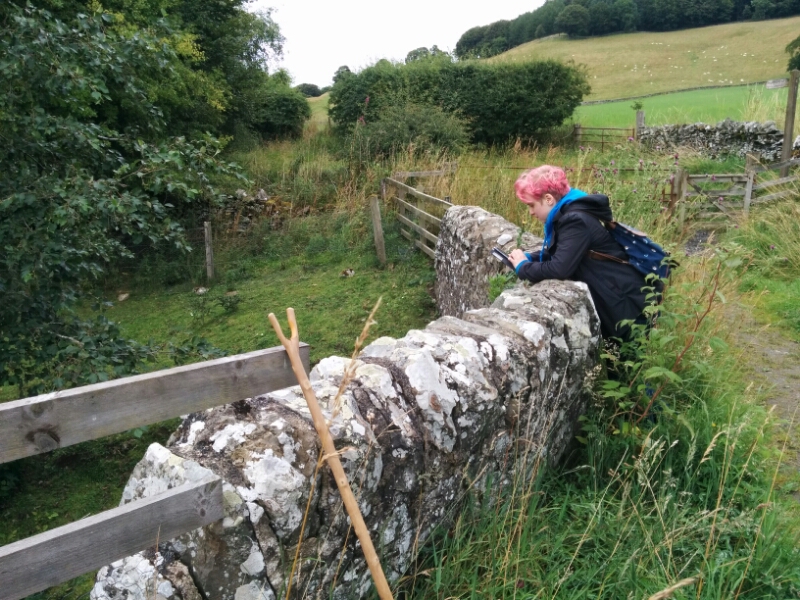 We then headed back to the car via a lovely area full of good paths, flowers and shrubs.