It's a lovely sunny day, so Toby and I went for a walk around Polstead while the rest of the family were waking up. It was all on paths that I have walked before, but in different combinations.
Toby enjoyed playing in the ford just down the road.
We then followed the River Box for a bit, then crossed it by a pretty bridge.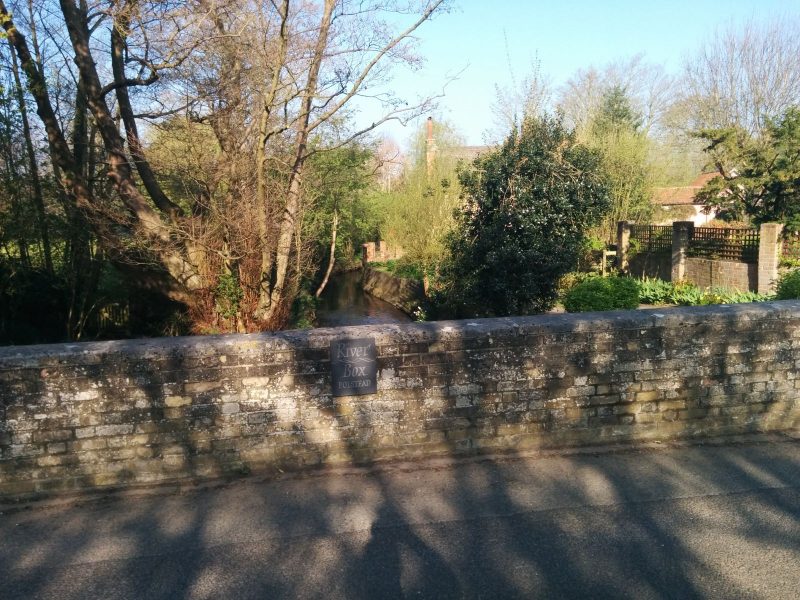 Then up the hill to a bench I remembered with great views of the area, including Polstead Church in the distance.
More paths through a variety of woods, fields and forest.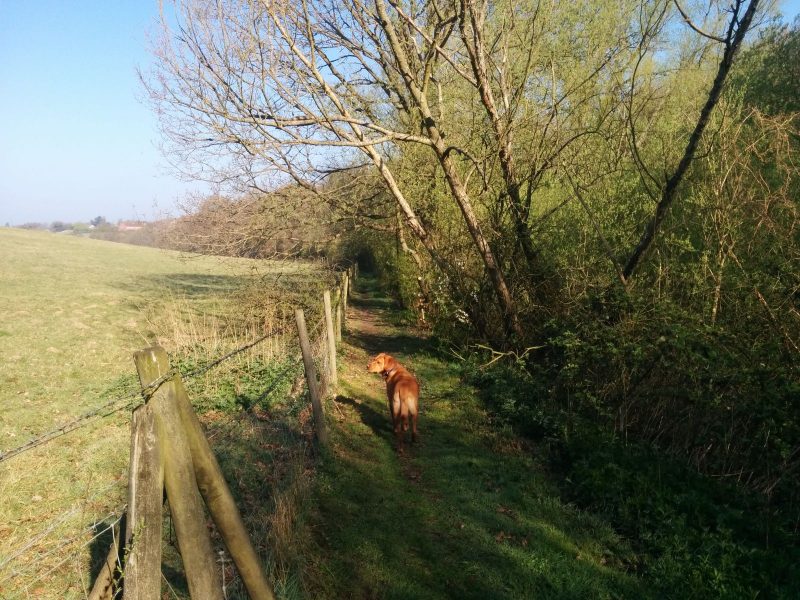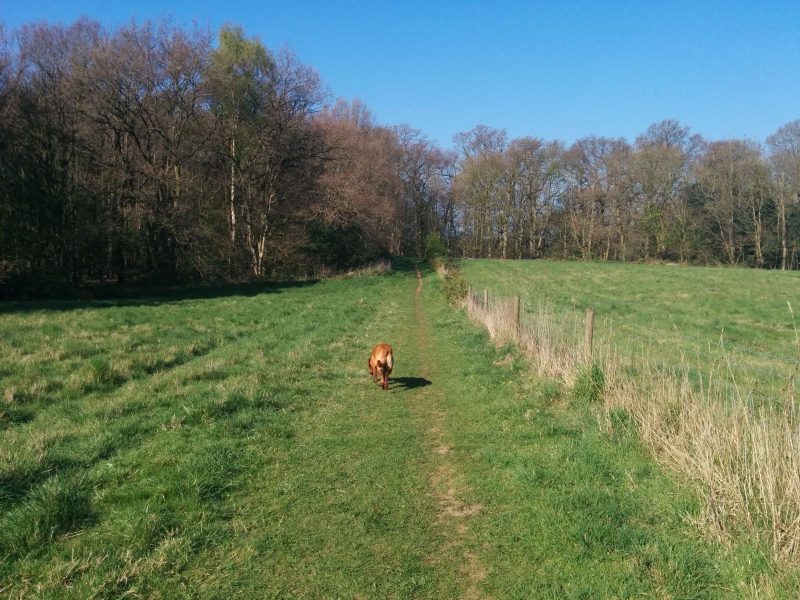 We then walked back through Polstead village and Dollops Wood (full of bluebells) to our cottage.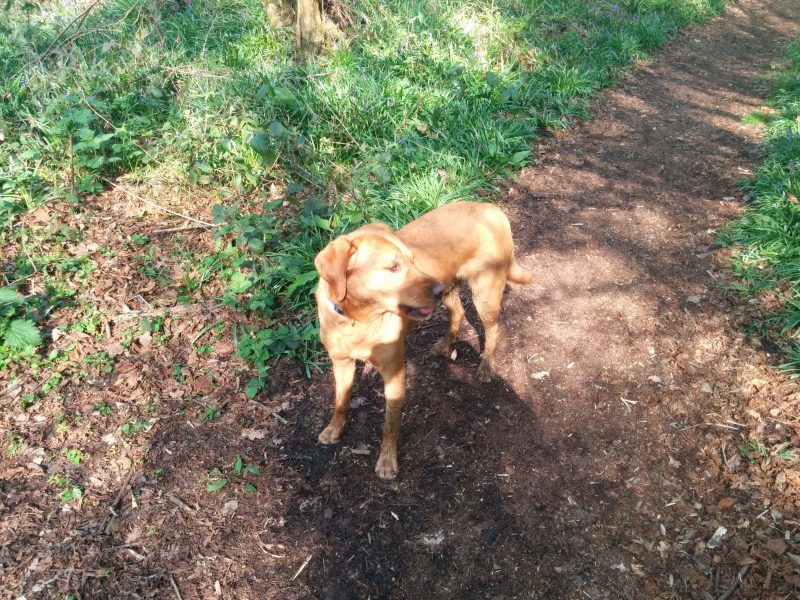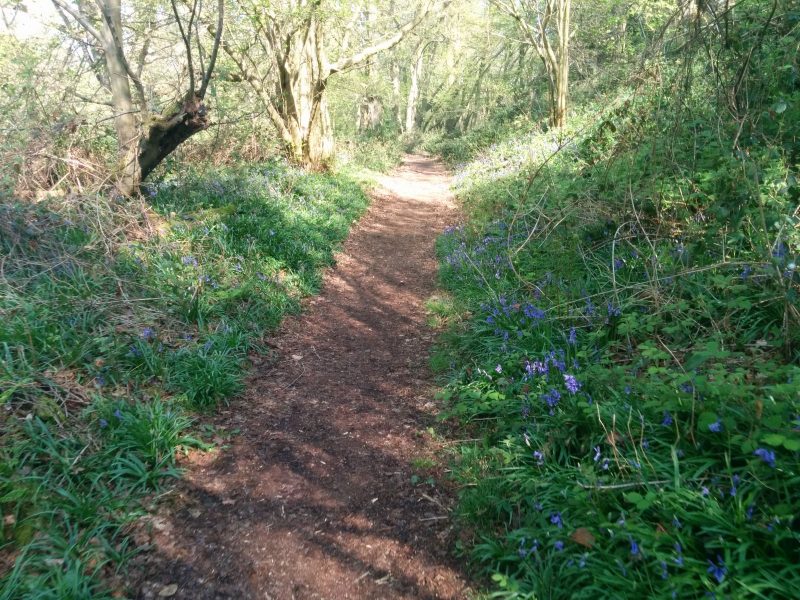 A nice 5 mile walk to start the day. We're off to the pub for lunch soon!