Good weather was forecast for today, so we took the opportunity to get away from the coach based tourists for some hillwalking.
We started from a "walkers tea shop" deep in the hills and walked up from there:
The path started off really well, but unfortunately headed through a very damp Irish bog!
But we eventually reached a glacier lake for lunch.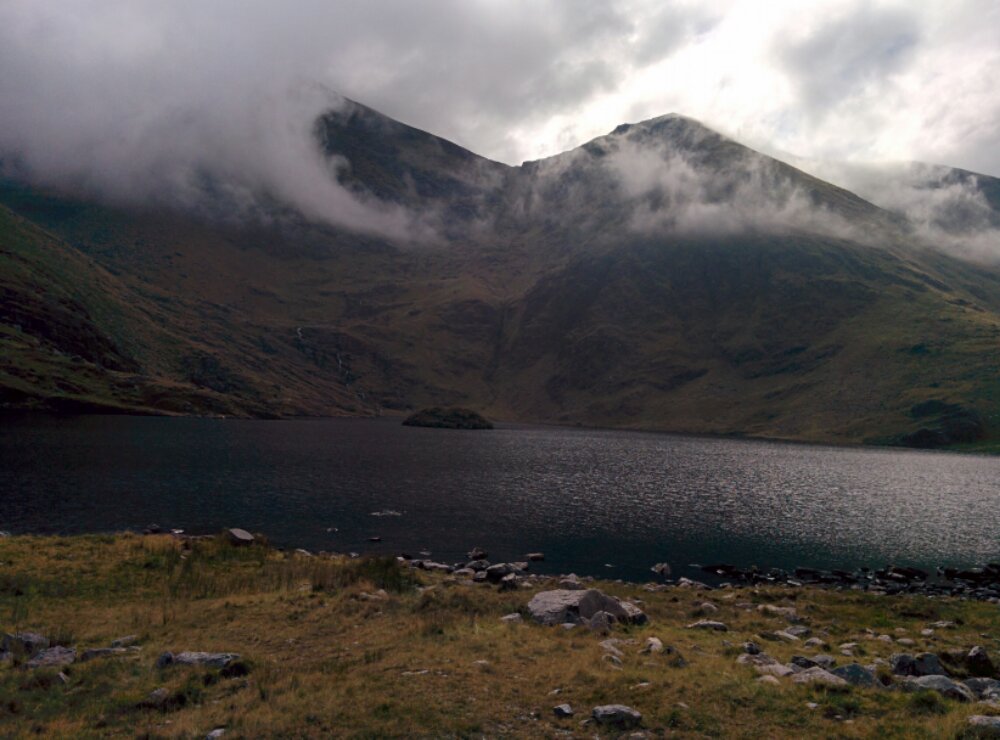 I climbed a bit further to find a second lake:
And good views of the main lake.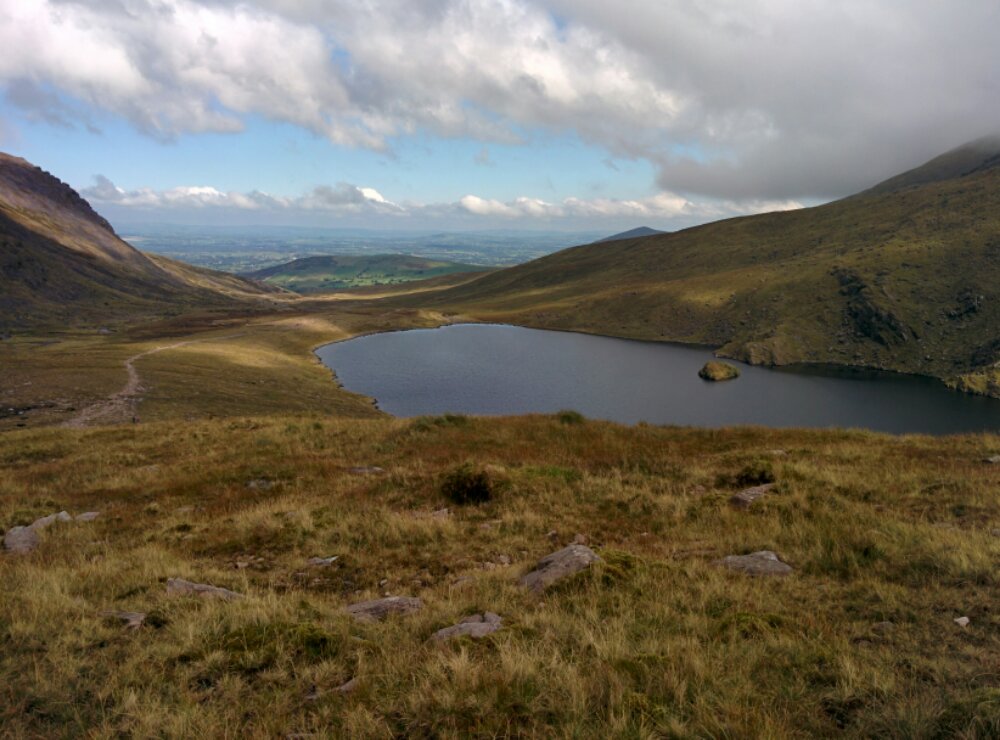 After lunch, we headed back down the track, with good views of the river.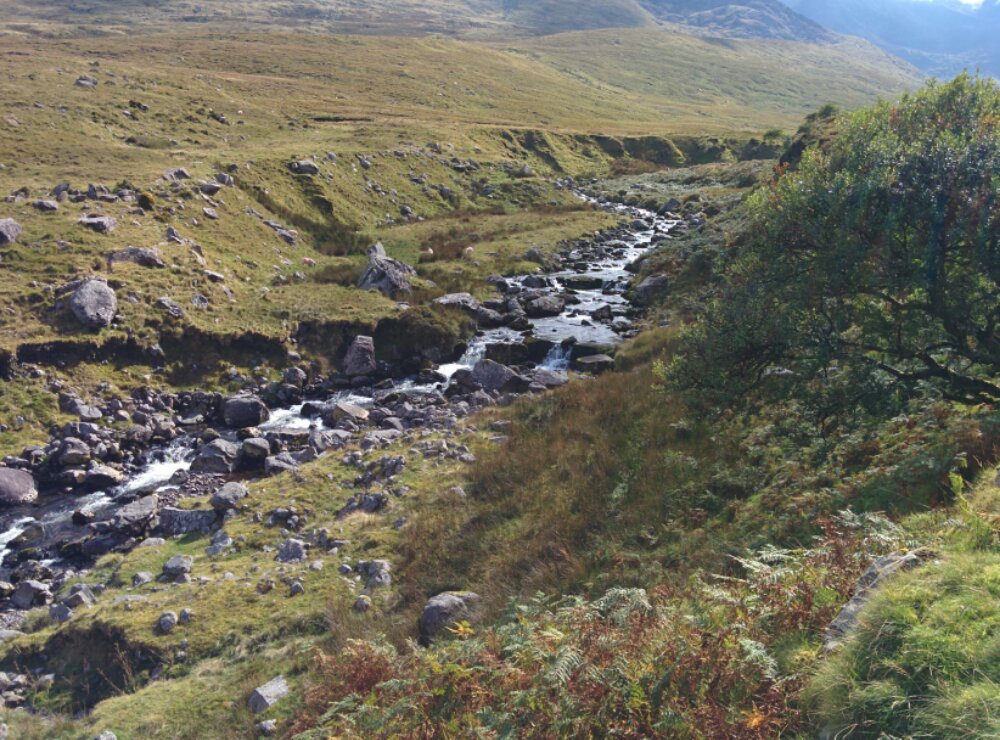 Then back for a well earned cup of tea.