This is our home for the next few days.
It's a sleepy hamlet on the edge of Lough Derg, at one time an important port on the Limerick to Dublin route.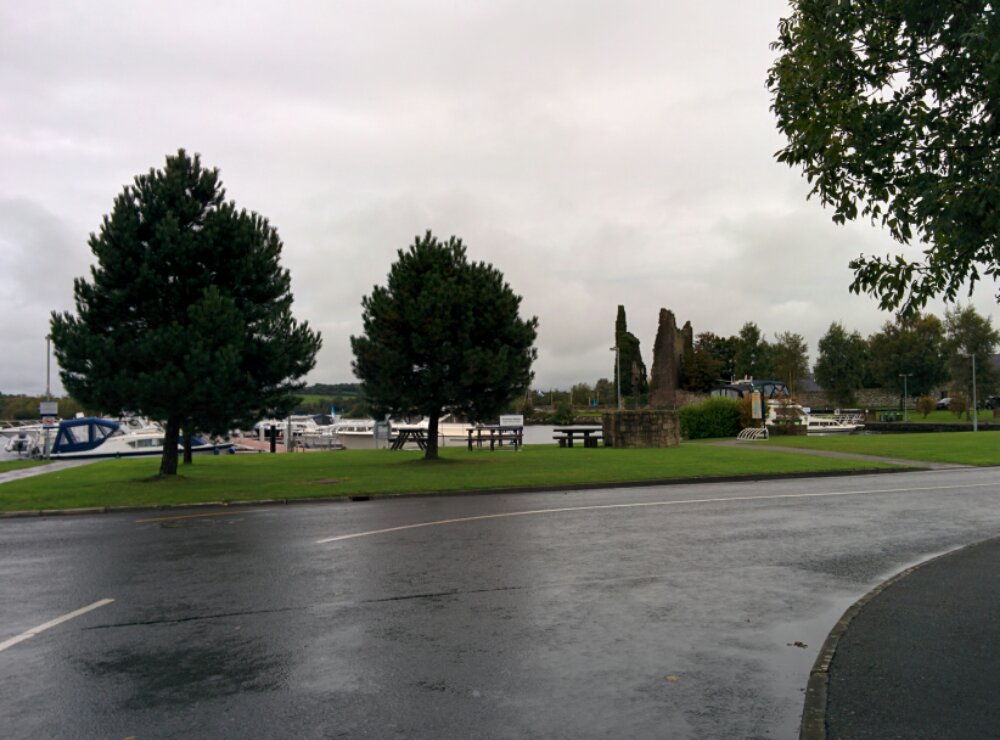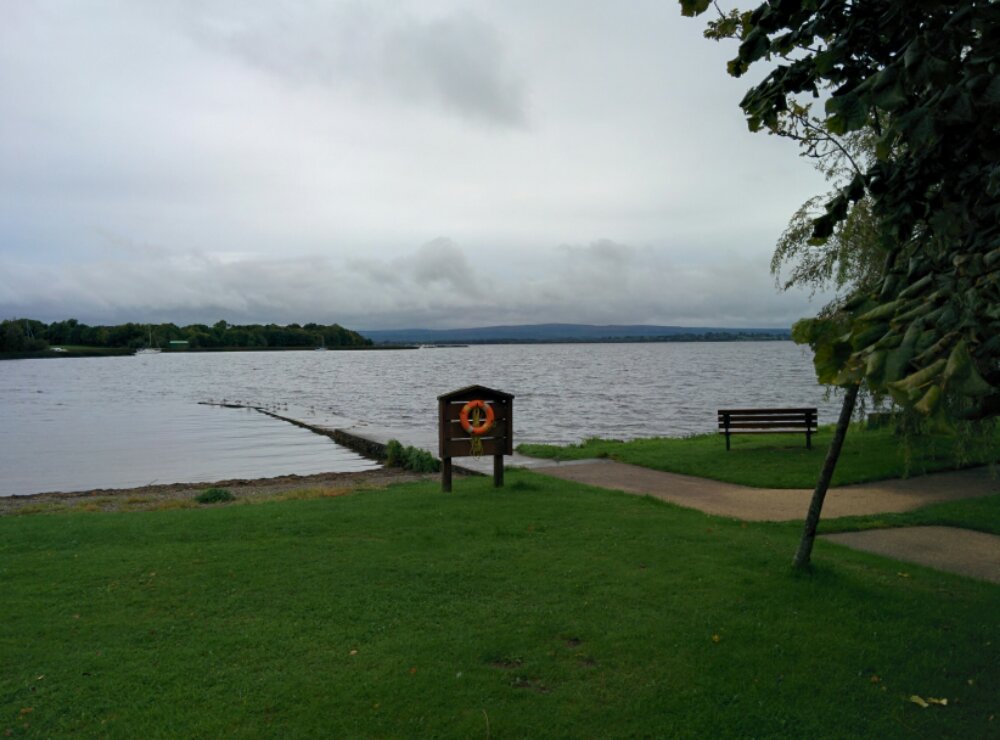 This is the original Canal Store by the harbour:
I'm sure I've built something very similar for my Model Railway!