We stopped here to see the town. Like most big towns, driving and parking was a nightmare, but we managed to have a short stroll along the river in the rain.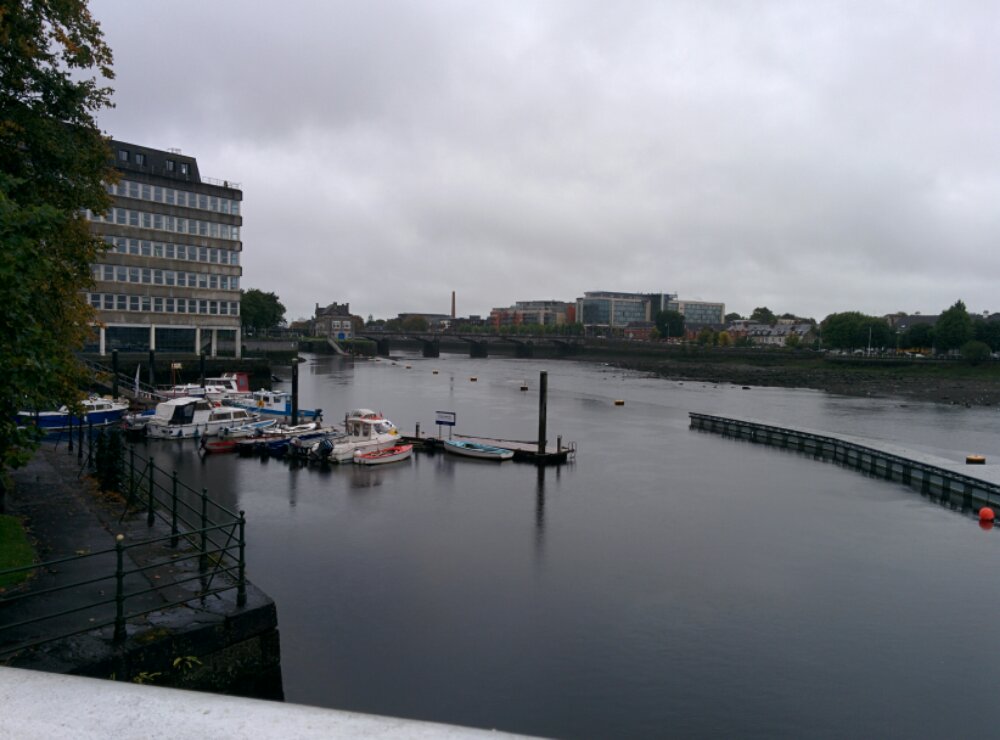 We visited a local museum (mainly to dry out a bit!) which turned out to be an interesting collection of artifacts collected by a local couple.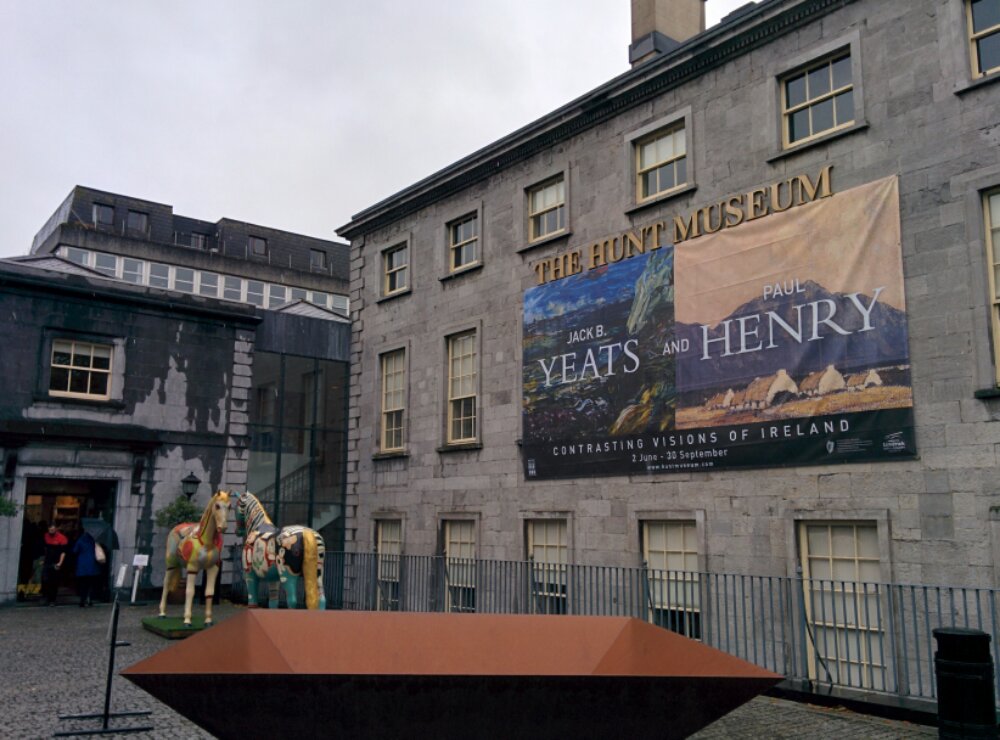 We also walked up to see King John's Castle, but didn't bother to go in.
Then, of course, it was time for a pub lunch.