We had a good journey to Holyhead, stopping at Plas Newydd – a National Trust house and gardens on Anglesey.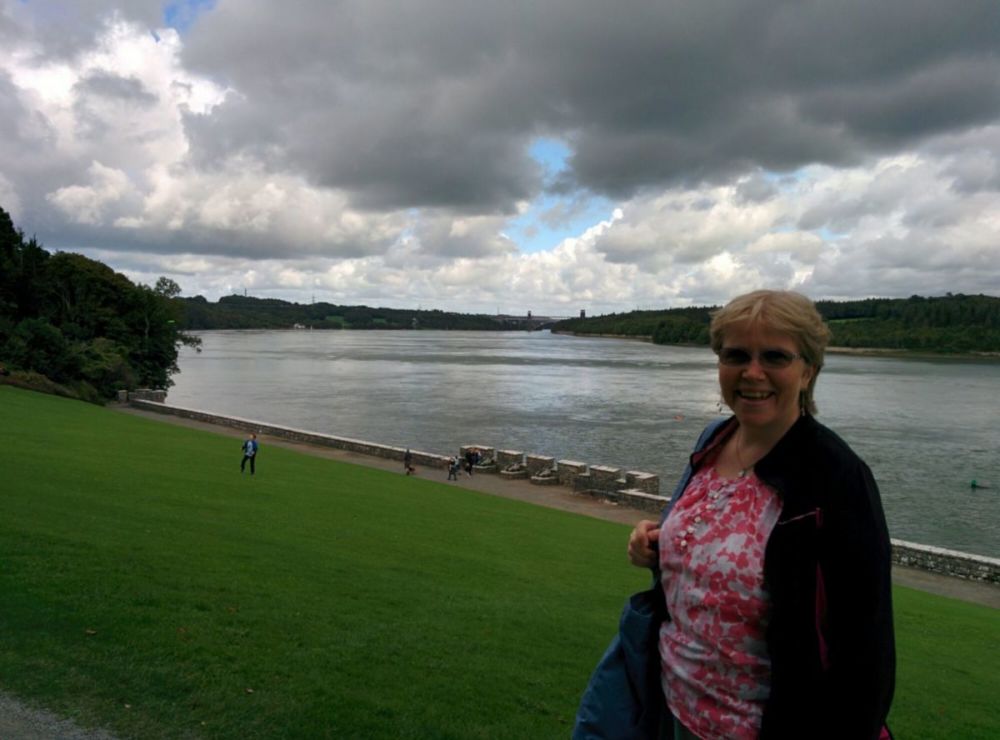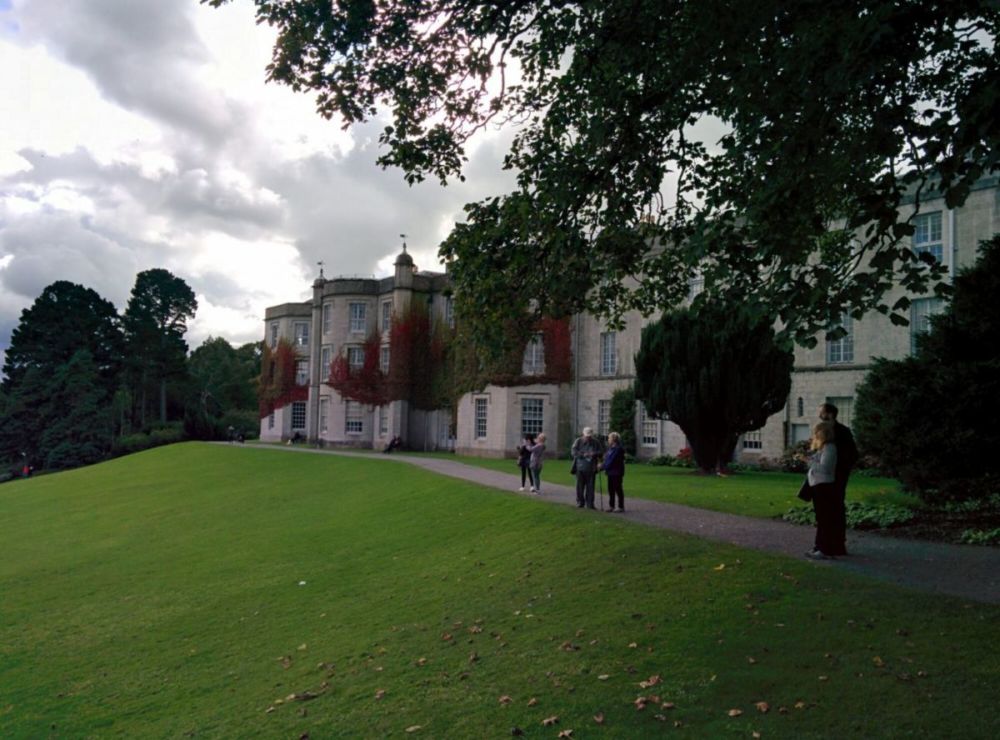 Then a nice quick ferry crossing to Dublin. It's described as a fast ferry, and I measured it at 40mph across the Irish Sea.
A quick drive around Dublin and we found our B&B for the night.