It was predicted to be a nice day today, so we headed across the border into Northern Ireland to visit the Mountains of Mourne.
First stop was Greenore, where we caught a ferry across Carlingford Lough (and the border!).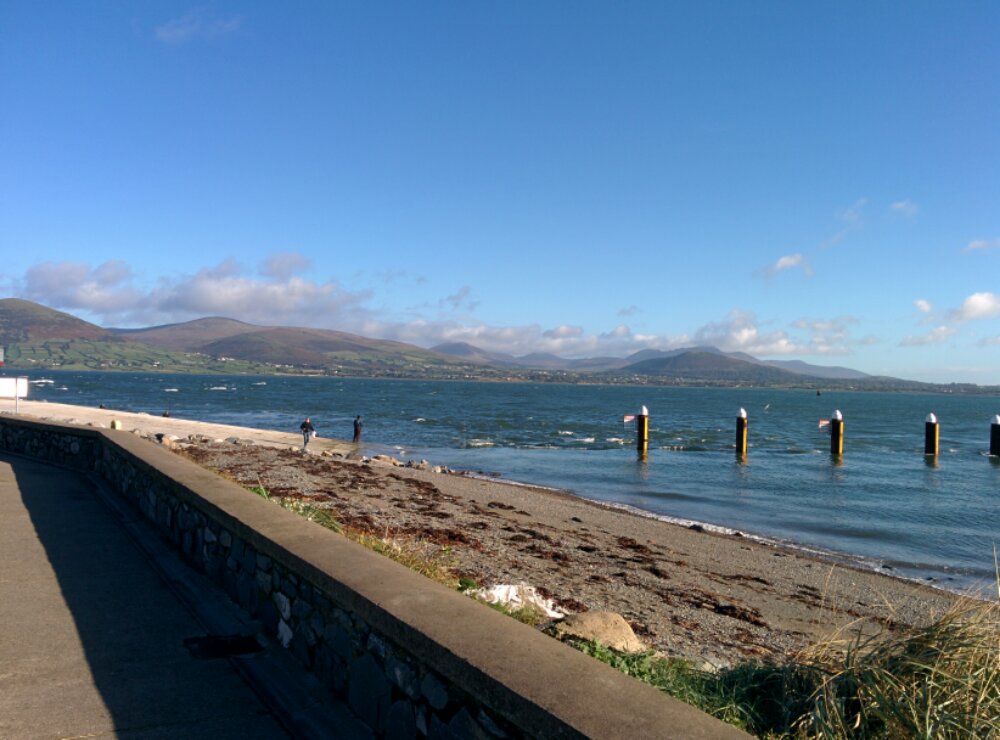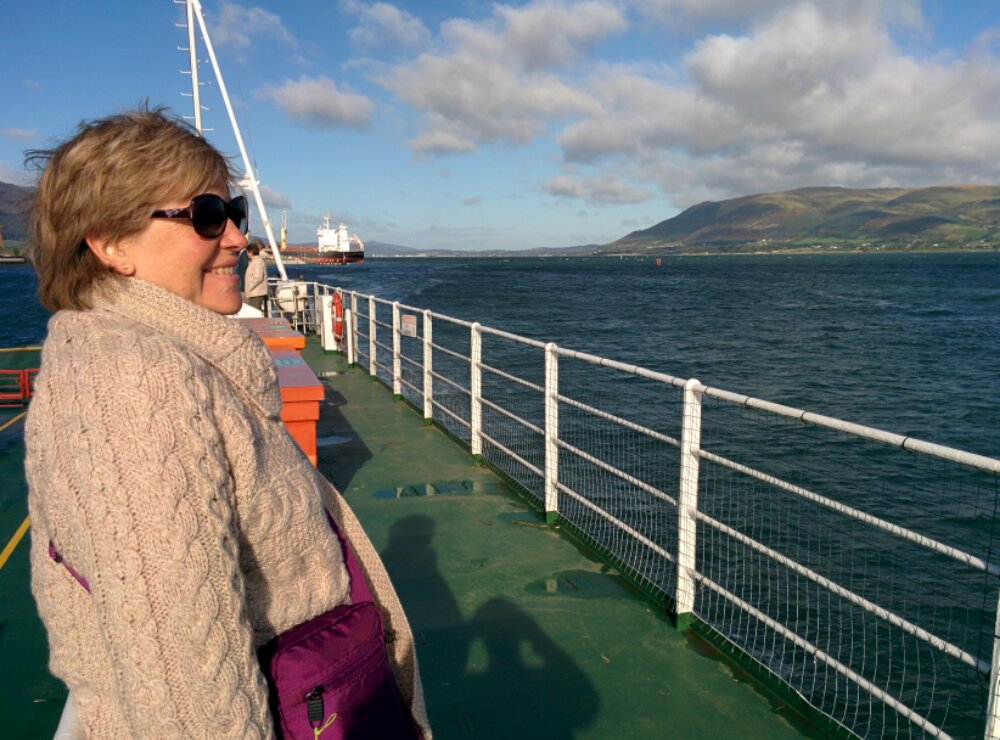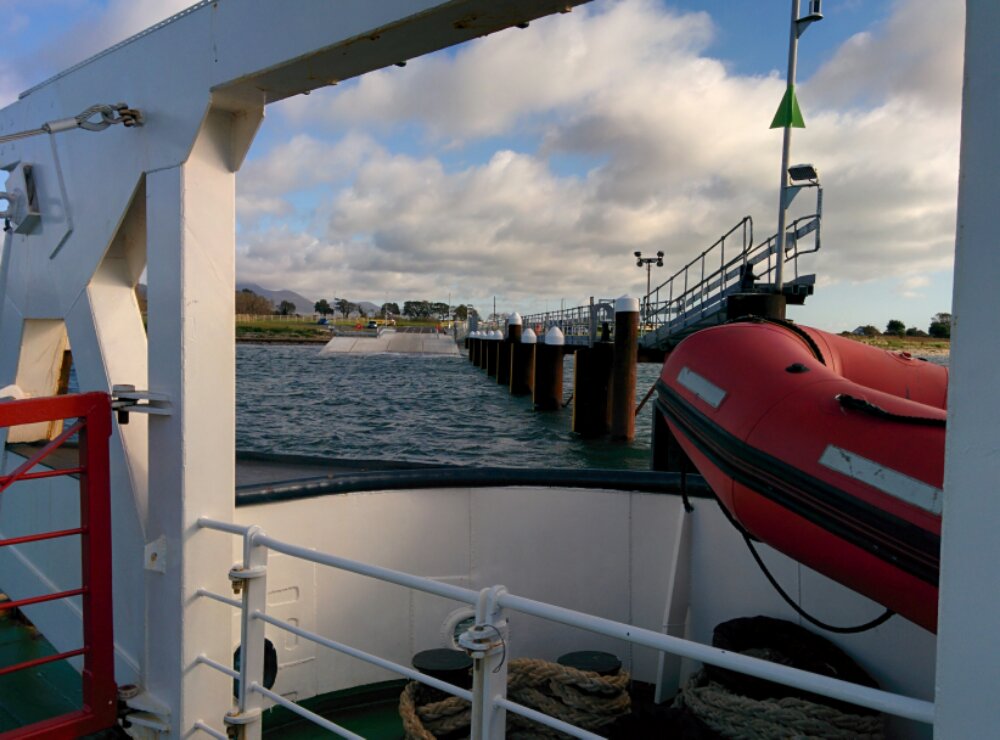 Then to Silent Valley Mountain Park, based around a large reservoir built to serve Belfast.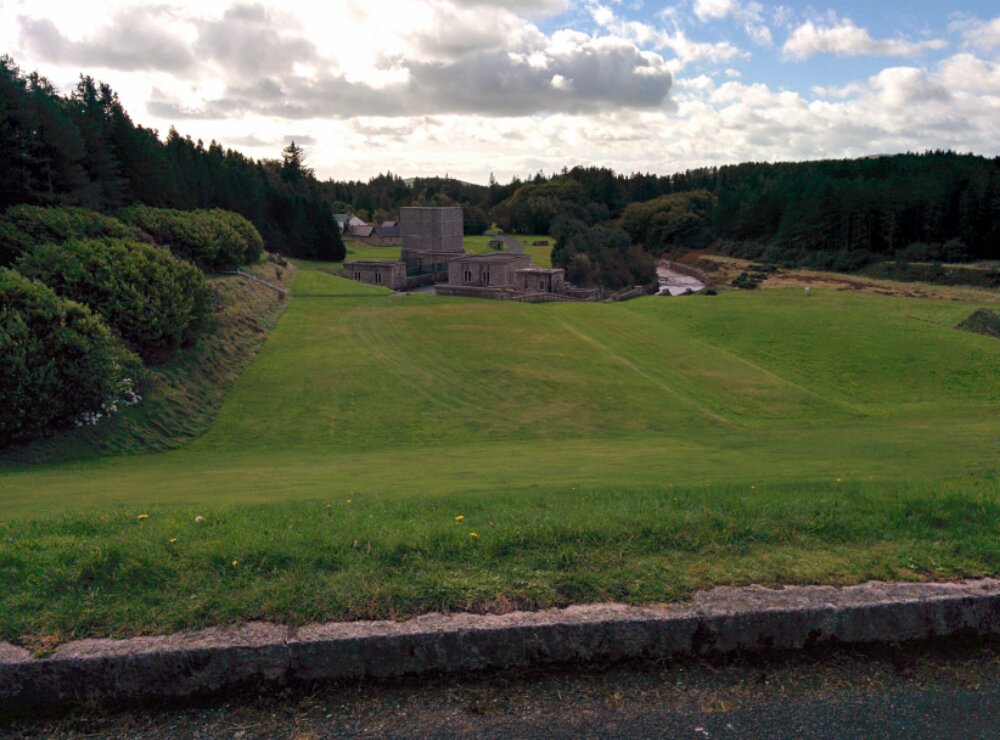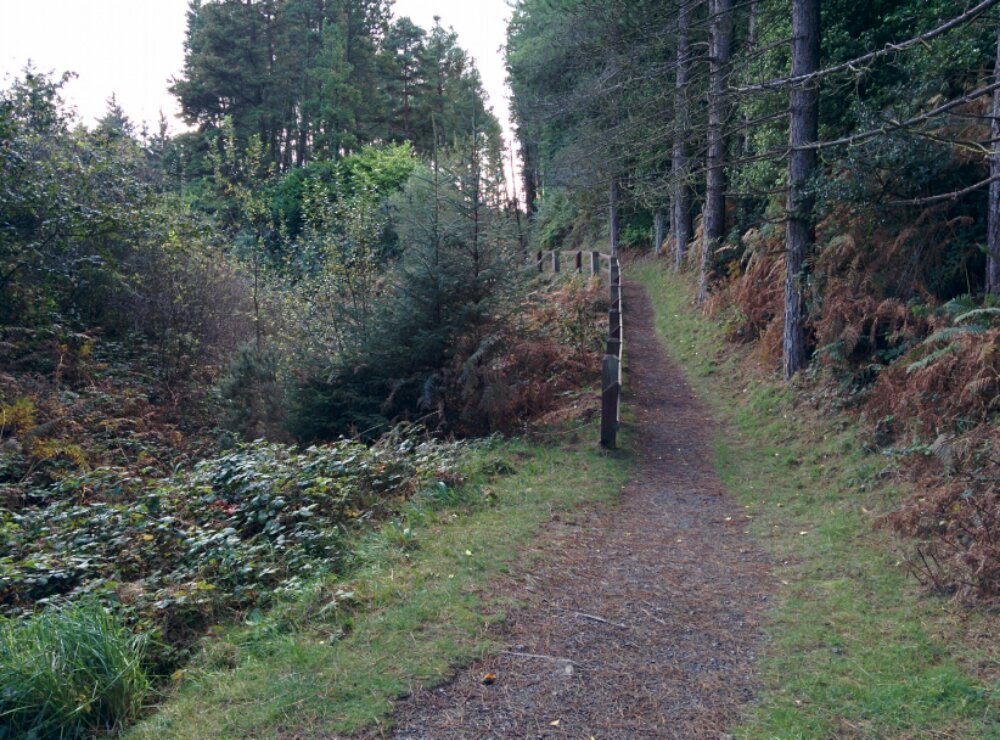 Nice trails through the forest!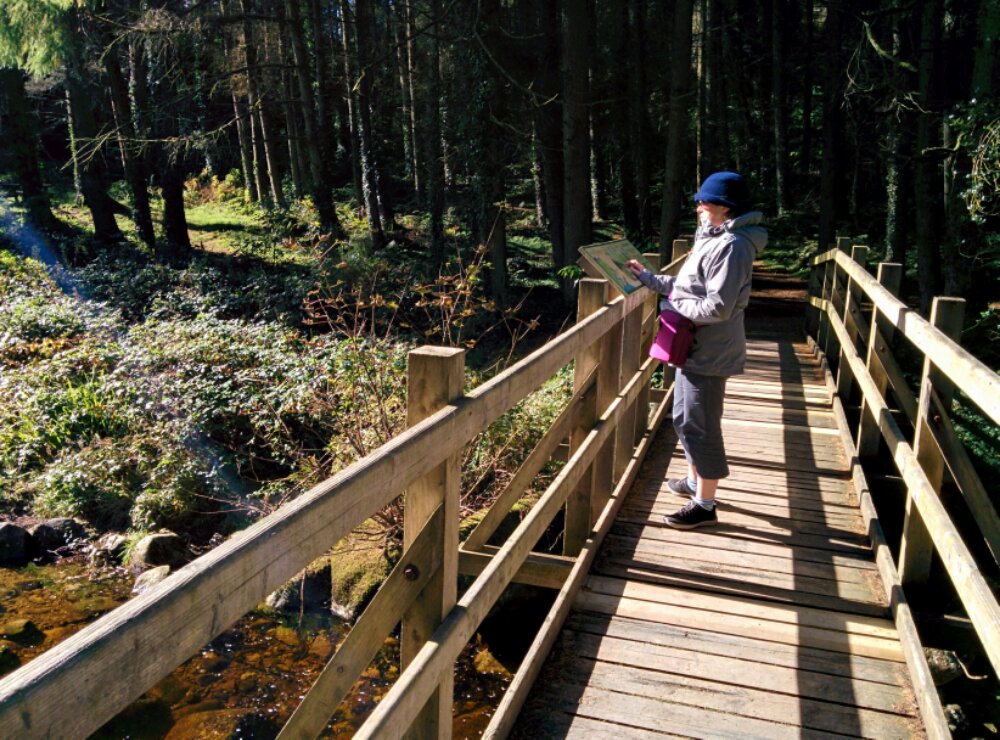 We then followed the coast road to Bloody Bridge, an interesting area where a river flowed into the sea.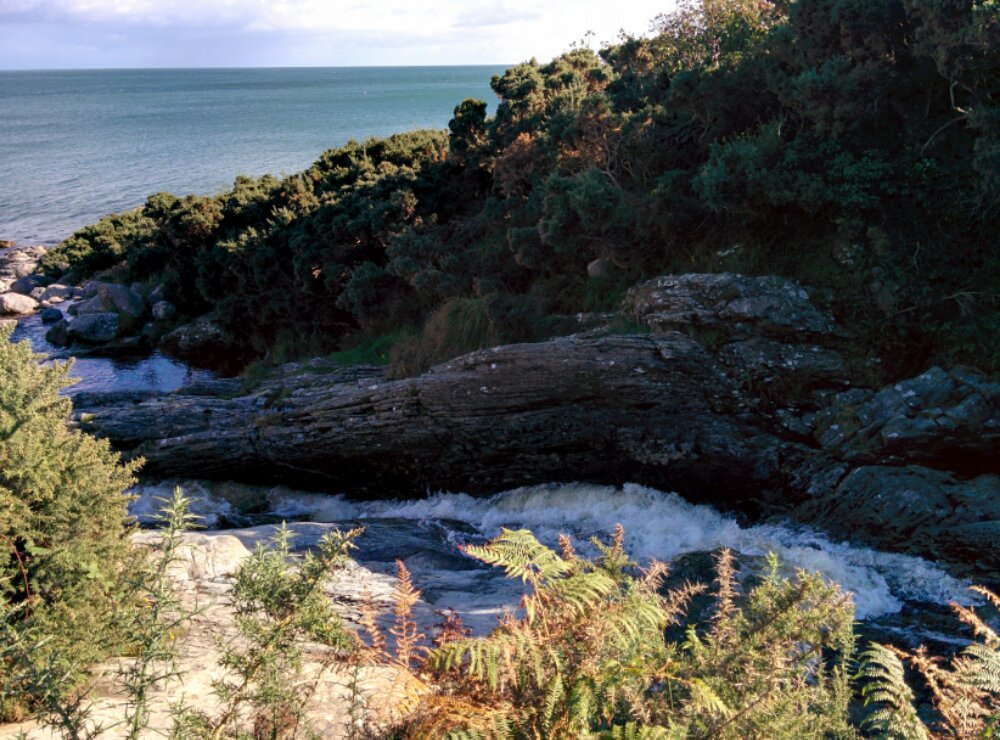 After some housekeeping in Castlewellan, we climbed back up the mountains to Spelga Reservoir.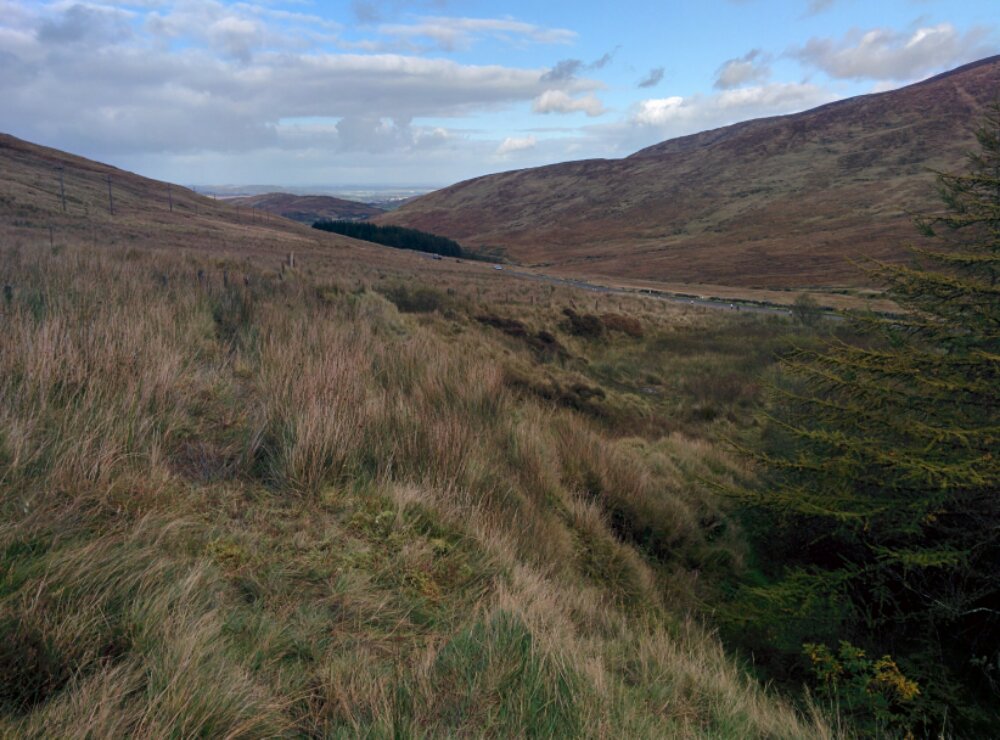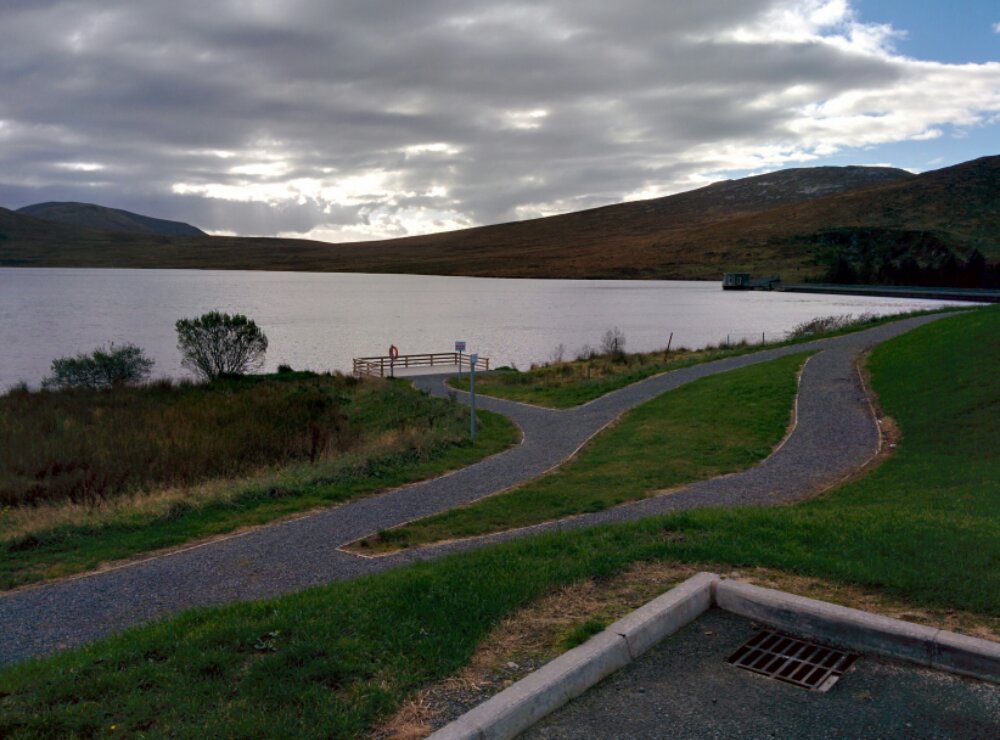 Then back down through the Spelga Pass to Killowen.
All too soon, it was time to head back to the ferry.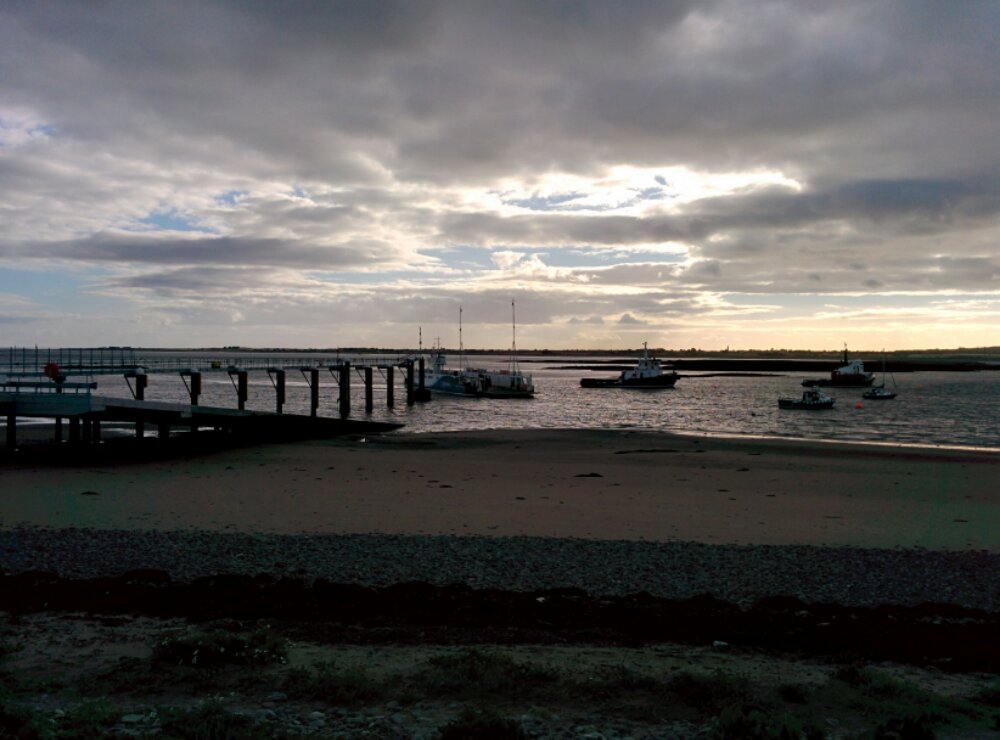 We were at the front, so pretended the car was sailing across the Lough… The SatNav was a bit confused though, not finding any roads nearby!
Then back to a pub in Ireland for supper.