We're heading south towards Dublin today, and rather than taking the motorway, we're exploring the coast.
Despite being October, there was virtually no wind (or people) on the beach – lovely!
Further south was Clogherhead, a small fishing port where the fish for an earlier evening meal had been landed.
We watched some seals on the rocks just by the harbour entrance.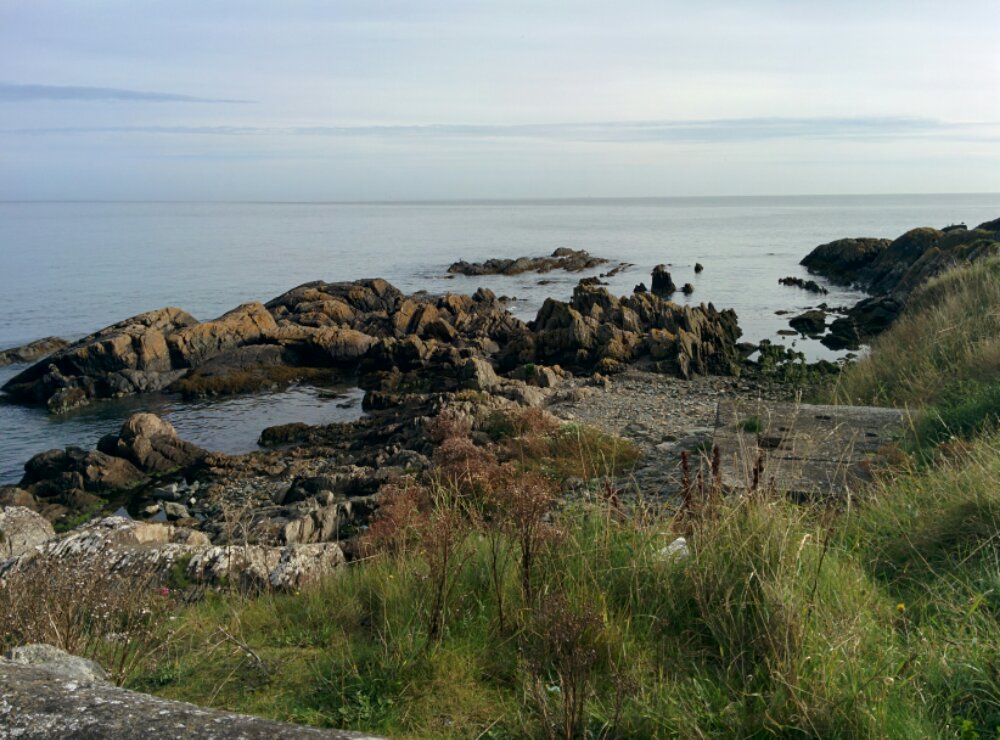 Next stop was Ardgillan Castle and Gardens, overlooking the sea.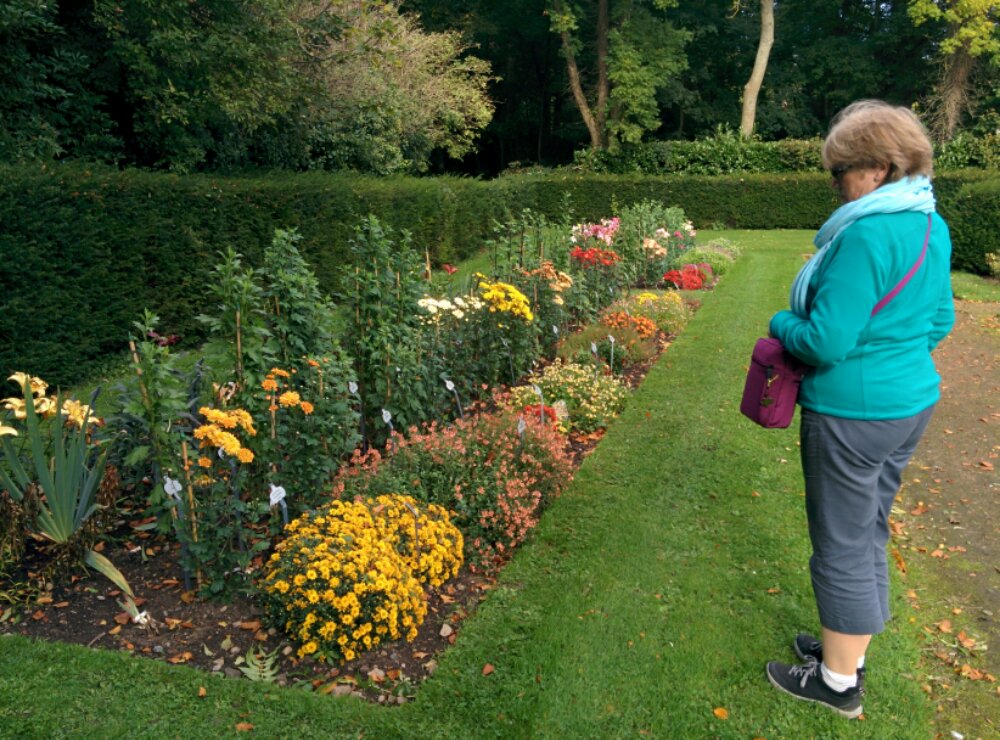 Then Skerries Mills, which has a water mill, two different windmills and a bakery on one site.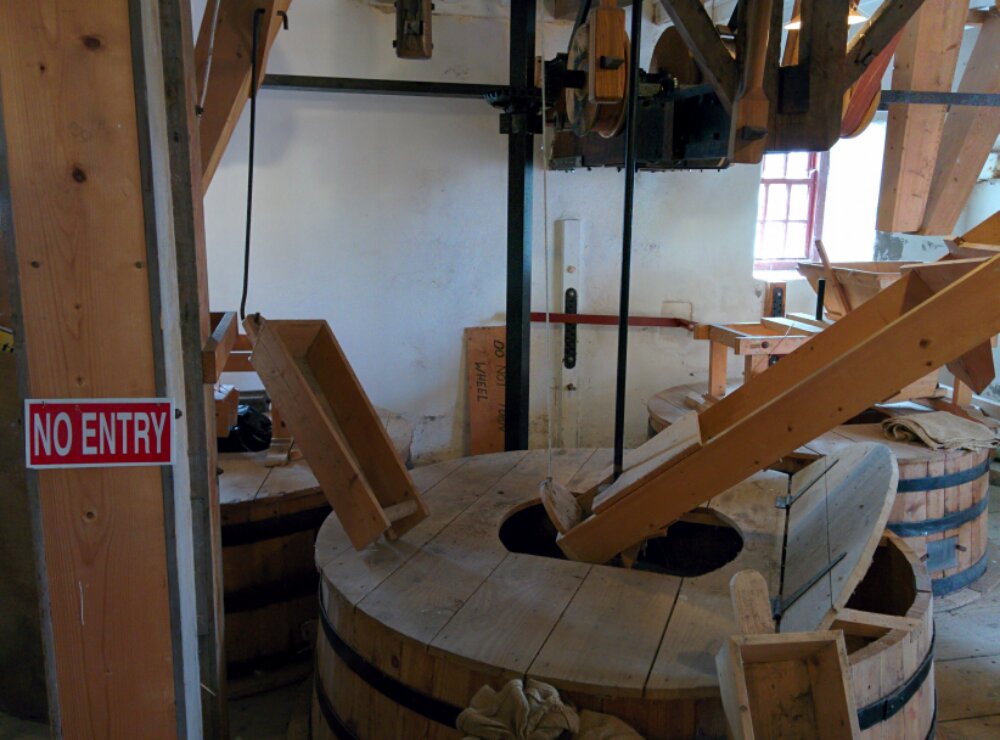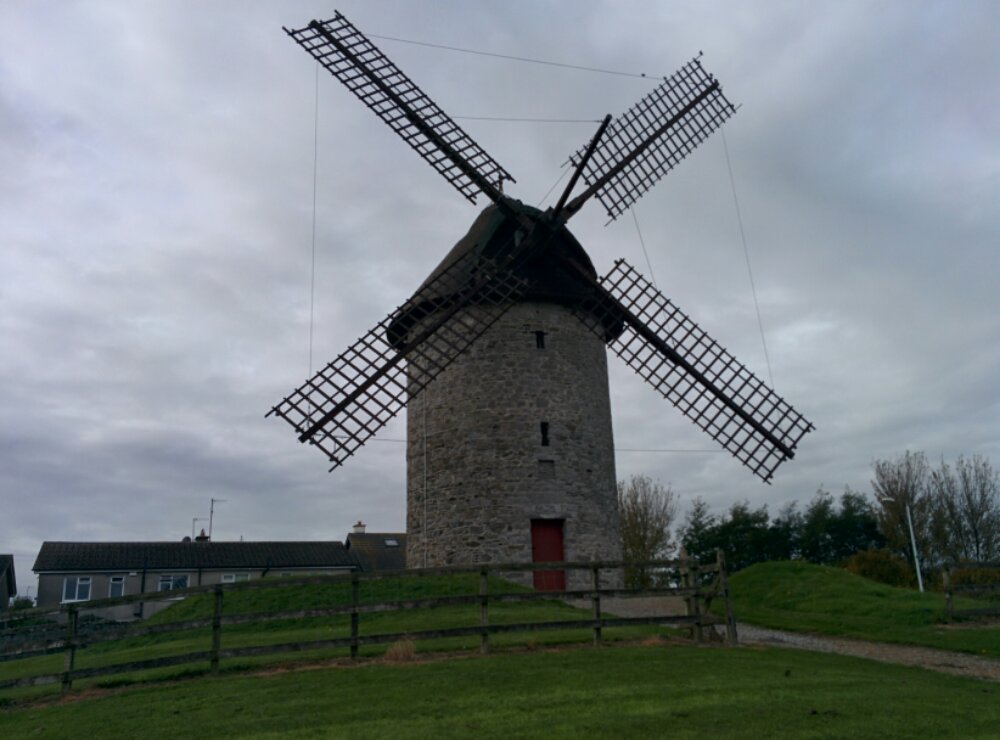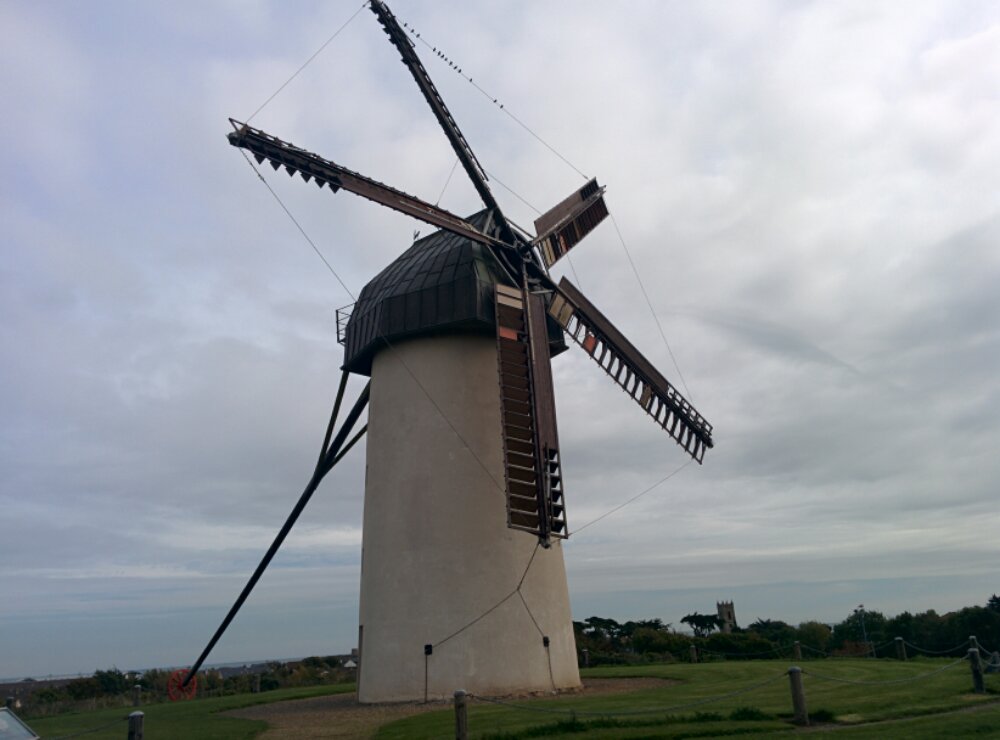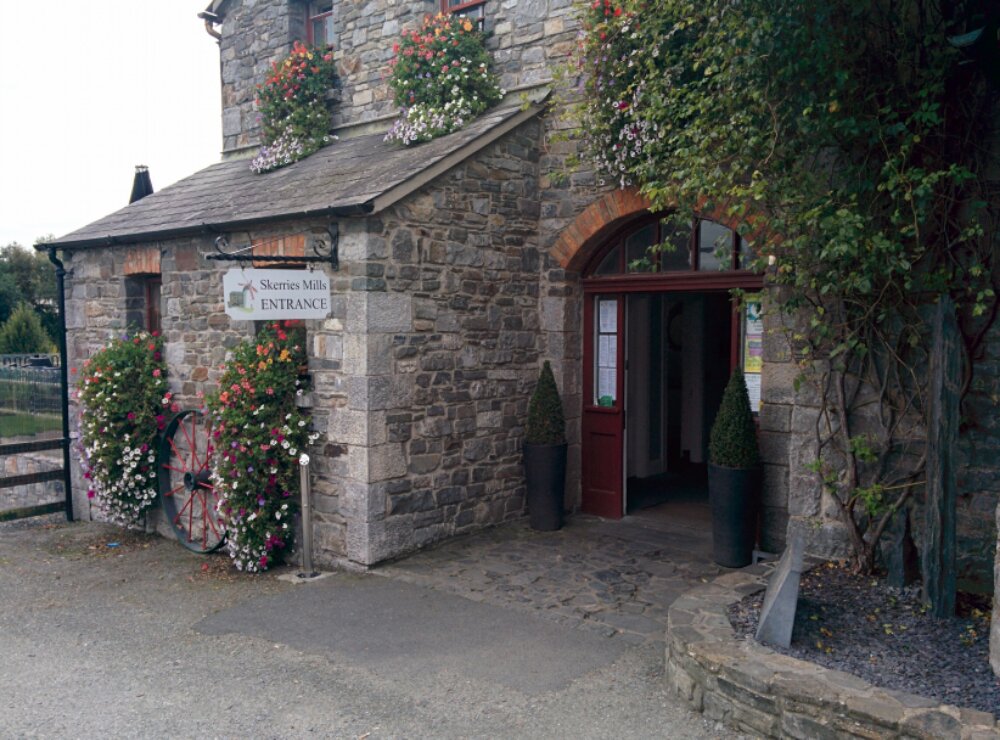 Skerries also has a harbour, with various small islands offshore. And a couple of Martello towers.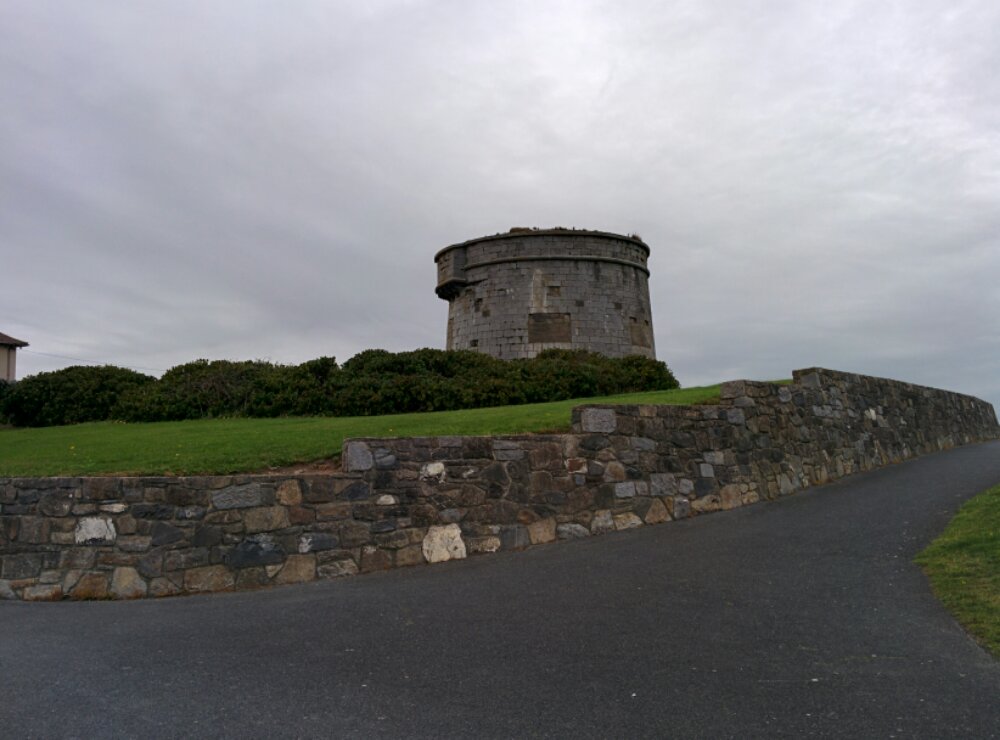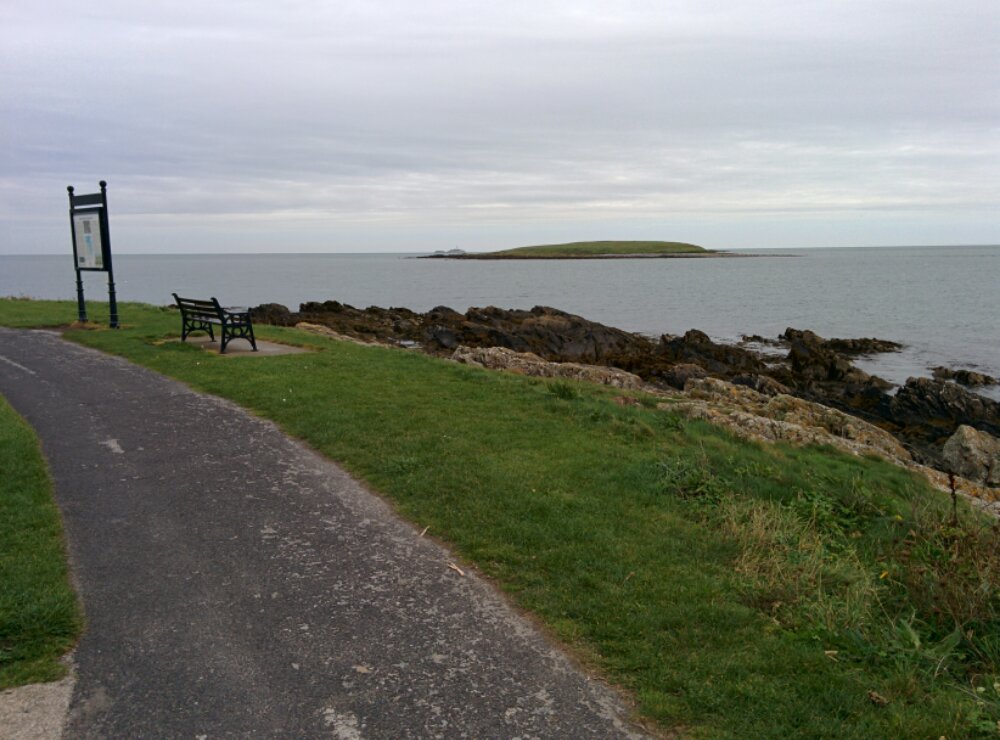 Then on to Dublin…