Back to Neolithic times today, we visited the ancient passage tombs at Newgrange.
Access to the sites are restricted, and start from a newish, purpose built visitor center nearby.
From here, we took a minibus to the first site at Knowth. The tombs were largely excavated in the 1960's, and partially reconstructed to almost show them as they may have been…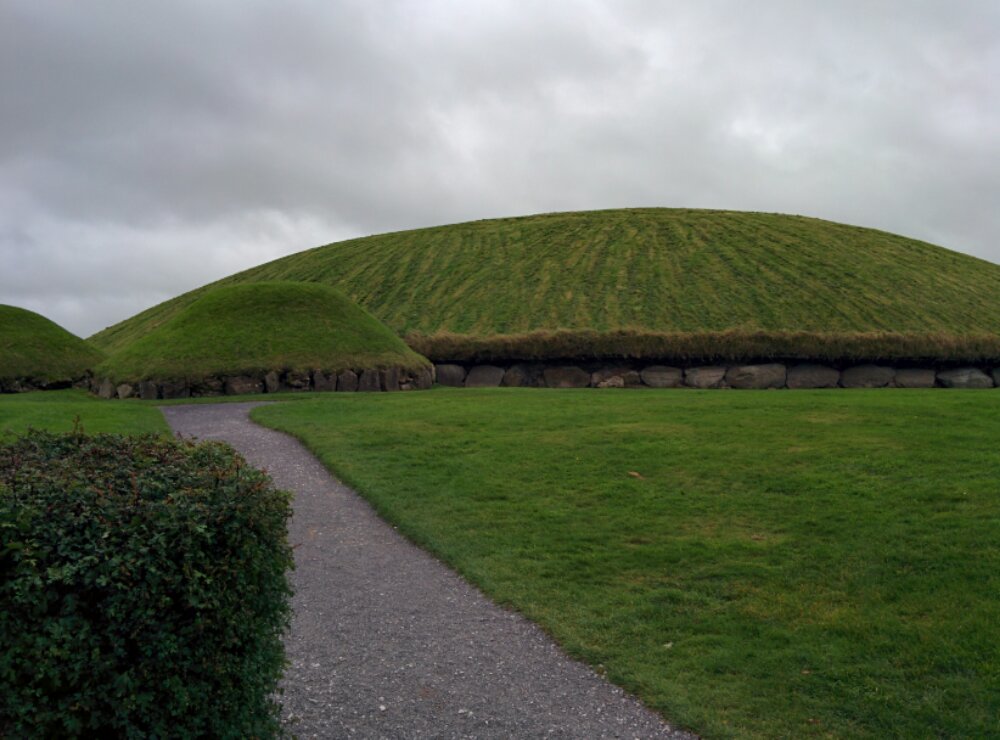 (Thoughts of Teletubbies come to mind!)
We had a good guided tour of the site.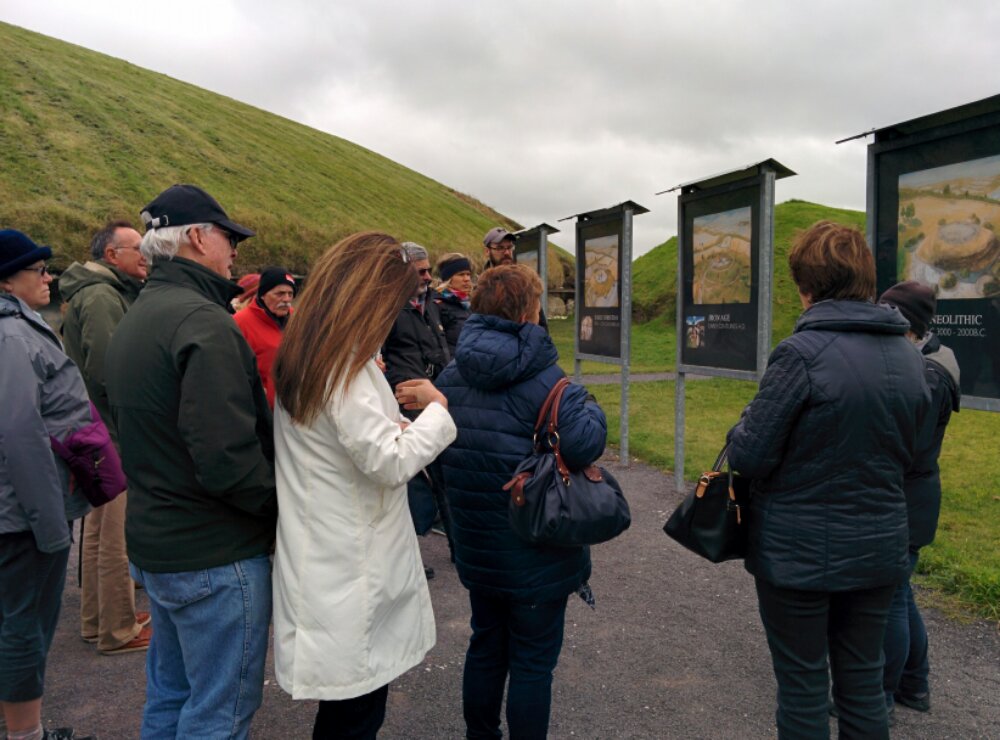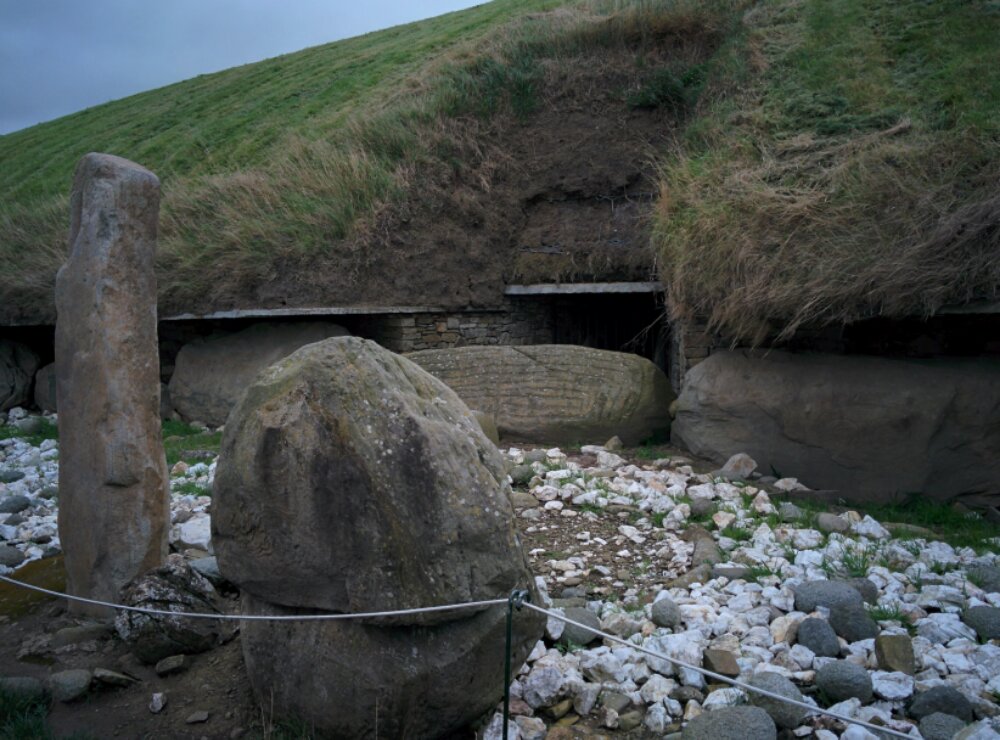 Including a partial mock up of a tomb.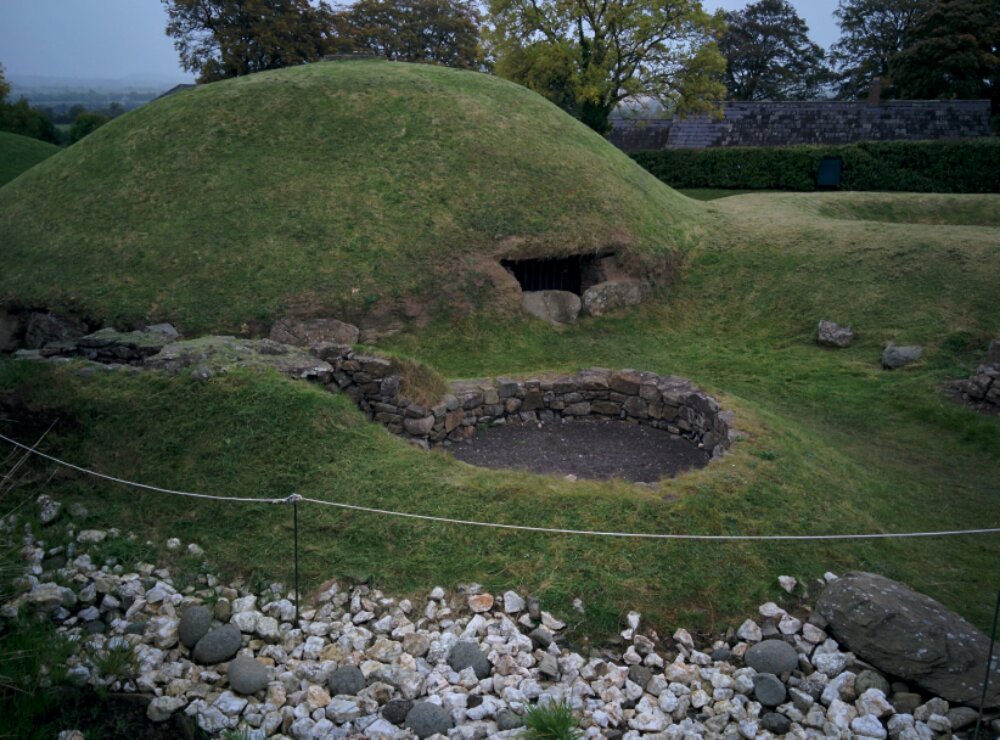 Steps had been carved to the top of the largest mound, with good views of the surrounding area.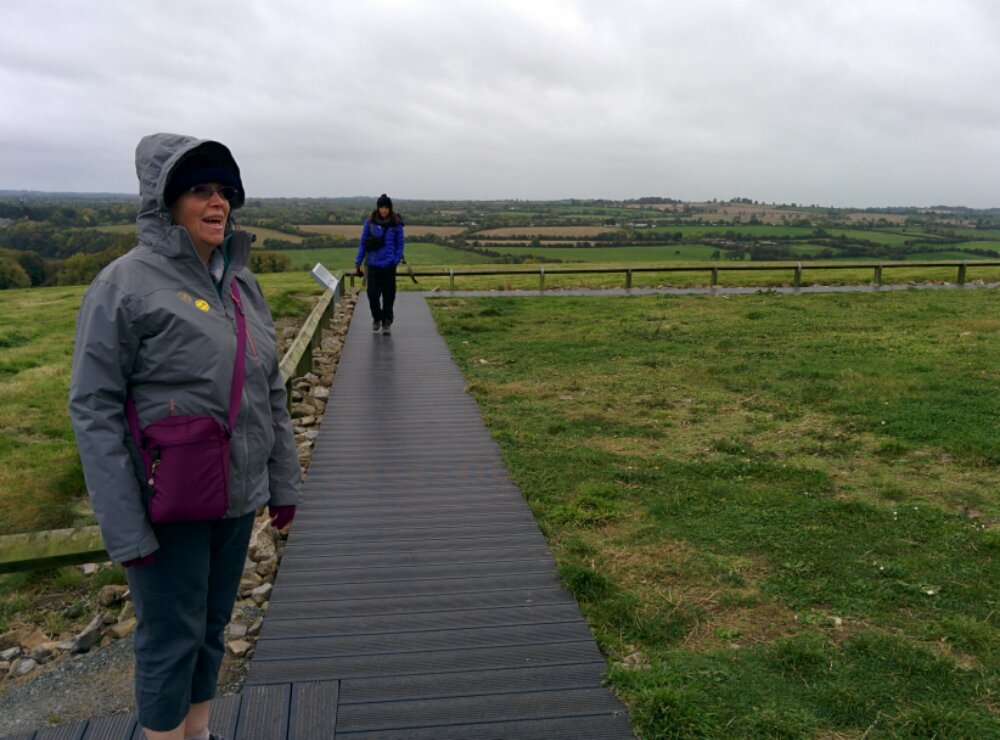 Then back in the minibus to Newgrange itself.
This is primarily one large tomb.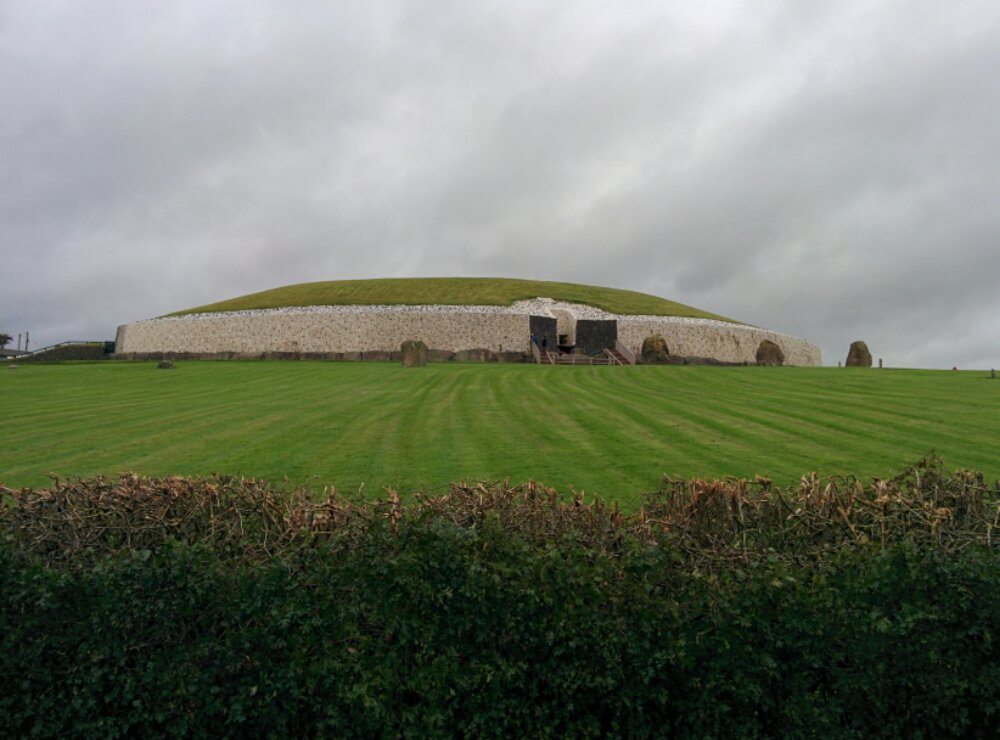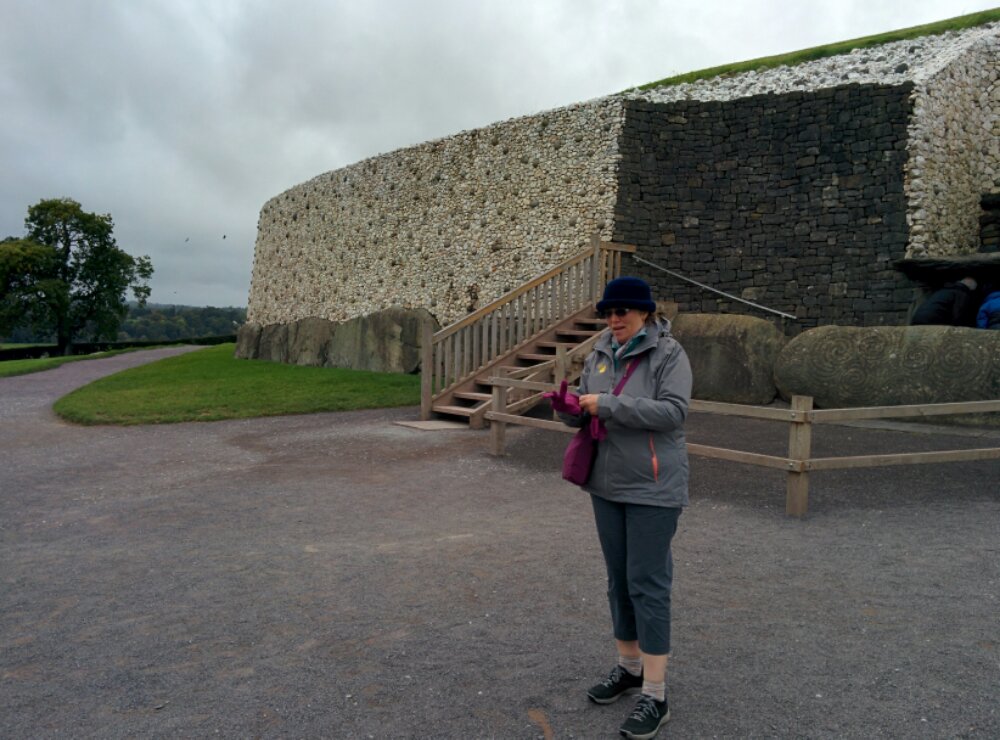 We had a tour inside this one, but no photos allowed…
Then back to the visitor center for a cup of tea and some lunch.
There was a diorama there with a very realistic fake fire: