This was a minor but welcome detour on our way back.
It's a folly, designed to look like a lighthouse despite being miles from the sea.
A lovely park has been built around it, with extensive views of the plains all around.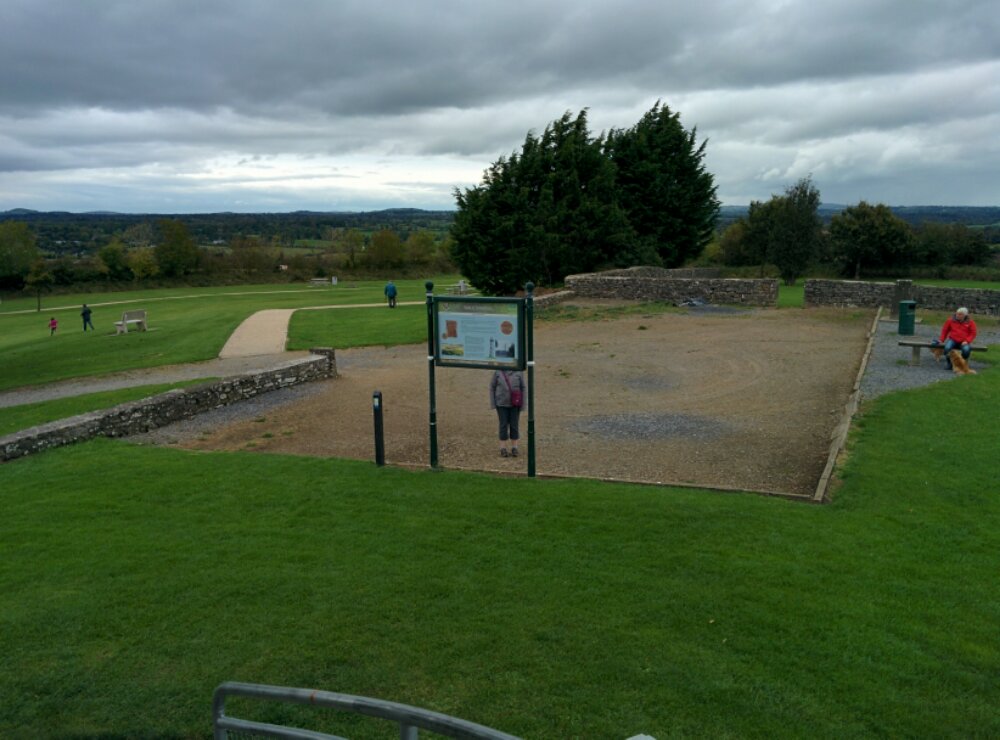 The 'Famine Graveyard' on the hill has been documented, and a mass is still held annually there.