This morning, we visited Glendurgan Garden, which is quite close to the cottage, but a fairly long drive over slow, hilly, narrow, windy roads.
Unlike a lot of National Trust properties these days, it isn't dog friendly, so I took Rocco to the beach for a swim while Tina viewed the garden.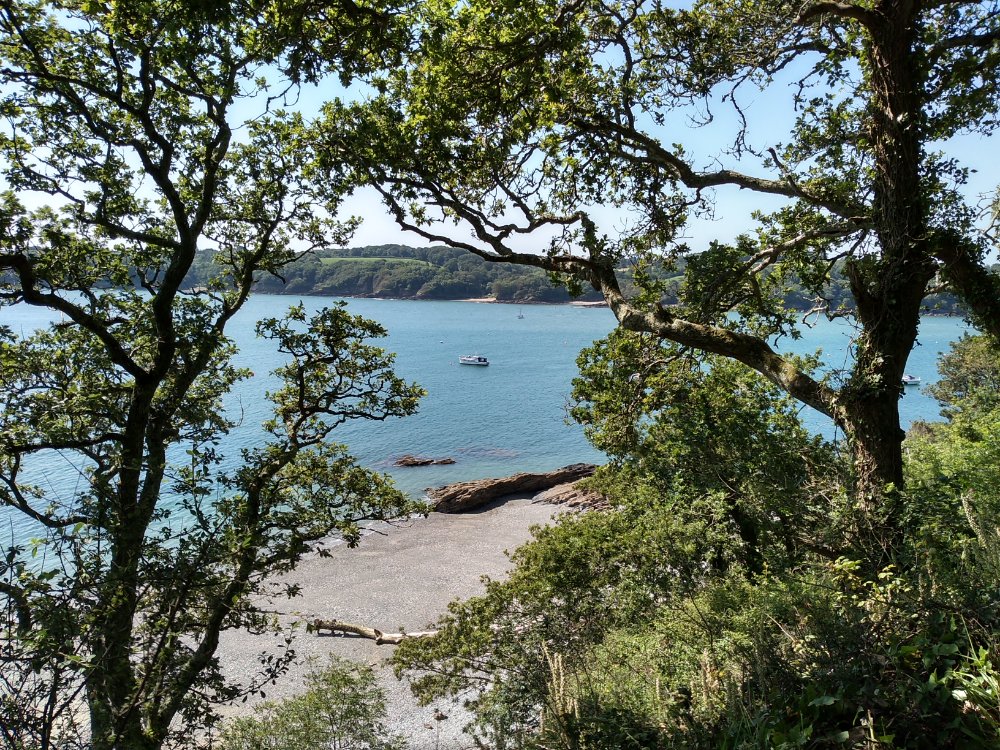 I then left Tina and Rocco at the café, and walked around the gardens.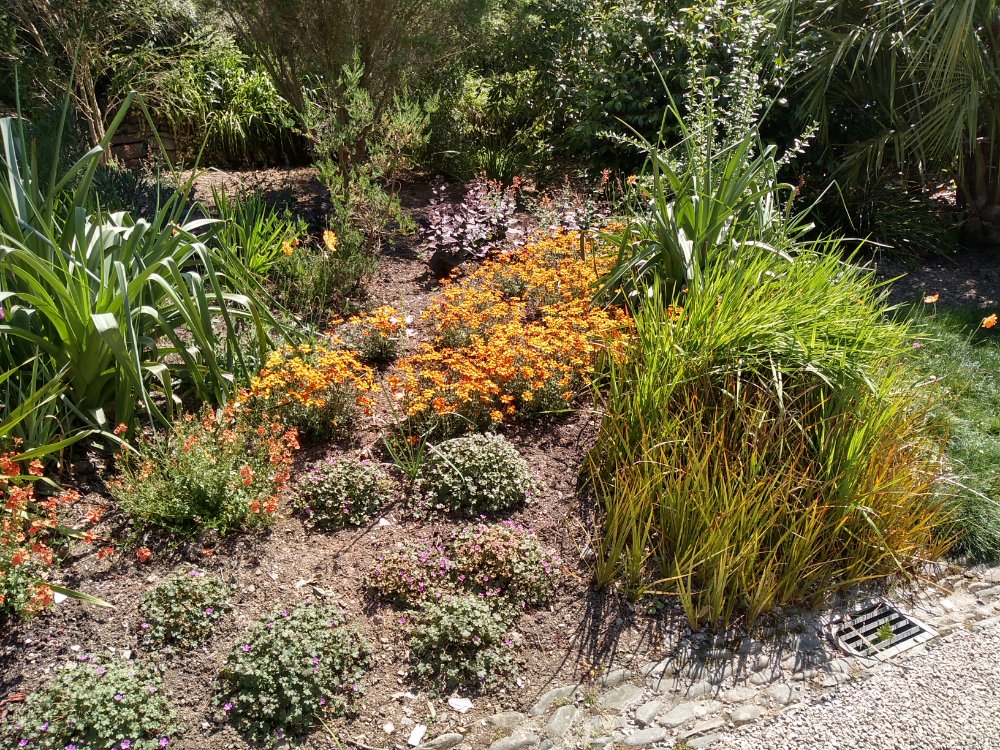 The path led down to a small village and beach, not far from where I was earlier.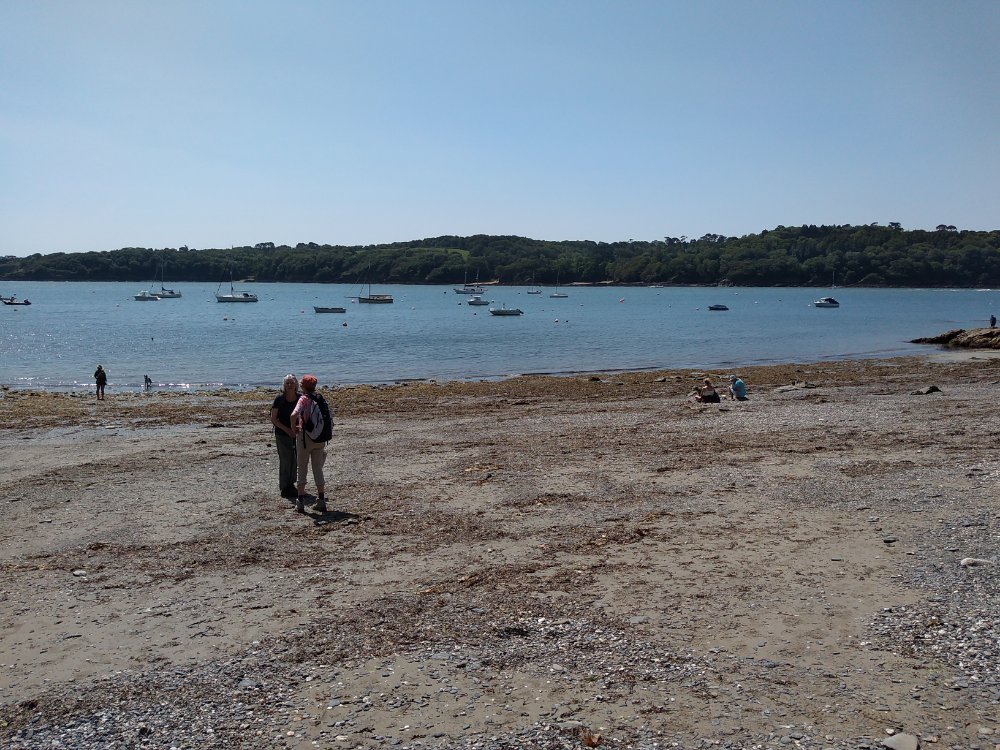 Then the climb back up!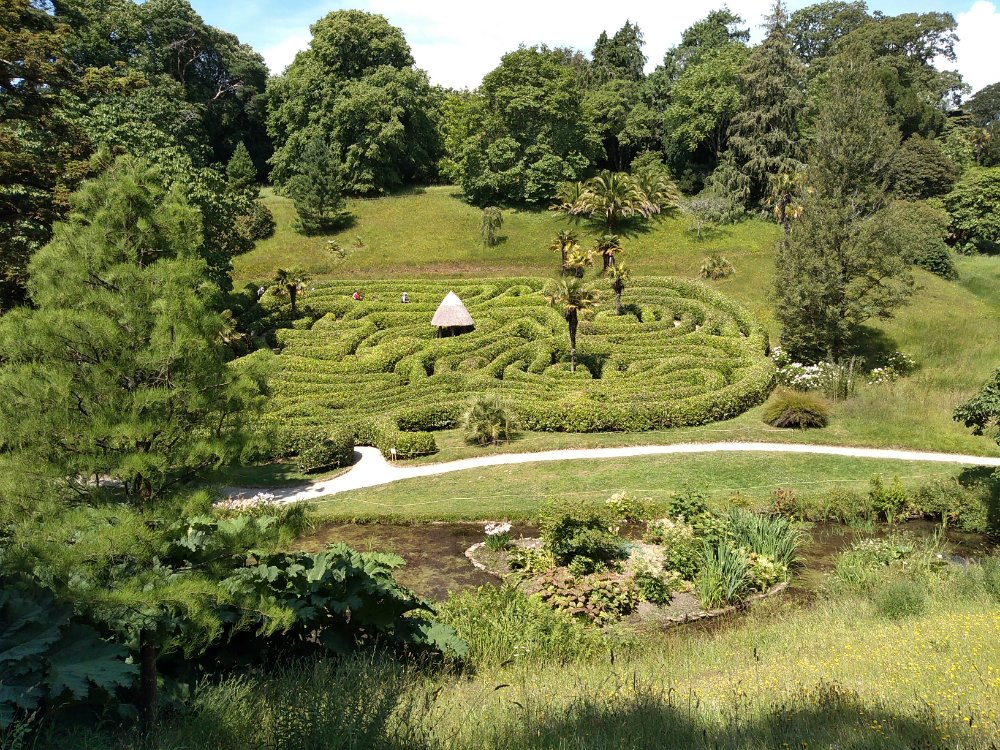 An enjoyable morning in the sunshine.