After lunch, Rocco and I needed some more exercise, so we followed the coast path east to Housel Bay.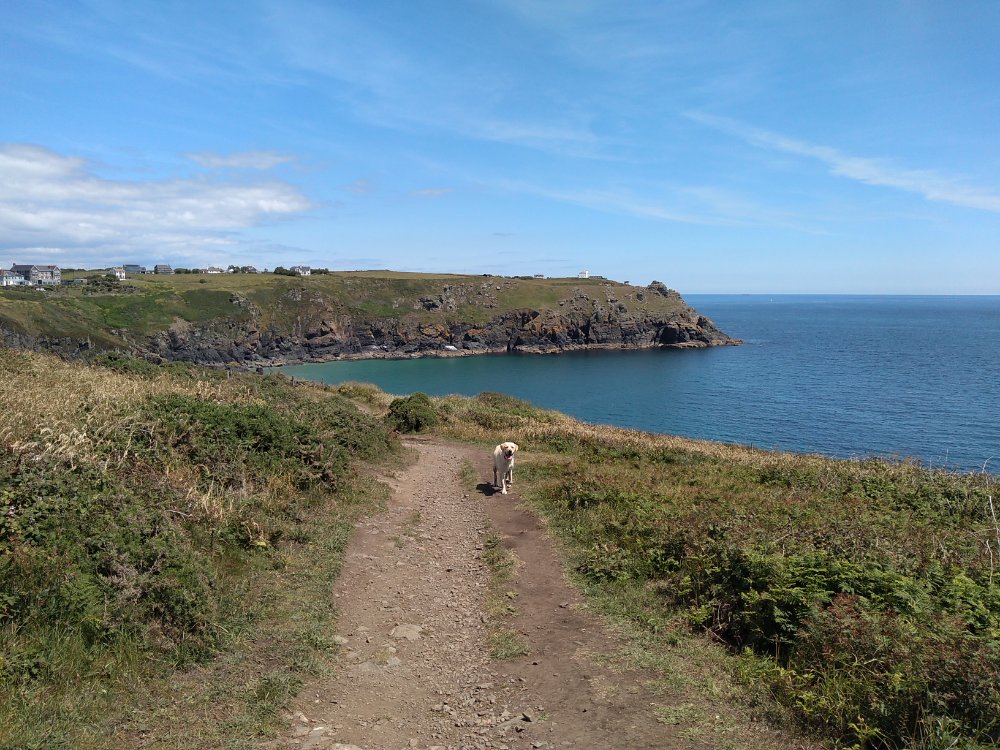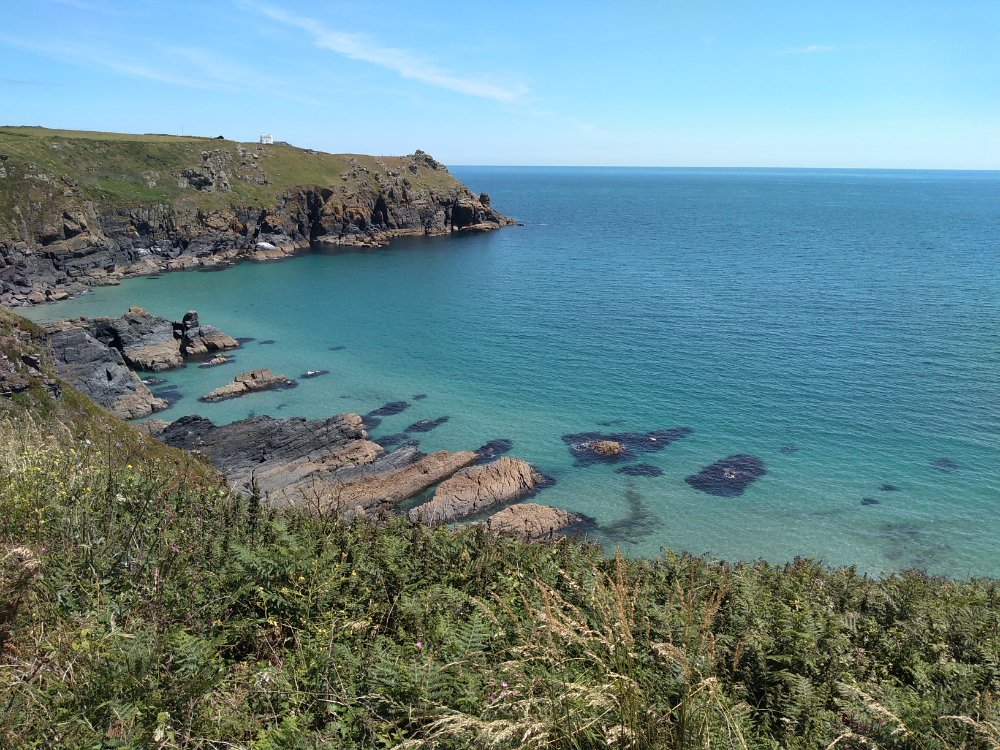 More dramatic scenery. I had hoped to visit the Lizard Wireless Station, but it wasn't open.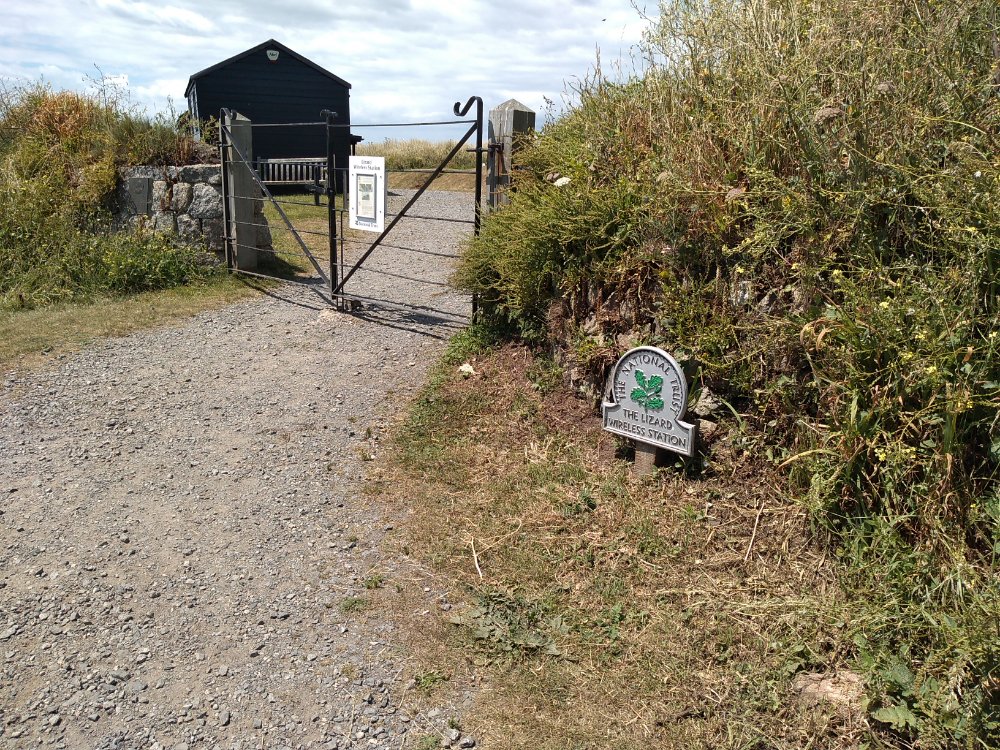 Instead, we chilled out on a small outcrop in the sunshine.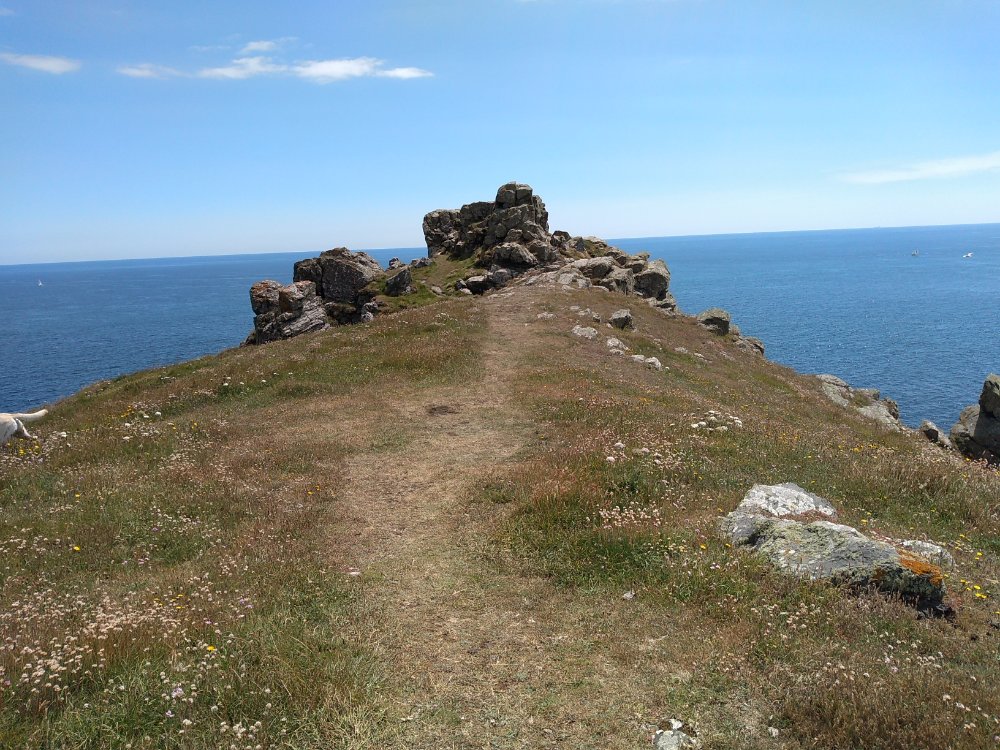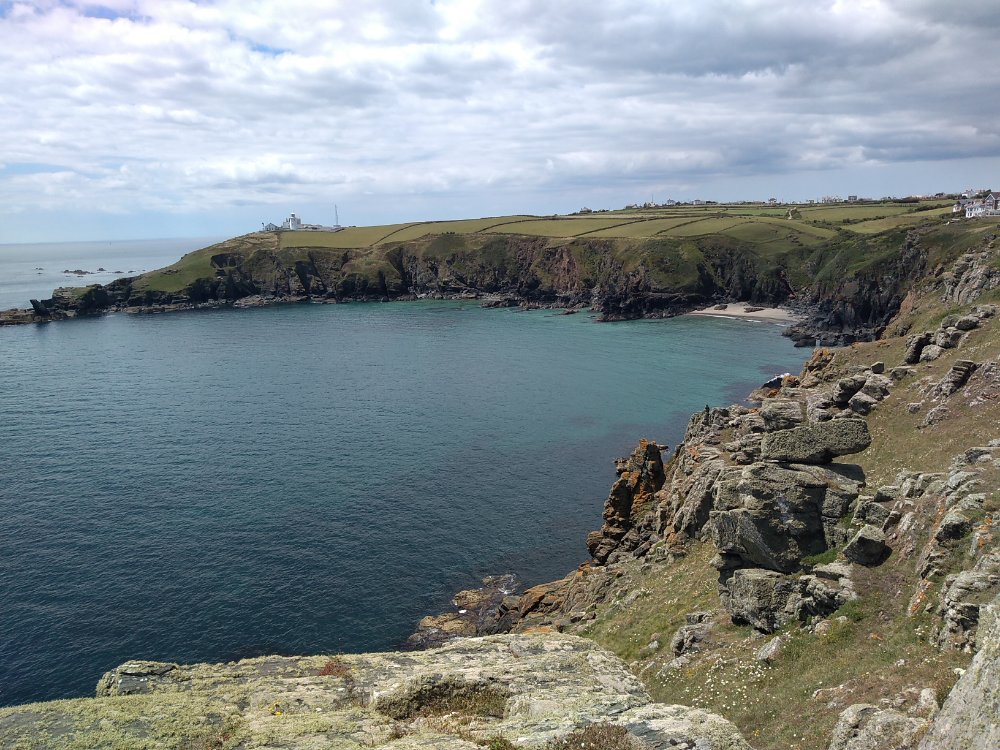 and returned by a shorter inland route.