We had a smooth journey here on the TGV, and checked into our hotel a few minutes walk from the station (but surprisingly quiet).
It's hot here, so we strolled in to look at the old town and canals – all reminiscent of Amsterdam!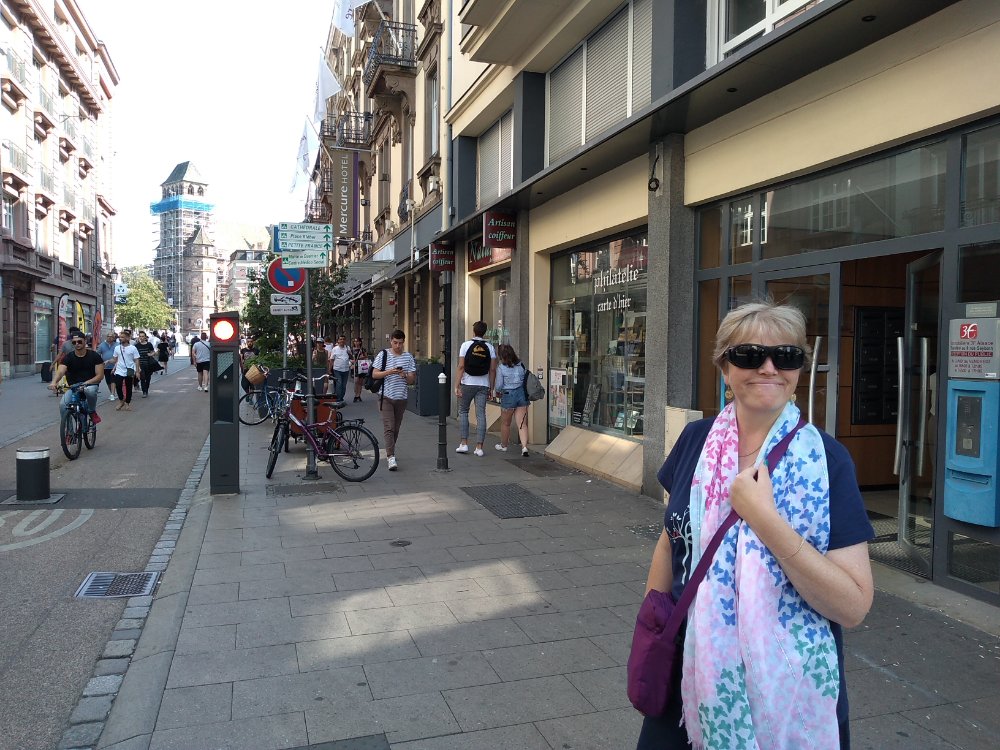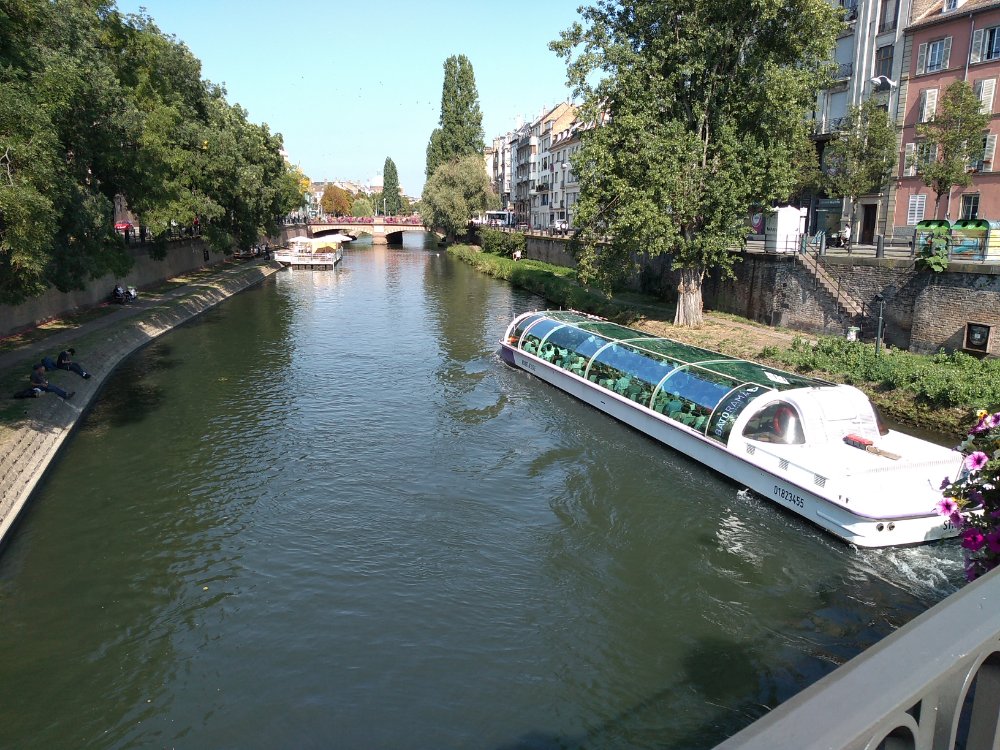 We also looked in the large Protestant Church, nicely understated compared to some Catholic Churches.
After a bit more of a stroll, it was time for a beer and we found a back street bar with a limited, but interesting selection of beers.
A lovely afternoon.