A bit of a slow journey here, but not that long really.
The barn is really nice, almost a bit posh to be dog friendly!
Lovely gardens though, with plenty of outdoor seating.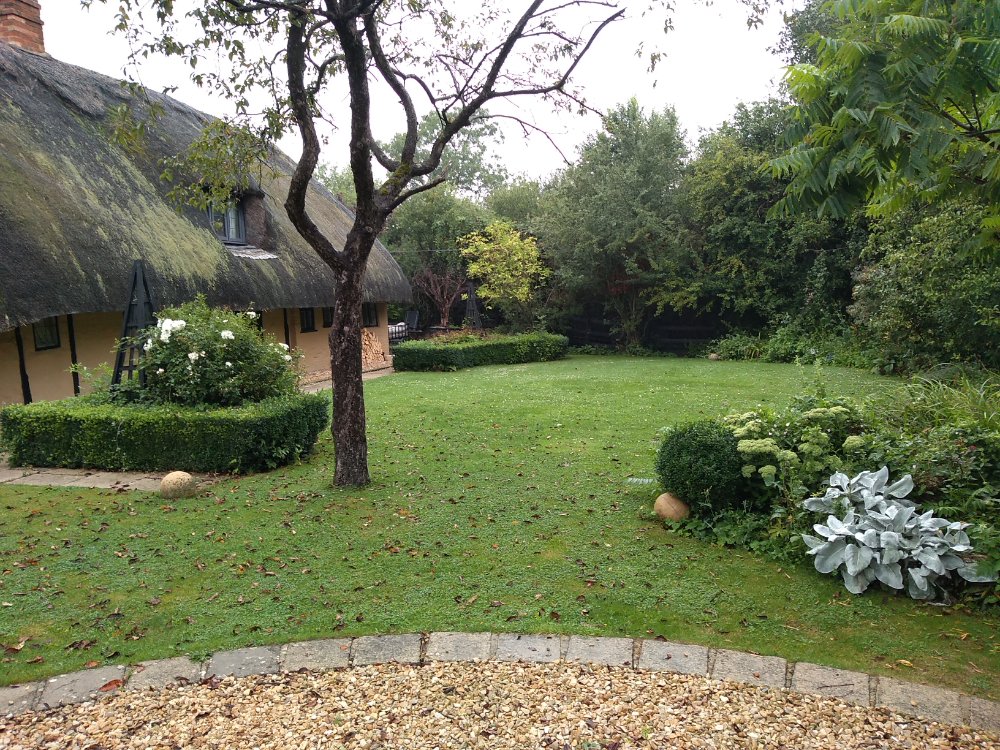 We're just enjoying our welcome Prosecco whilst waiting for Tesco to deliver our food and drink for the week!