Making the most of the nice weather, we booked a visit to nearby Emmetts Garden. We did the usual due diligence and printed out the ticket AND put a copy on each of our phones, only to be surprised when we turned up that they only wanted our surname…
In common with other National Trust places, it's all been rearranged to be "Covid Safer", with one way systems and lots of notices. But they do allow dogs!

Rocco was very good on the lead, but needed a run around, so we escaped into the adjacent 'forest' at the end of the garden. There is a working ram pump below a small lake there (it's in a shed, so difficult to photograph) but there was an informative poster:

Then finally, Rocco could let off steam with a stick or two:

Not far along the track was a welcome sign:

So it was back into Emmetts for a cup of tea:

Back in the main garden, some autumn colours were appearing:

The rose garden also looked nice:

as did the rockery section: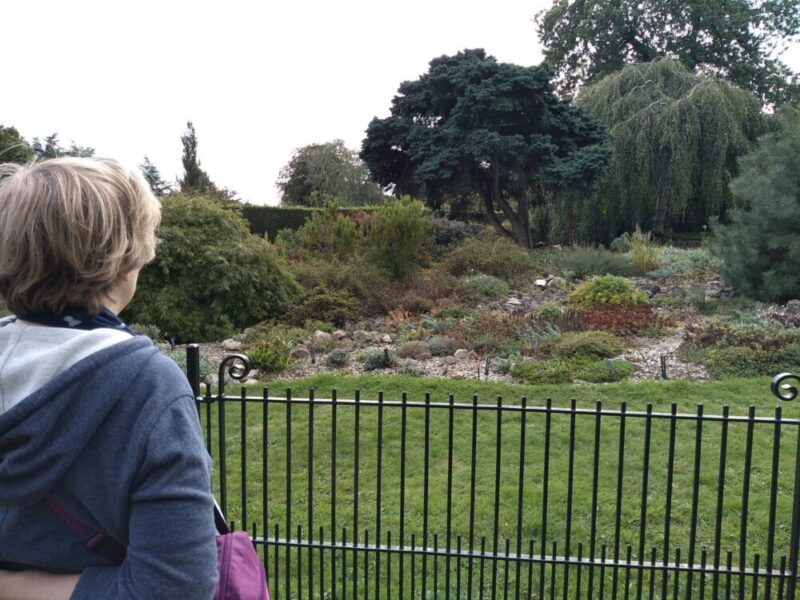 A nice afternoon out!